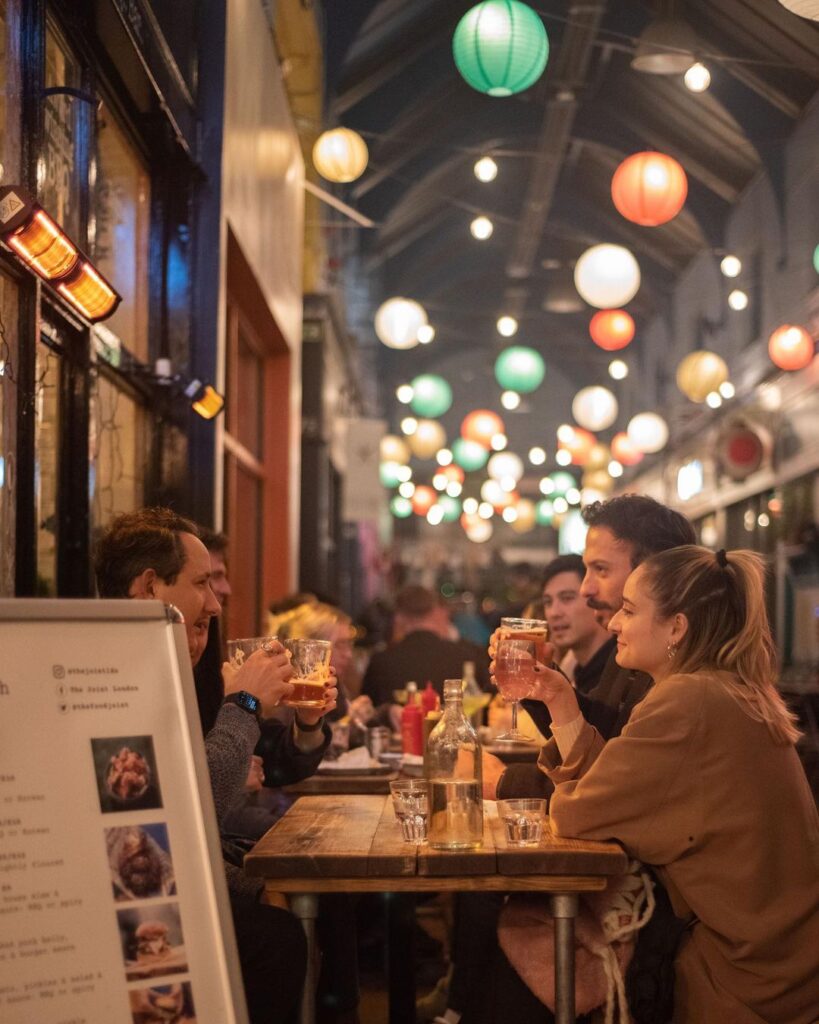 And what a treat it is. Between the 28th November and the 2nd December, Brixton Village is going to be absolutely spoiling you to some stellar deals; in both retail and restaurants.
So what's on the cards we hear you ask? For every £30 spent in participating stores, you'll get £10 off. Now that's some Christmas shopping we can get behind. The stores joining in are plentiful too: Stems Wilder, Circus, Guzzl, Round Table Books, Artisan Stories, Rachel & Malika's, African Queen Fabrics, Weigh & Pay, Rose and Thorn, Full Moon Designs and Leona Vintage. There really is everything in that bunch for you to make a proper dent in your Christmas shopping; kids, adults and (let's be honest) yourself are all covered in the above list… and you'll be supporting some incredible independent stores whilst you're at it too.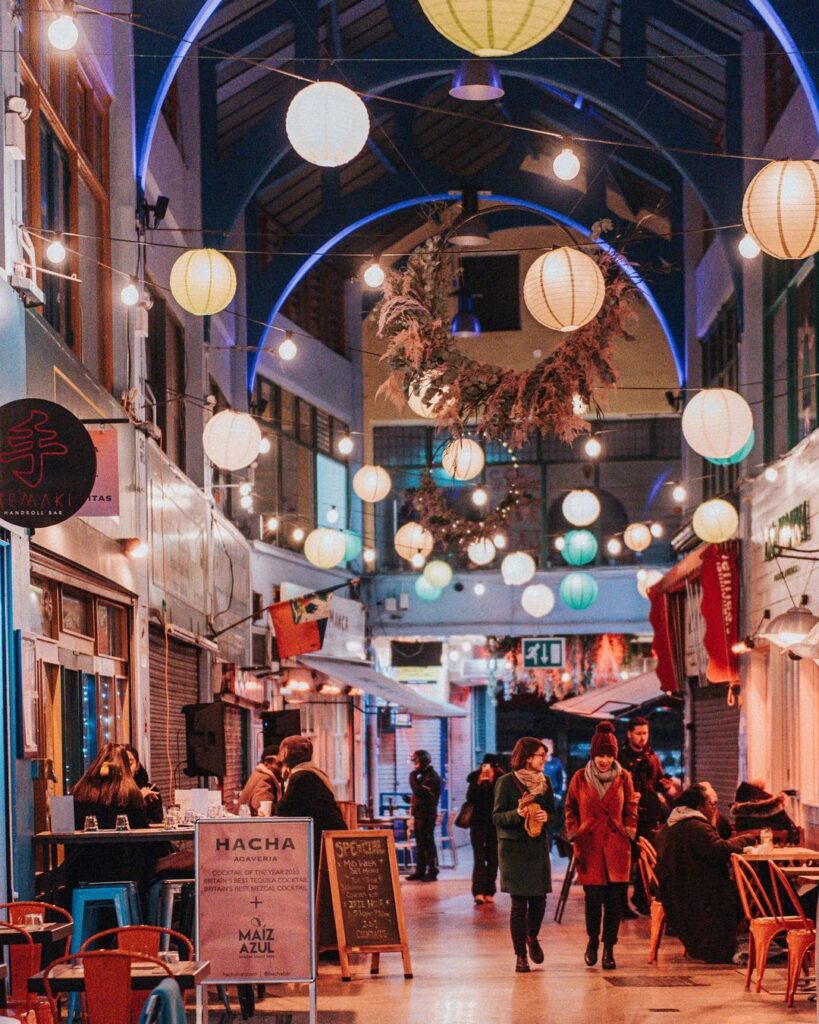 Then there's the 50% off all food at selected restaurants too. Between 12pm and 7pm you can get half price on your food and non-alcoholic drinks bill at selected spots (up to £10 off per person). AND Hacha are even getting in on the action by offering 50% off all their drinks too. Thank goodness this offer is on for a full week, because we wouldn't know where to start with the places we want to eat. Pizza, pasta, Caribbean… the options in Brixton are endless.
Shop till you drop and then eat till you pop. All for a really, really good price. What a, well, treat!
---