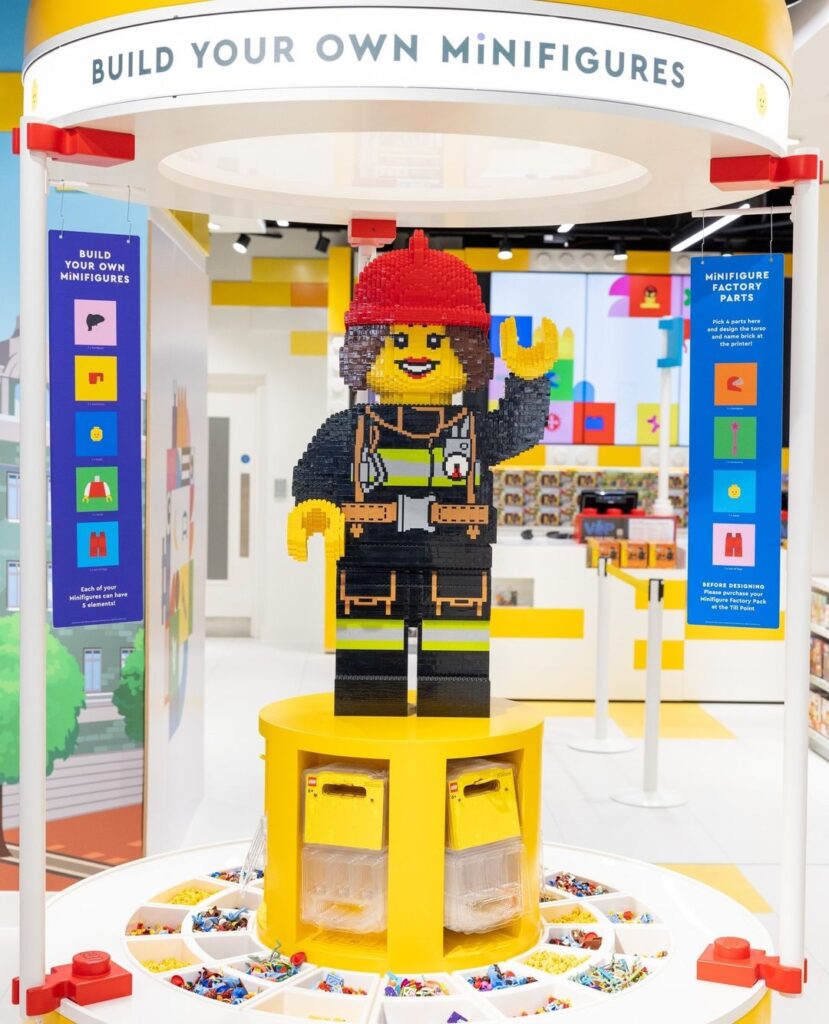 Here's some news for all you LEGO® lovers! LEGO® has announced that it will be opening a brand new store in Battersea Power Station in the spring. It's a big moment- this is the first LEGO® store south of the river and it comes with loads of multi-experience opportunities.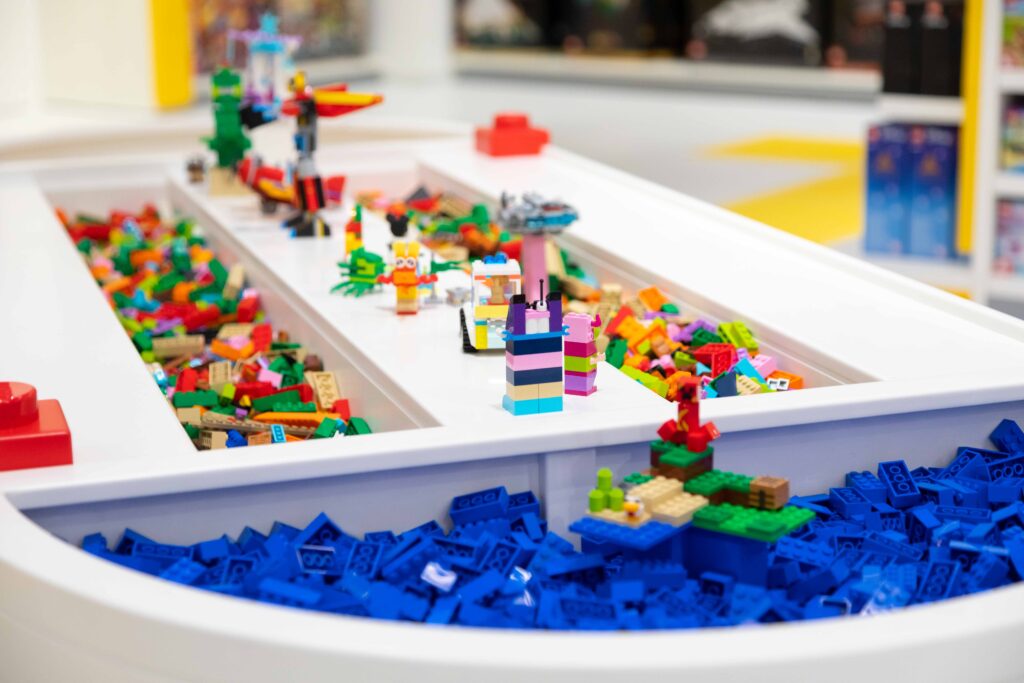 Of course the store will come stocked with all those LEGO® build projects you've been lusting after, but as well as that there will be a LEGO® pick-a-brick wall, where customers can choose exactly the bricks they're in need of. There will also be a 'hands-on play' area, which will have free 'build challenges and events each month'. On top of all of that is a 'build a mini-figure tower' area too; select from lots of different body parts and make yourself out of bricks!
The new store hopes to be an event hub for LEGO® fans, so keep your eyes out for new product launches- you know where to head to be the first to get your hands on them.
---