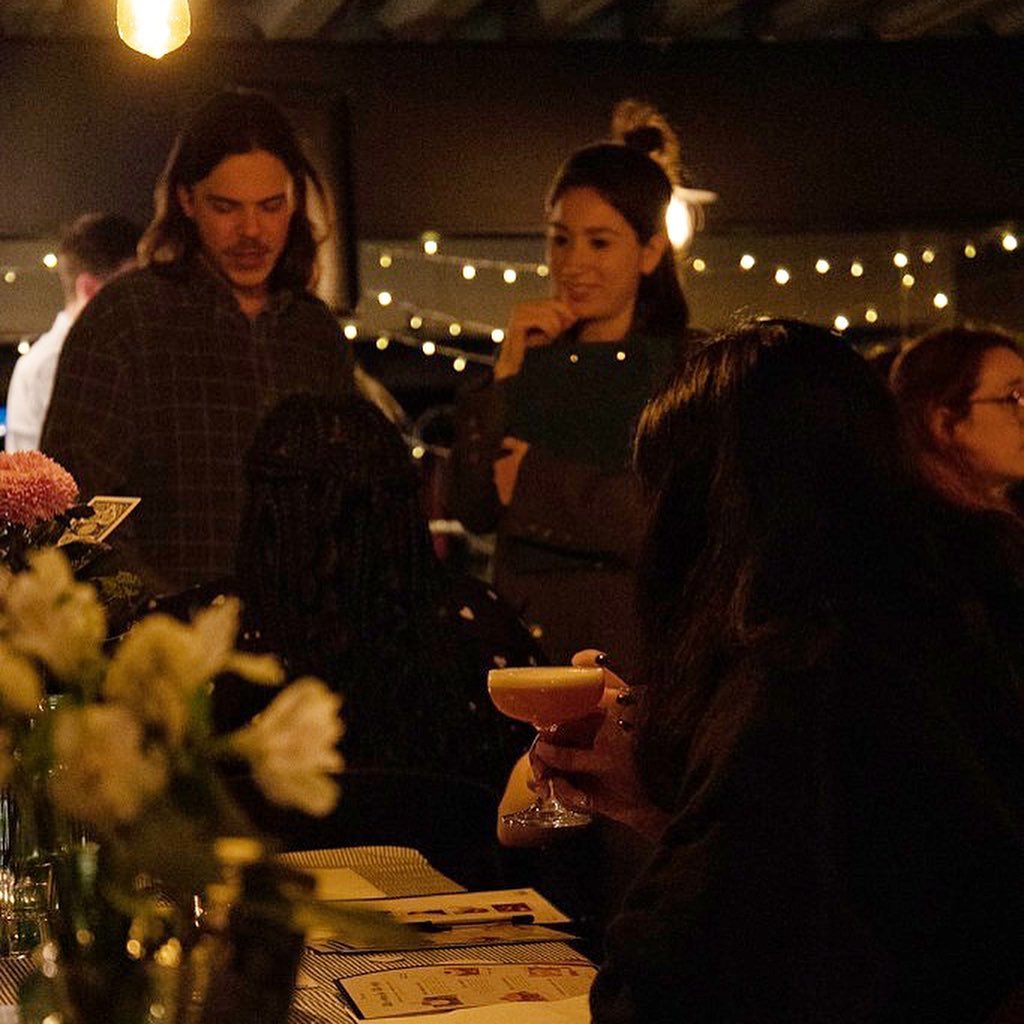 Hosted by Mezzanine cocktail bar in Tooting Market, Little Gigs is a laidback monthly music night where musicians will showcase new material and chat to audiences about their work in an intimate setting. There has already been one of these series of events; the launch show was a huge success and sold out quickly.
The idea of Little Gigs came from singer-songwriter Marie Naffah and Mezzanine managers and creatives Gaia Parolini & Nico Sgaravato, who are aiming to create a wholesome night of stripped-back music where musicians have the opportunity to tell the stories behind their songs. Audience members are able to ask questions directly to the performer too, meaning you can get a true insight into the process, projects and passions of some of London's finest indie acts.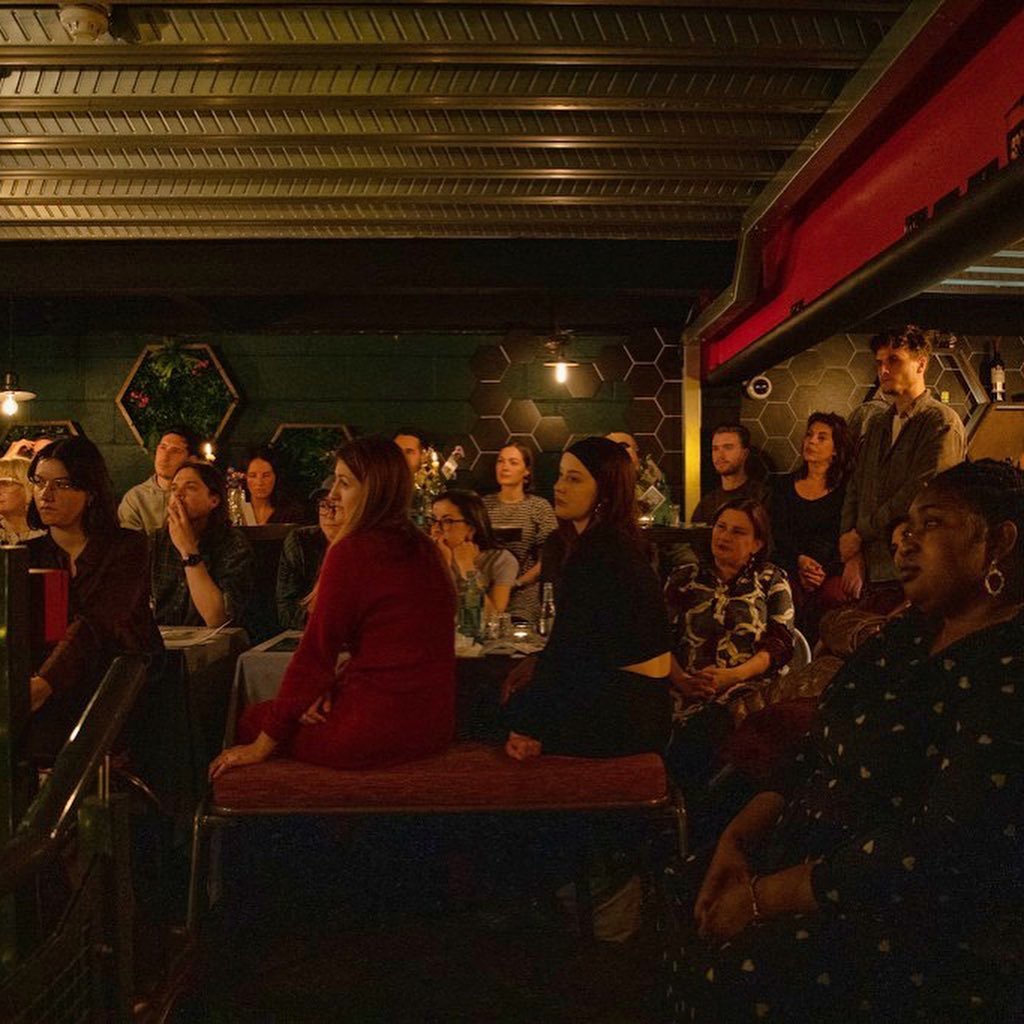 This whole production fits perfectly with the ethos of Mezzanine. Managers, Gaia and Nico, have always stayed true to their ethos of creating a 'home away from home experience' at their bar, and this gig is living into that; they've removed the artist/audience boundaries to really make it feel intimate.
Little Gigs #2 is happening on Tuesday 23rd May where you'll hear performances from two up-and-coming indie artists Hannah Grace and Henry Grace. Tickets are on sale now and they'll only set you back £15 for general admission or upgrade to the £20 ticket which will get you a drink on arrival.
---