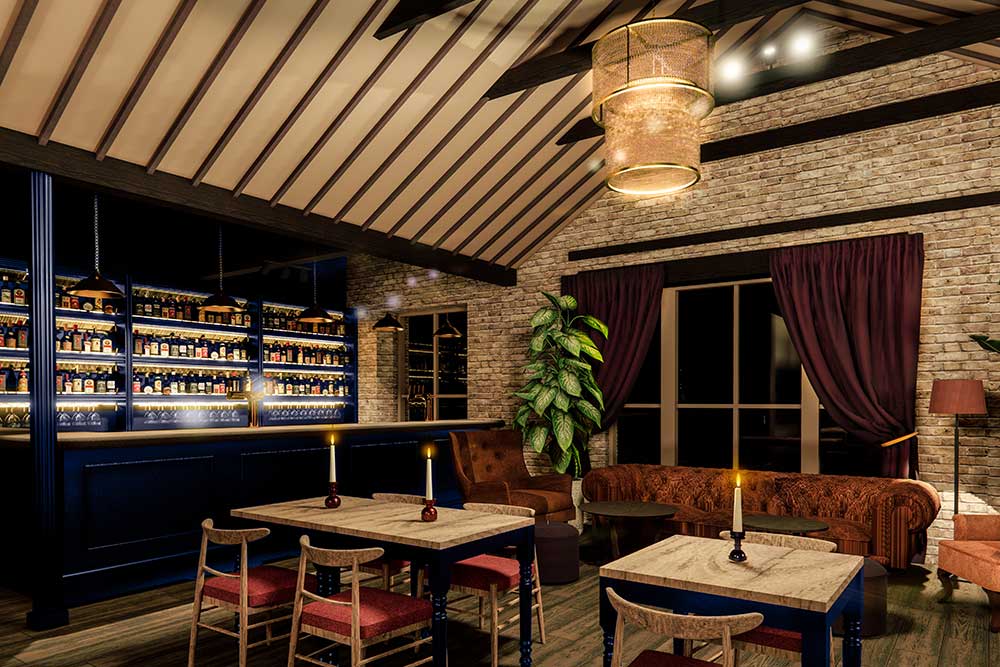 It's actually impossible to have too many pubs in London. As Lindsay Lohan wisely said in Mean Girls 'the limit does not exist'. Faced with the task of supplying beer, wine and the occasional cocktail for millions of stressed out, booze-drinking Londoners, there is always demand for another local watering hole.
The aptly named King's House will be opening on the 6th October in The Jam Tree's old site. It will be a happy collision of all the best bits of pub life; a great outdoor beer garden, lovely food, a great late-night cocktail menu and, of course, a fabulously cosy atmosphere.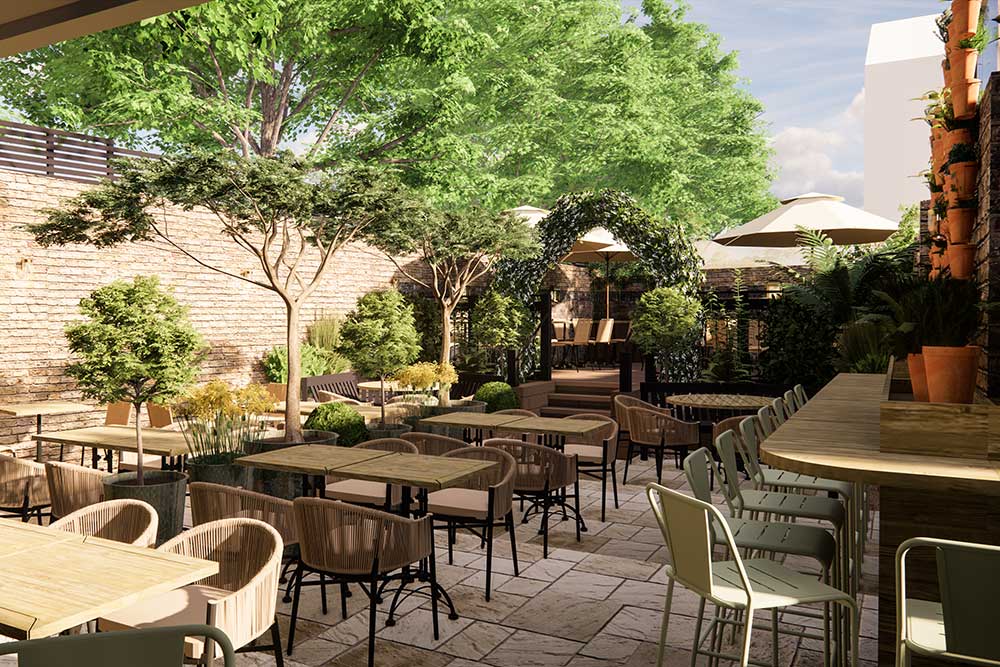 Both food and drinks menus have been curated by experts in the fields. The food will be British-Basque inspired and overlooked by Masterchef winner Dhruv Baker, whilst the drinks will be curated by Anna Sebastian, from the likes of The Langham and The Savoy. The King's House looks to meet your needs whatever the time of day. Not just an after work venue, over weekends they'll be offering brunches and bottomless drinks to accompany if you wish.
It's going to be so good. Make sure you book in and get a slice of this new pub life.
---