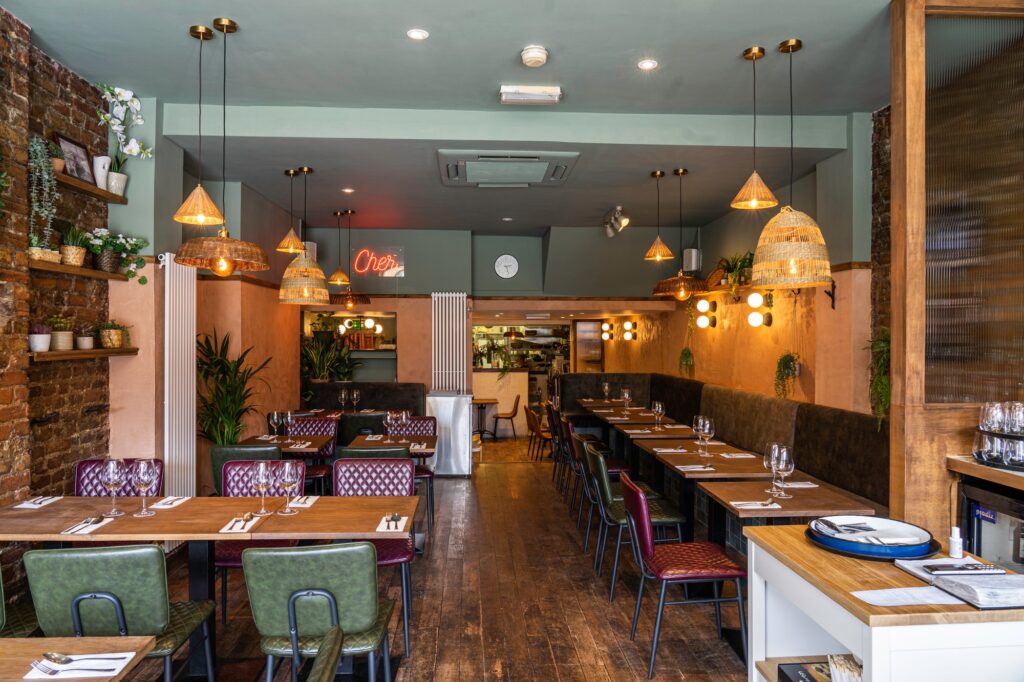 Clapham's favourite Thai is back! After just under a month of being closed, they have opened their doors to the public again. After initially opening in 2020 (just 3 weeks before the 1st lockdown) the family run restaurant team decided to close for just under a month to give the space a little bit of a revamp. When they first opened the doors they hit the ground running without much of a budget to change the interior from the previous owners. However, since their popularity skyrocketed they've managed to save up to give the interior the decor they've always wanted.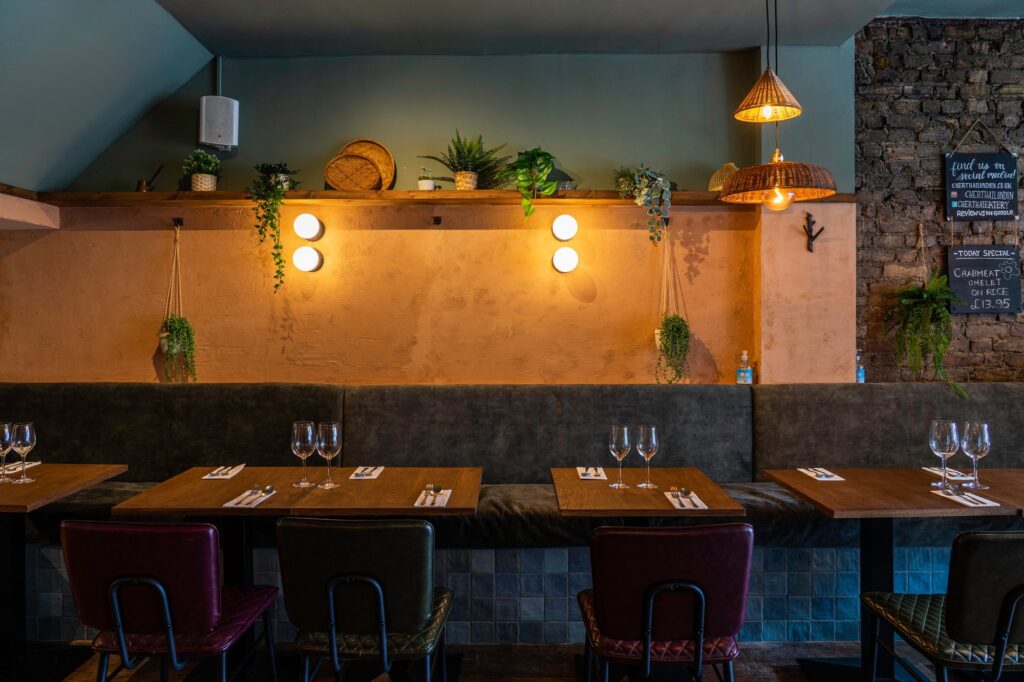 Along with a new look inside the restaurant, the team have expanded the number of seats to 50 covers, meaning more Thai goodness for the people of Clapham! To celebrate their new bar area they'll be introducing some delicious new drinks- we've heard rumours of a delicious Thai Iced tea spiked with Vodka. Make sure to look our for that.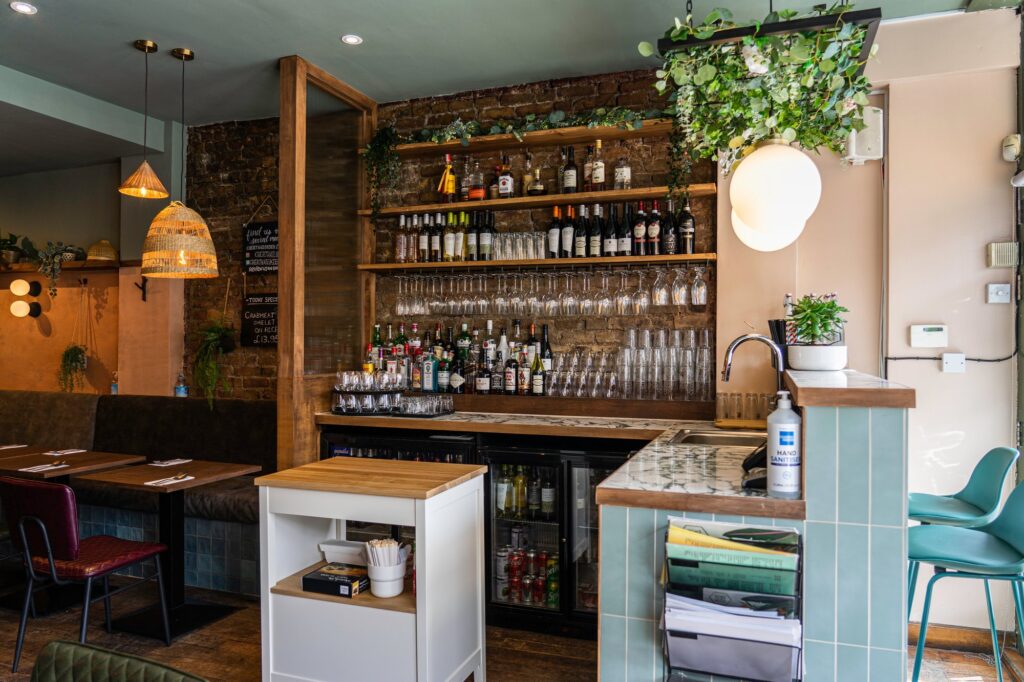 Cher Thai really made their name when Clapham local Miriam Margolyes announced it as being her favourite restaurant. And where the outspoken comedian goes, we surely follow. Thank goodness we did. Cher Thai's food is seriously special. From the tamarind duck to the cashew stir fry, this is some of the best Thai food we've had in London.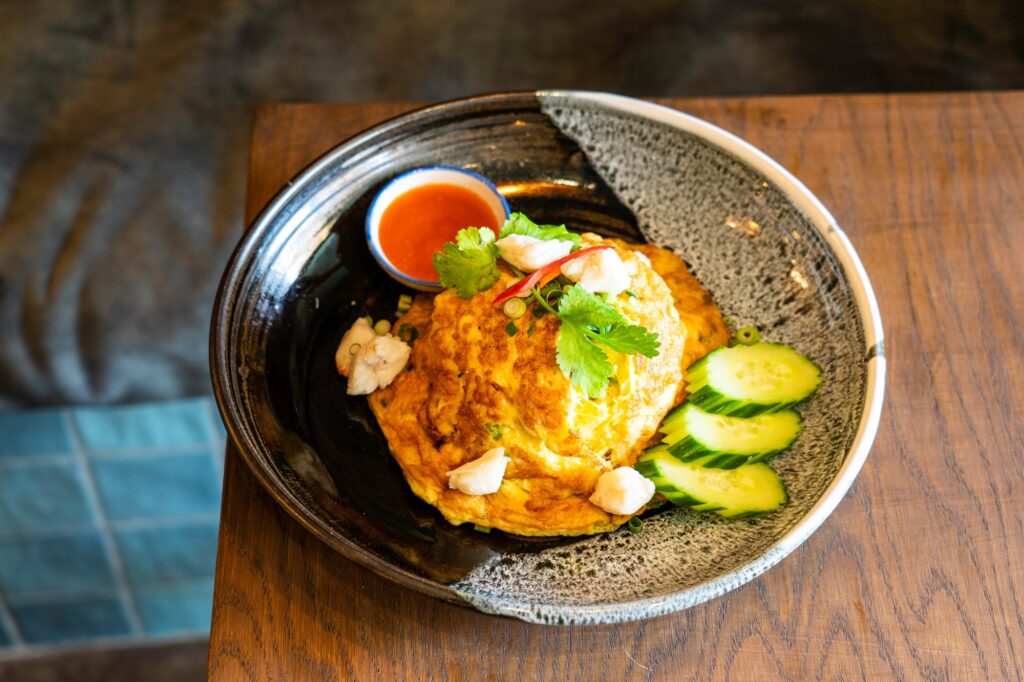 Their specials are always, well, special and for their first week back trading they are certainly pulling out the stops with a crabmeat omelet on rice. Get down their and try it before it goes! With their new, swanky interior the space will match the quality of their food.
Welcome back, Cher Thai. Now, spring roll anyone?
---