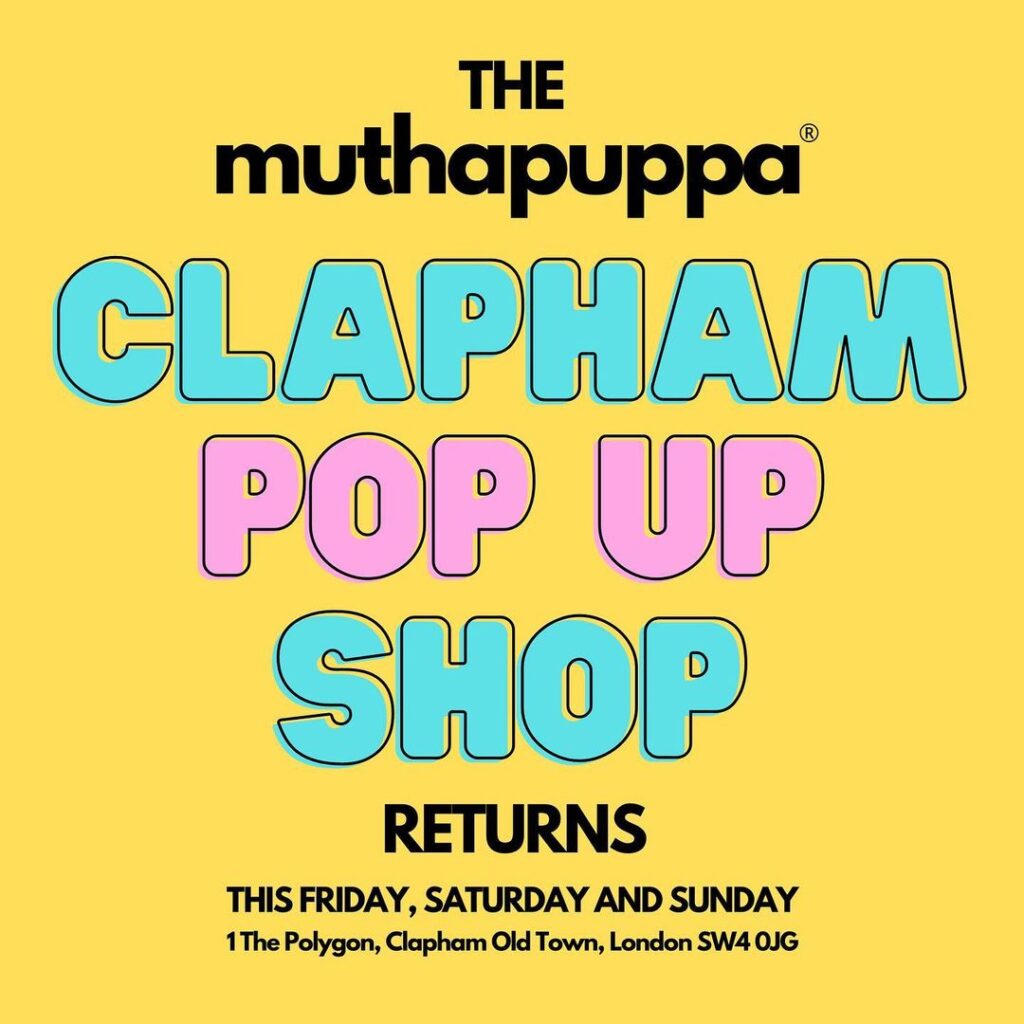 There's nothing a Clapham-er loves more than dogs, right? Even if you don't have a four legged furry friend of your own, the chances are that moving near the Common was somewhat swayed by the potential for dog watching. Muthapuppa are a Clapham-based charity doing all kinds of goodness for the pup-world.
We've already written about this incredible venture (check it out here), but incase you've not heard let us tell you. As well as selling a whole bunch of Earth-friendly treats and accessories for your pet, they are also using all the profits to go into their mission of saving every stray dog in the UK.
From Friday to Sunday they will be popping up in Clapham Old Town so you can go and visit them in person. They'd love to see you and you'll be doing great for the stray dogs out there. Plus, your pooch could always do with more treats, right?
---