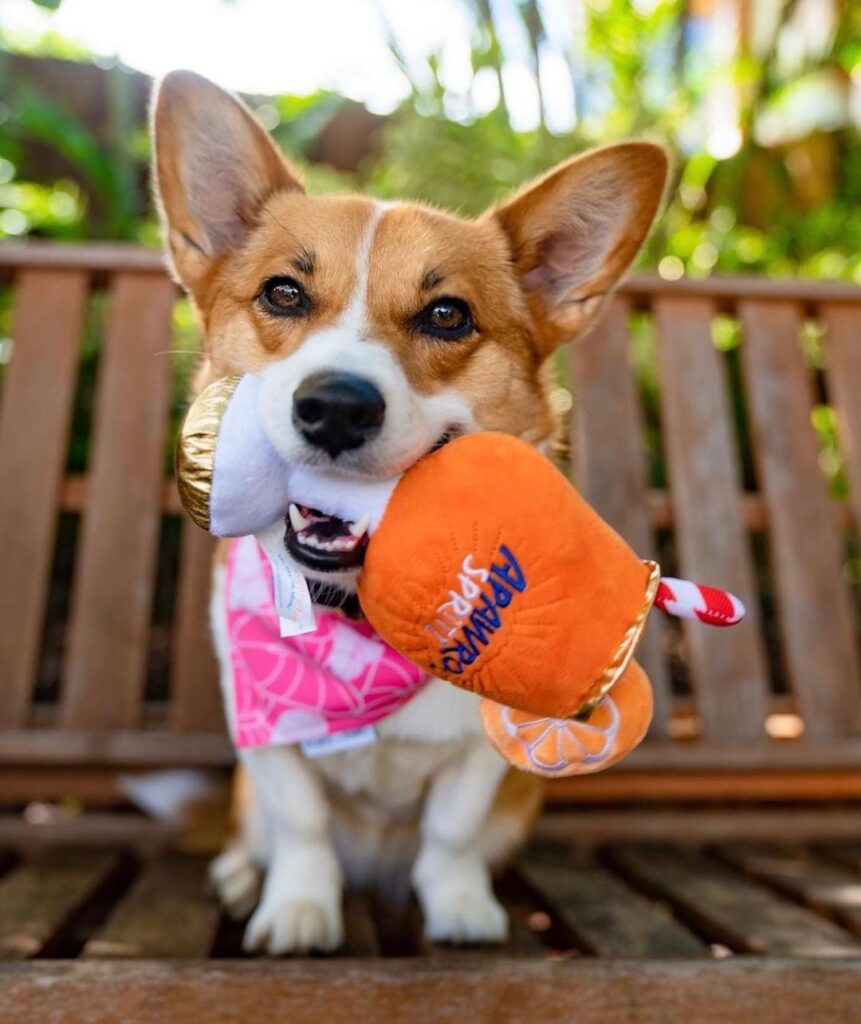 There's a new social enterprise on the block. muthapuppa is a Clapham-based online platform here to help the UK's rescue dog crisis. There seems to be a huge lack of press on an issue that is so prevalent in the UK currently and it's exciting that a couple based here in Clapham are ready to amplify the needs of our pups. Currently 1 in 4 dog rehoming centres are having to turn away dogs in need, having been overwhelmed by the number of homeless, sick or abused dogs coming through their doors. muthapuppa wants to change this by building their very own rehoming & rescue centres, as well as providing charity to those centres already trying their best amidst a crisis.
To do this amazing work, the online store muthapuppa.com has been set up, where you can shop for all kind of pooch related accessories and necessities. 100% of the profits will go directly to their mission to help rescue all the dogs who need it. AND the items that you buy are all carefully selected so they are both pup and planet friendly.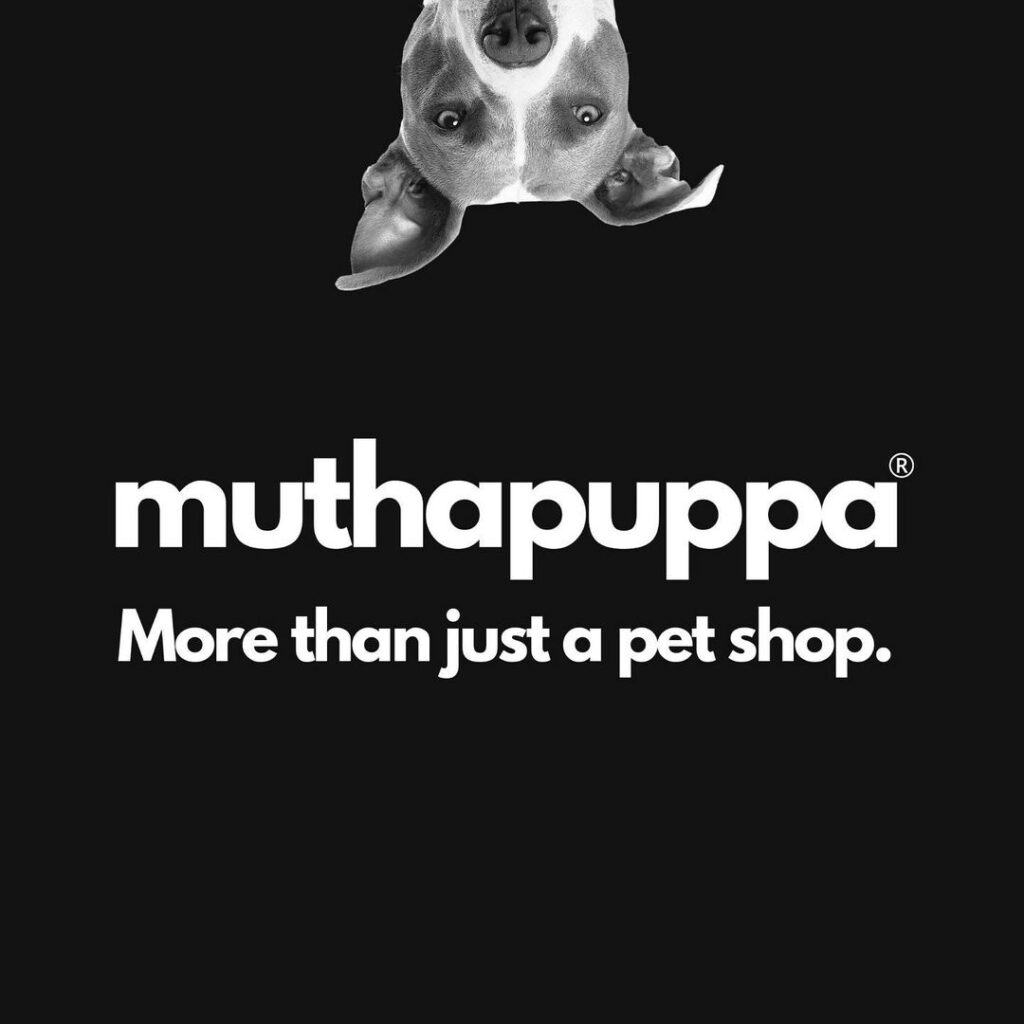 Don't have a dog in your life to shop for but still want to help out a fantastic cause? Head to their website to make a donation via their JustGiving page. They've also got an IG campaign running at the moment; 'I'm a lucky #muthapuppa'. Just share a pic of your favourite pooch with that hashtag and you might get reposted by them. Spread the awareness of the enterprise AND show off how cute your pup is. Win win.
---