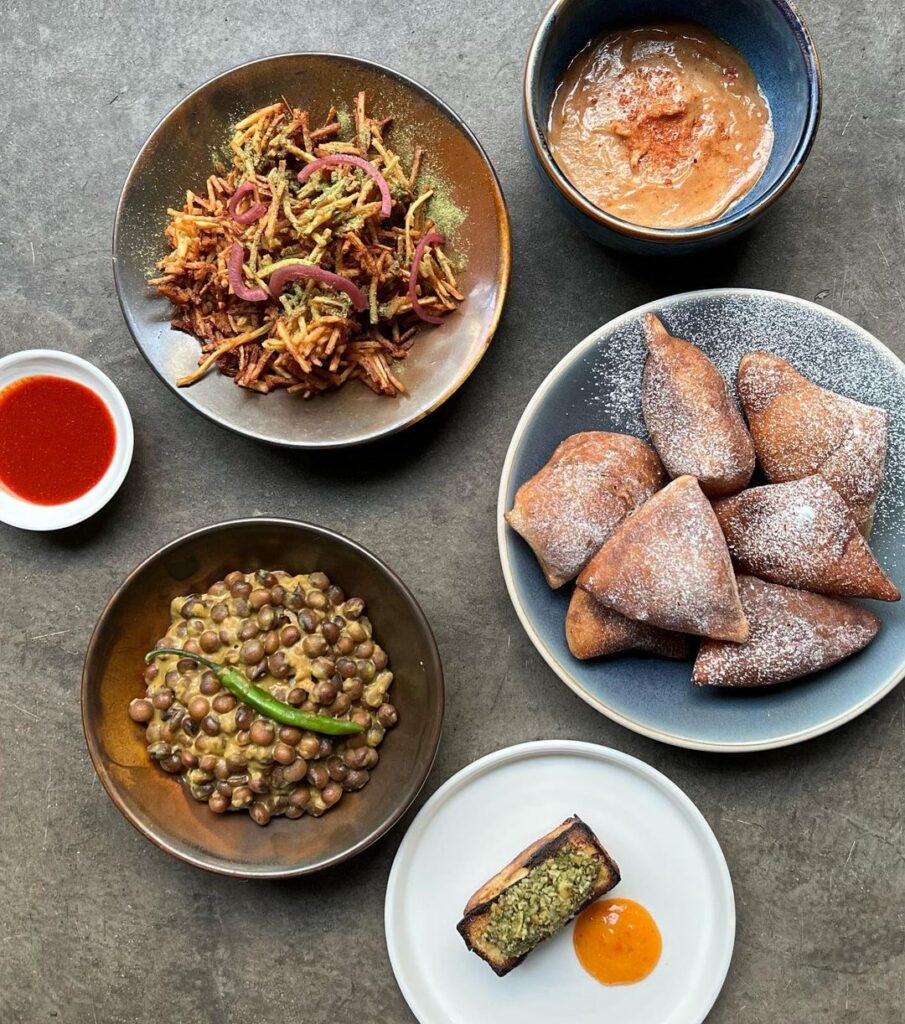 TimeOut's restaurant awards list the top 50 best foodie destinations in the city every year, and being on the list is a prestigious place to be. Being on top of that list? Well, that's a whole different ball game.
Chishuru creates set menus made from contemporary West African food. Inspired by Nigerian cooking, Adejoké Bakare is the creator of the restaurant, which she opened in August 2020. Since then it really has gone from strength to strength, despite it being a very rocky time for the hospitality world the restaurant has gained a loyal following.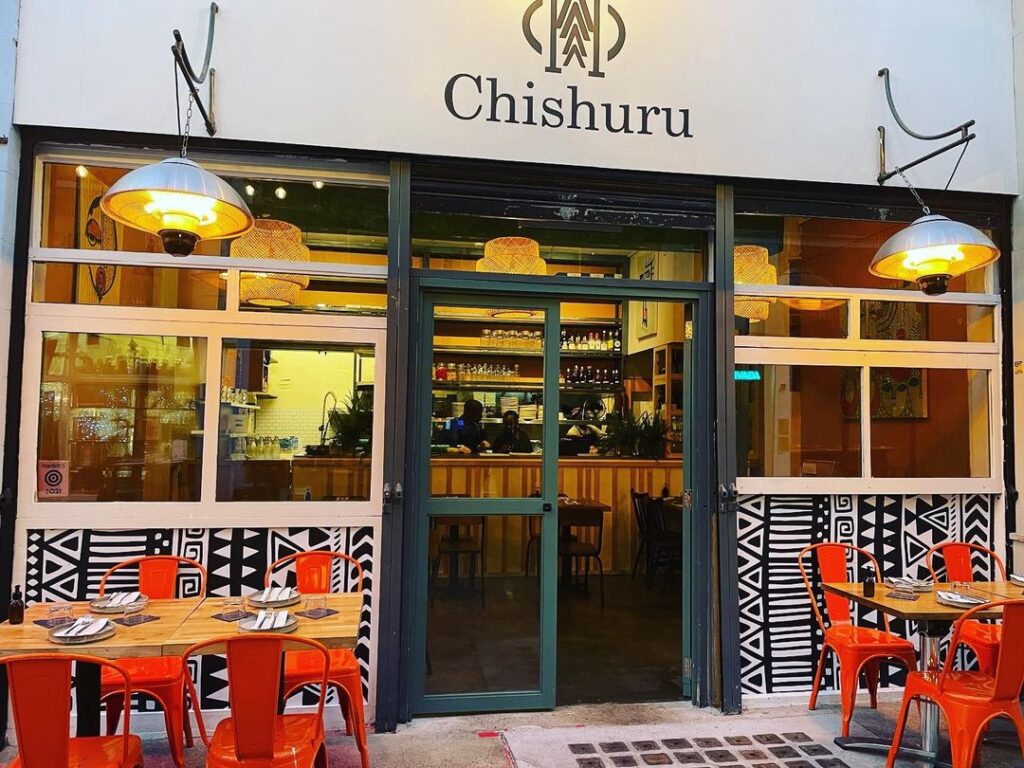 Their food is made in a traditional way, and though the set menus change frequently, you can expect the punch of warm spices and flavourful food that characterises West African cooking.
Here's what TimeOut said about Chishuru:
"Chishuru is the type of place you want to tell all your friends about, but it's also the type of place you want to selfishly keep to yourself. It deserves our top spot and your attention."

TimeOut
What a lovely sentiment. We couldn't agree more.
---