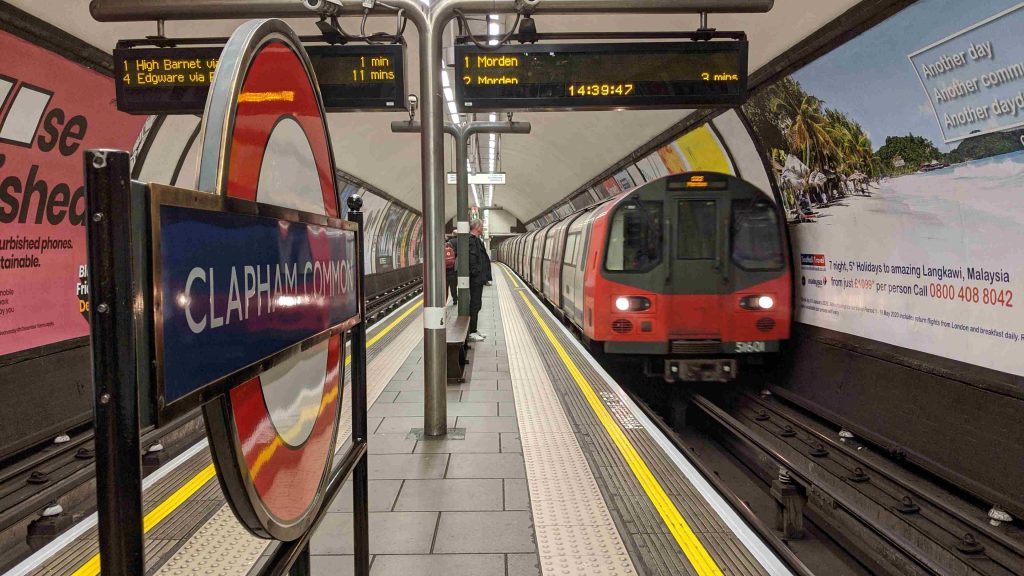 London Underground has just announced a major refurbishment plan for the historic Clapham Common and Clapham North Underground Stations. The plan includes a complete transformation of the stations' unique island platforms into regular, dual-sided platforms, much like the design at Stockwell Station. This major overhaul is expected to commence later this year and aims to improve overall passenger experience and alleviate congestion during peak hours.
The island platforms at Clapham Common and Clapham North have been distinctive features of the stations since their opening in 1900. However, the London Underground has decided to modernize these stations to keep up with the increasing demands of the rapidly growing population in the area. The new design will also enhance accessibility and provide better facilities for passengers with mobility issues.
The refurbishment project will introduce the following changes:
The existing island platforms at both stations will be replaced with dual-sided platforms, providing more space for passengers to wait and board trains.
Improved access for passengers with mobility issues, including new lifts and ramps.
Enhanced lighting and security features to ensure the safety and comfort of passengers.
Upgraded ticketing and customer service facilities.
Modernized and aesthetically pleasing station design, in line with the latest London Underground standards.
The London Underground has confirmed that the refurbishment will be carried out in phases to minimize disruption to passengers. Temporary platforms will be installed during the construction period to ensure the continued operation of the stations. Commuters can expect some changes in train schedules and platform access during the refurbishment, and they are advised to check for updates on the TfL website regularly.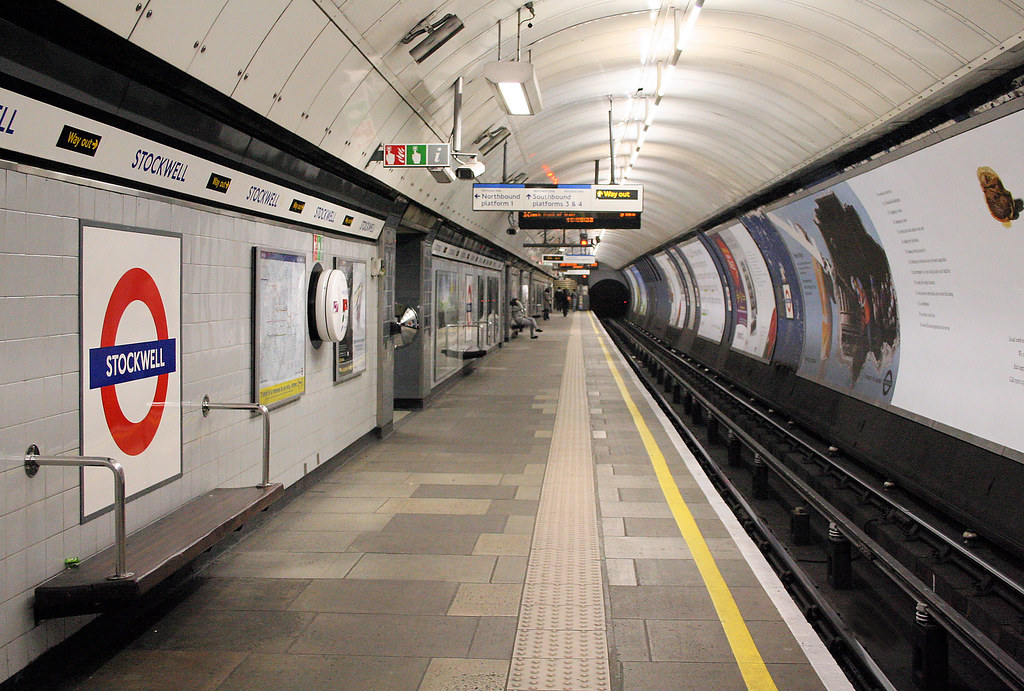 The decision to convert the island platforms at Clapham Common and Clapham North has been met with mixed reactions from the local community. While many residents and commuters appreciate the potential benefits of the refurbishment, others have expressed concern about the loss of the stations' historical and architectural heritage.
The London Underground assures that all aspects of the refurbishment have been carefully considered, and the new design will retain elements of the original stations while improving the overall passenger experience. As the project unfolds, the community eagerly awaits the transformation of these iconic stations into modern transport hubs, enhancing the daily commute for thousands of Londoners.
Note: But wait, before you start planning your future commutes around this exciting refurbishment, don't forget to check today's date! That's right – it's April 1st, and this article is nothing more than a playful April Fools' Day prank! While the island platforms at Clapham Common and Clapham North will remain as they are for now, we hope you enjoyed our lighthearted attempt to bring a smile to your face. Happy April Fools' Day!