Have a snoop around some lovely gardens

When: 2nd April
Where: Royal Trinity Hospice, SW4 0RN
Royal Trinity Hospice National Open Gardens is taking place on the 2nd and what a springtime activity to kick off April! Have a wander around the beautiful two acre gardens and take in the gorgeous blossoms, sculptures and soak up the sun. Free to attend, but of course, donations to the charity are welcomed.
---
Get feisty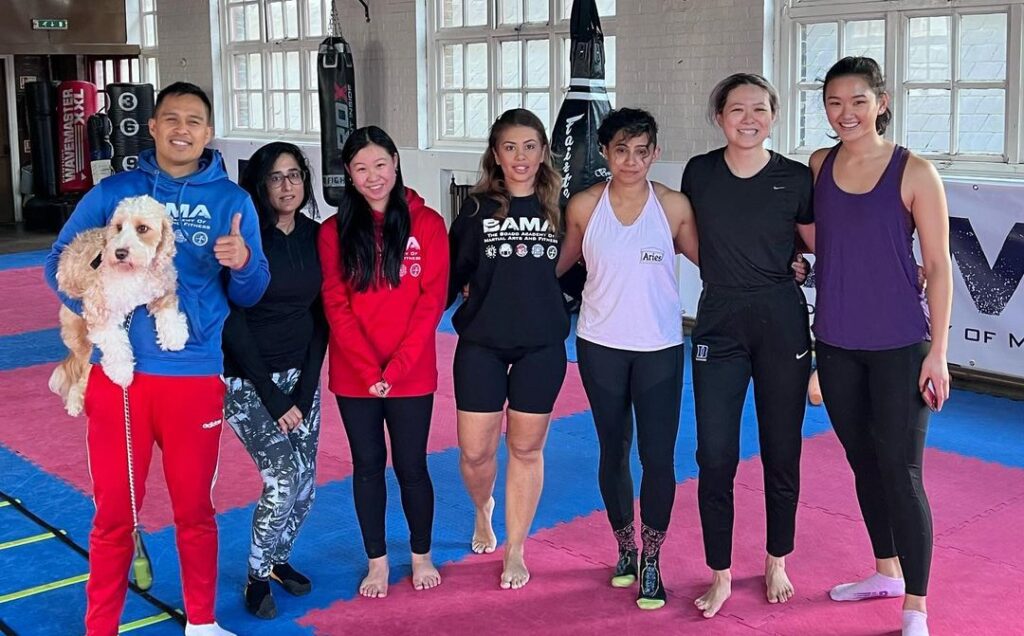 When: 2nd April
Where: Bama, SW4 6BX
Bama is running a 10 week female only self-defence course that starts on the 2nd. For an hour every week learn skills that won't only keep you safe, but will keep you active too. Great for a mum and daughter duo or go with a group of friends and learn some essential life skills.
---
Get night fever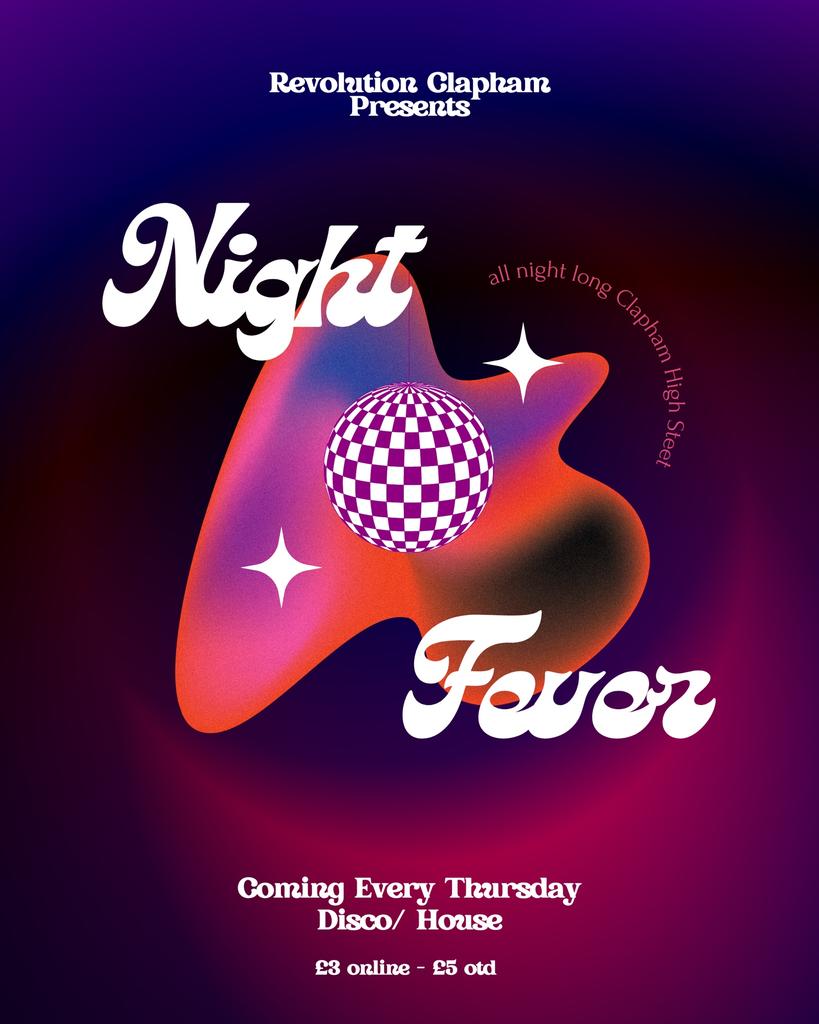 When: 6th April
Where: Revolution, SW4 7TB
Who says Friday deserves all the fun? Thursday nights just got an upgrade, because Revs is bringing a brand new night. Every Thursday, starting on the 6th, it's Night Fever night on the High Street and you can expect big disco tunes to start your weekend right.
---
Learn how to write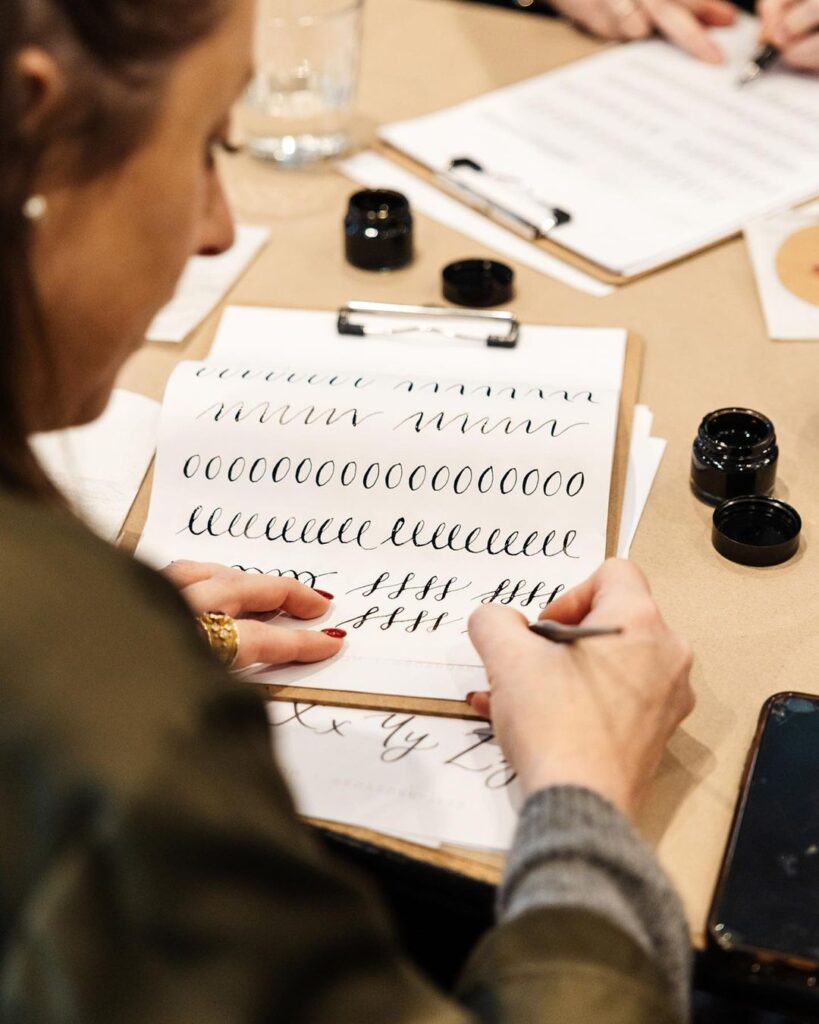 When: 11th April
Where: Common, SW4 0HY
This calligraphy workshop will get you writing like never before. In 2 hours you'll learn the tricks of nib and ink and even develop your own style too. You'll leave with a calligraphy starter kit so you can continue writing at home.
---
Meet the farmer at this supper club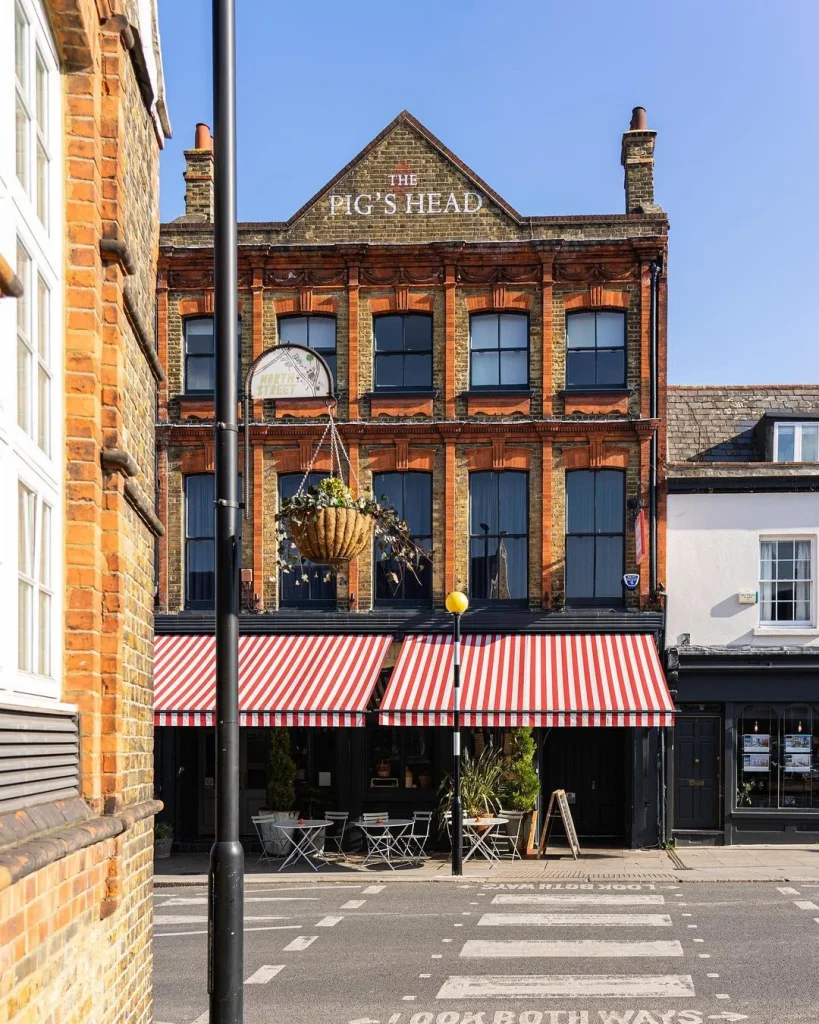 When: 18th April
Where: The Pig's Head,
Farm to fork is a big ethos of The Pig's Head, and this supper club celebrates that in its entirety. Check out the details here and make sure you get your tickets before they disappear as fast as the food on your plate will!
---
Go to games night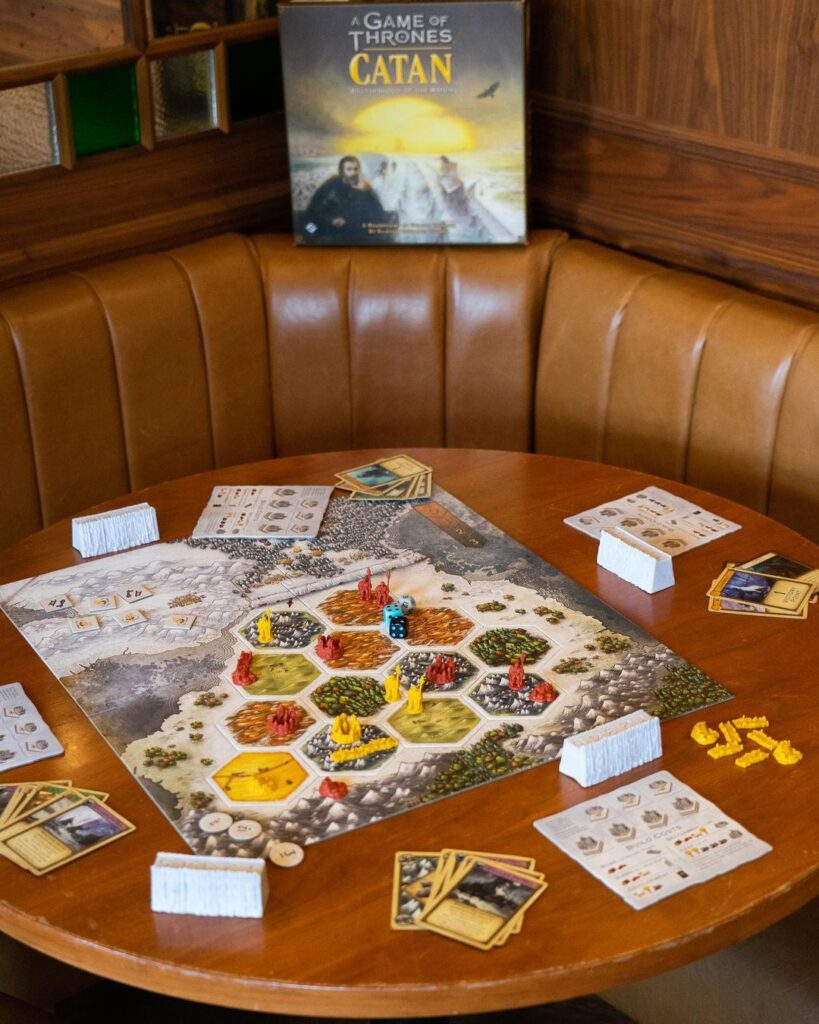 When: 20th April
Where: Rose & Crown, SW4 0JG
Catan, but make it Game of Thrones. There is nothing better or more comforting than hunkering down and playing a board game with mates and a pint in a cosy pub. Forget the time and while away the hours at this games night at Rose & Crown.
---
Celebrate Earth Day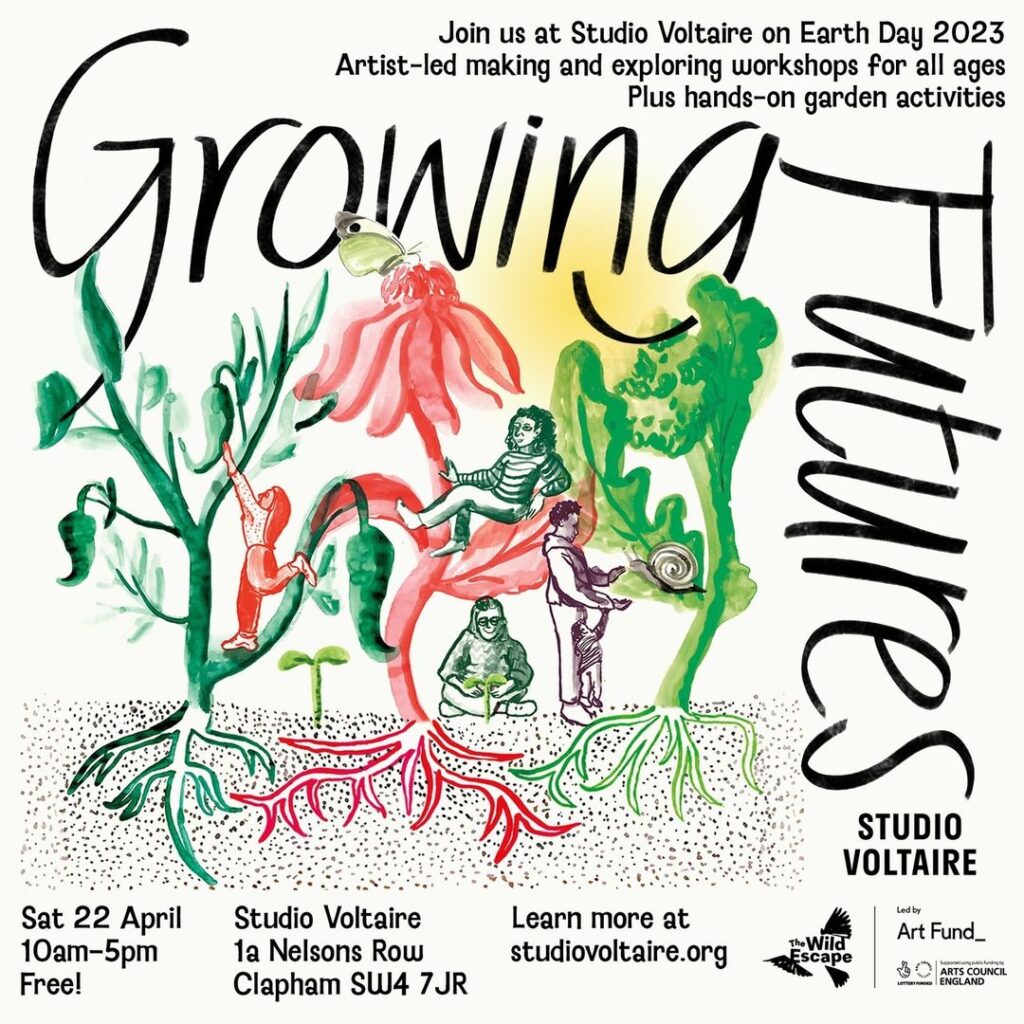 When: 22nd April
Where: Studio Voltaire, SW4 7JR
Studio Voltaire are celebrating Earth Day with a full day's worth of free activities for all ages. There's a pressed flower workshop, a mask making workshop and even a 'structure building' workshop. Whilst you're there, we'd recommend refuelling with some treats from Juliet's Cafe…
---
Introduce yourself to yoga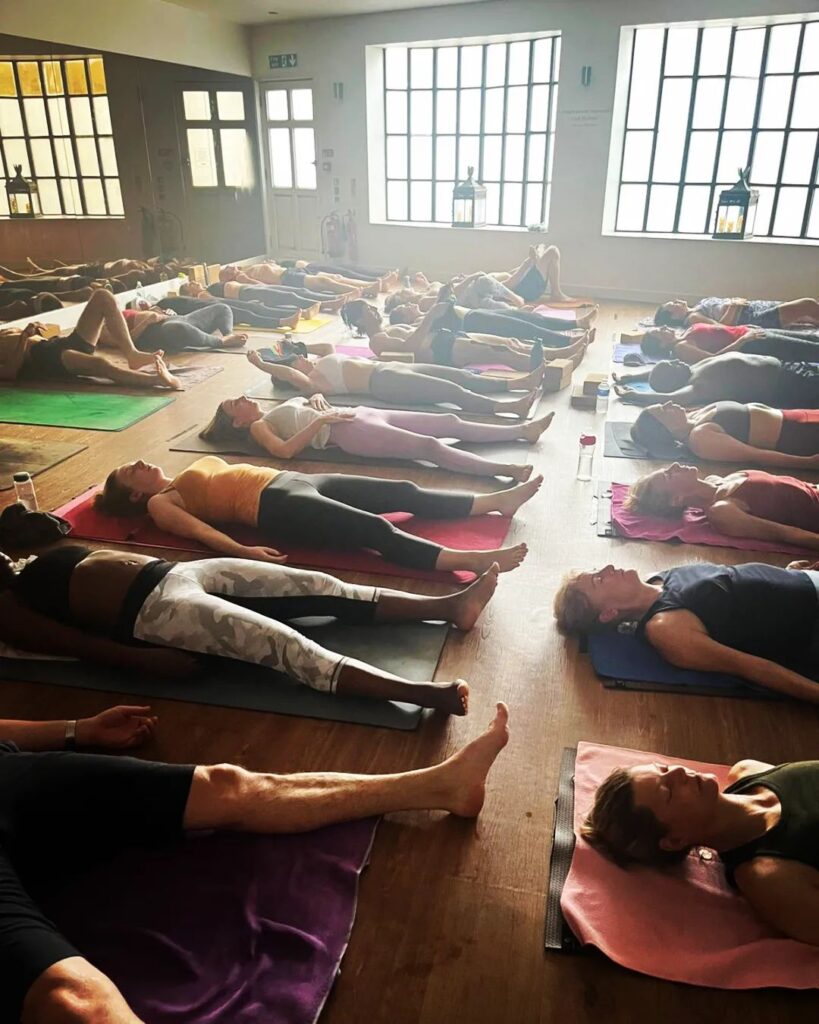 When: 22nd April
Where: Yogahaven, SW4 0AF
Yogahaven are putting on a taster afternoon for all those who have never tried out yoga, hot yoga or Yogahaven before. If you're feeling yoga-curious, join one of their complimentary classes and see if the flexible life is for you.
---
Get a taste of the South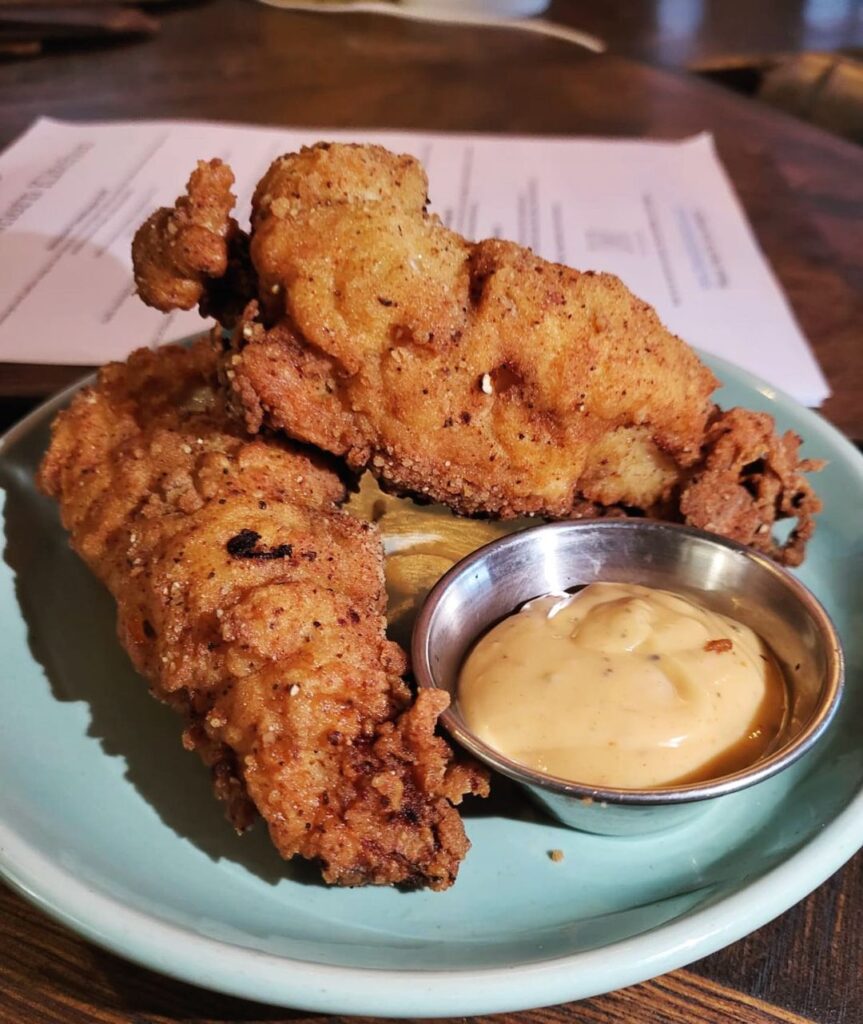 When: Until 29th April
Where: The King & Co,
The King & Co have a new kitchen residency! This time it's The Southern Kitchen who will be serving up Southern-inspired food that will get you returning again and again. Think chicken tenders, slow cooked BBQ pork and Southern-fried sausage. All perfect fodder with an ice-cold beer.
---