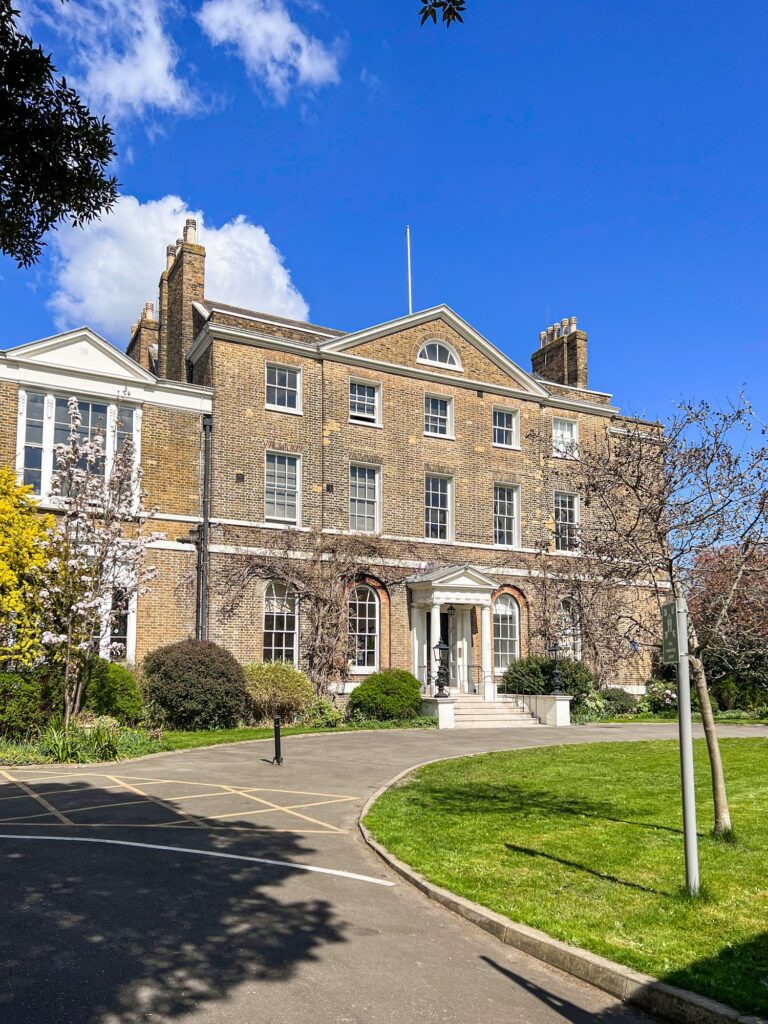 Situated just North of the Common in Clapham is the Royal Trinity Hospice. It's tucked away in it's own serene oasis, so you'd be forgiven for having walked past it without noticing it. But that's kind of the magic of the place.
Royal Trinity Hospice is a place for end of life care where both inpatients and outpatients are cared for along with their families and those close to them. The hospice offers invaluable medical, psychological and physical attention for those diagnosed with terminal illnesses. We were invited to have a look around their gardens. It really is a special place.
Within the garden's two acres there are wildflower meadows, an ornamental pond, flower beds (containing around 30 different shrubs) and fruit trees. And every Spring a carpet of over 4,000 daffodils crop up, it's a beautiful sight. The garden also houses 3 bee hives, who produce the Hospice's famous honey.
The incredible thing about Royal Trinity Hospice is that it's services are completely free to those who need them. It means that they run on the help of donations and volunteers. If you've time or money to spare, check out the link below to see how you can help.
---