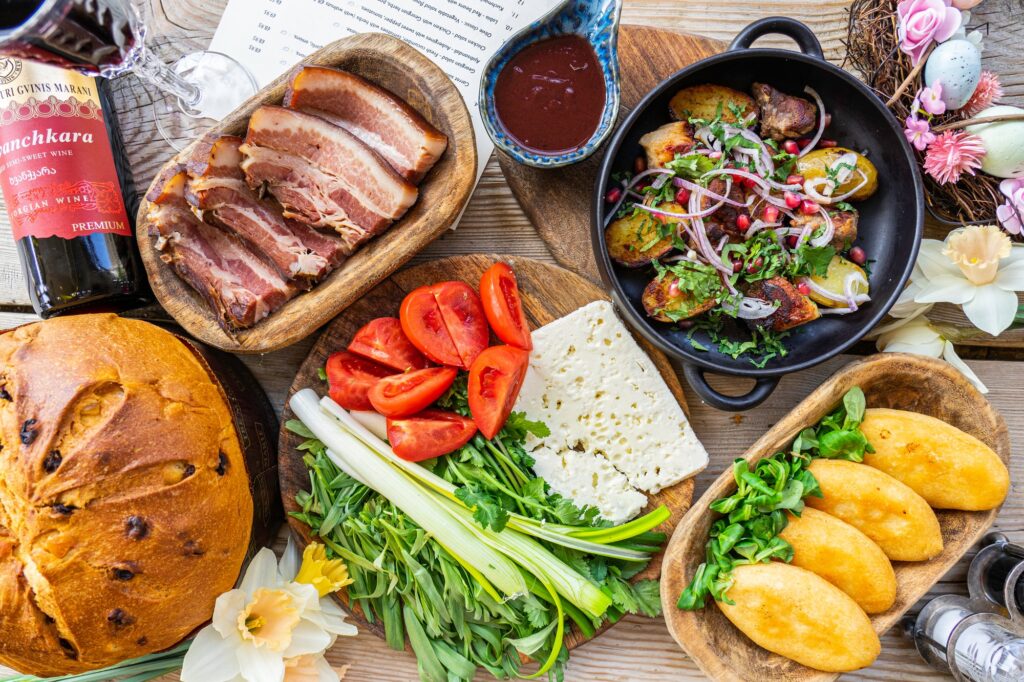 The Georgian in Clapham has launched it's Easter menu to get you in the mood for spring. The menu includes all kinds of traditional Georgian food. Here's a taste of what you can expect: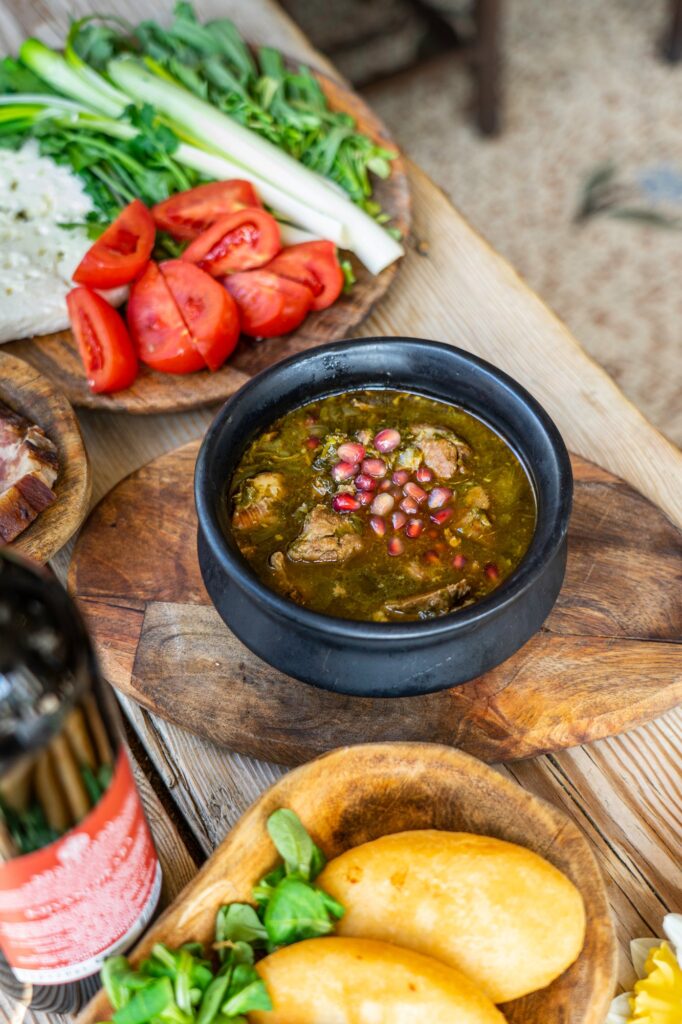 Chaqapuli: a traditional lamb stew cooked with white wine and tarragon, served with a plum sauce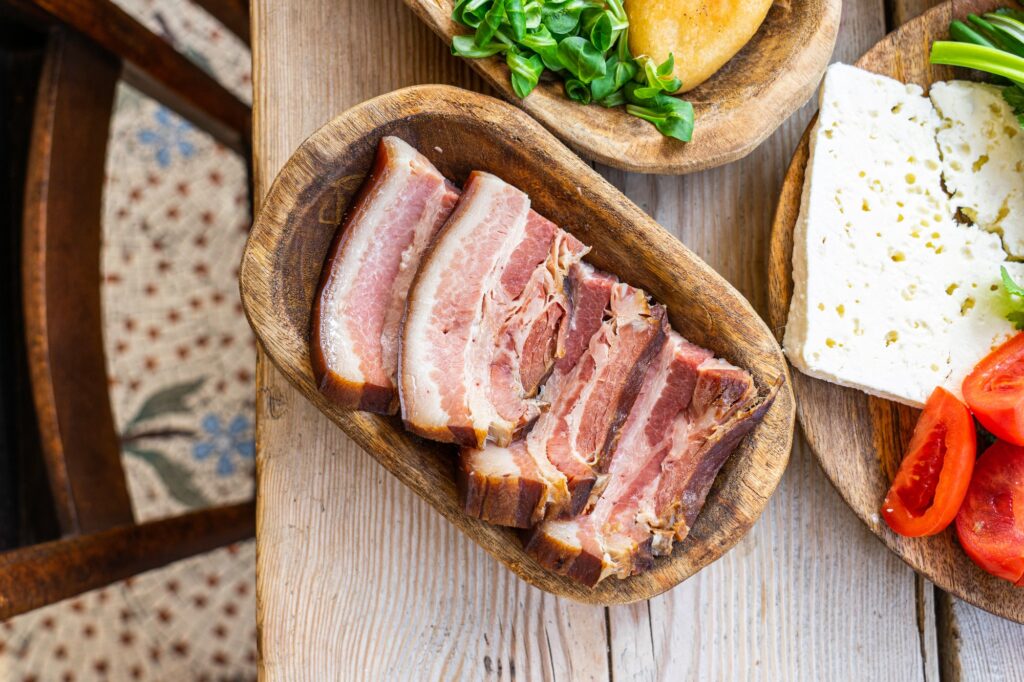 Smoked pork: a dish originating from Racha, an old village in the northern part of the Georgian republic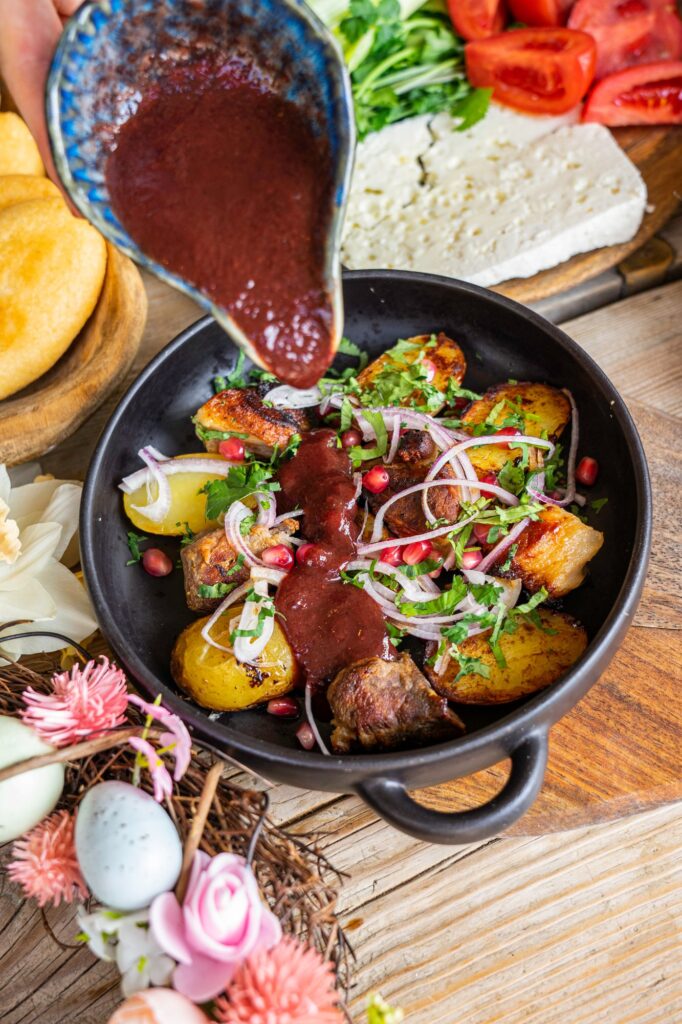 Pan-fried marinated pork: which comes with pomegranates, baby potatoes and a fruity sauce
Paska: a very traditional cake, much like an enriched bread which is filled with raisins and dried fruits
And those are just a few of the culinary delights waiting for you at The Georgian. This all accompanies its usual menu of hearty, classic food. If you've not been before we'd highly recommend saving room for dessert- they do pastries like no other!
---