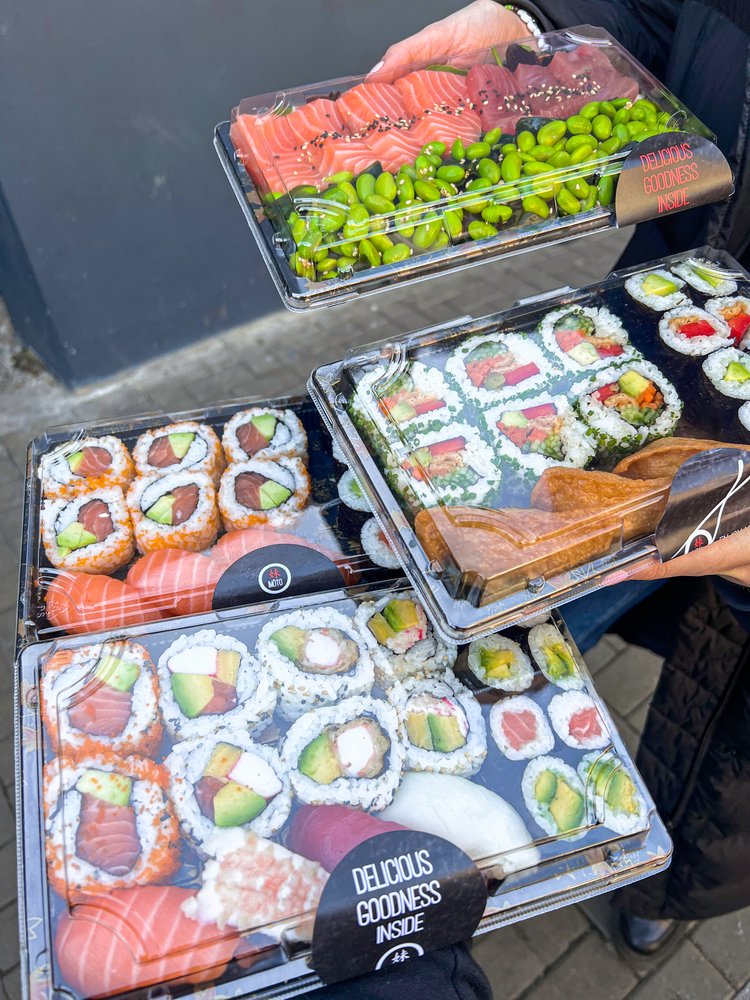 It's quite hard to find a decent sushi joint in Clapham, especially if you want a take out and you can't face another slightly stale salmon crunch from Itsu. Luckily Imoto is coming in hot to sort out your next sushi fix and, we can confirm, it's pretty darn delicious.
Imoto is tucked away in the kitchens that also serve LIT where they will be running their mainly delivery only operation from. We say 'mainly' because once a month they'll host tasting menus. They are already taking bookings for their first one, which is a 10 course affair WITH a wine paring for a steal at £75. We've got our eyes on the dessert- a chocolate dipped frozen banana with a matcha icecream served to look like a roll of sushi. Delish.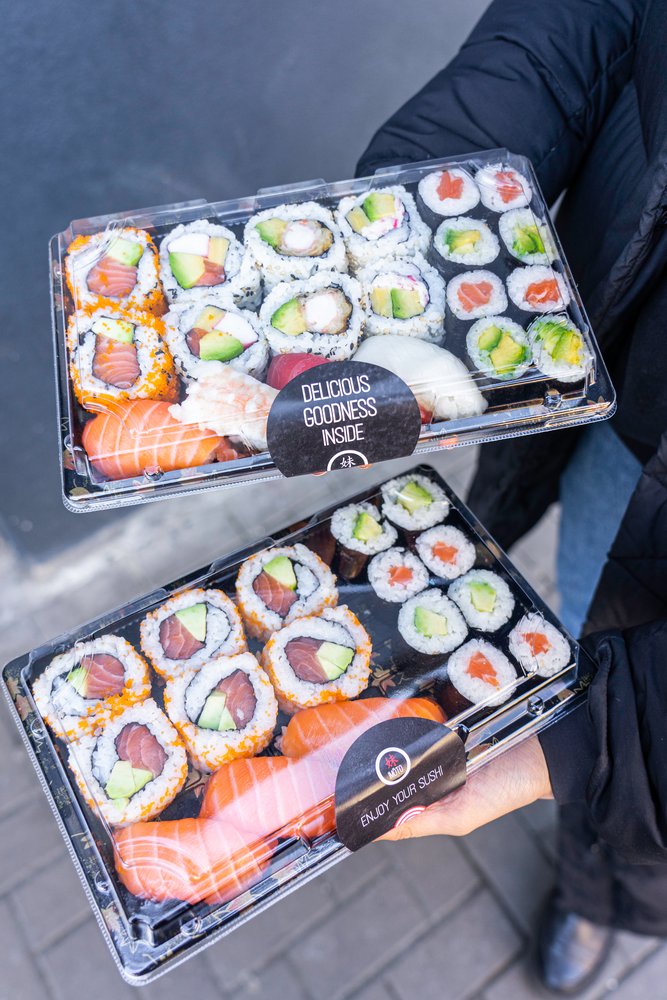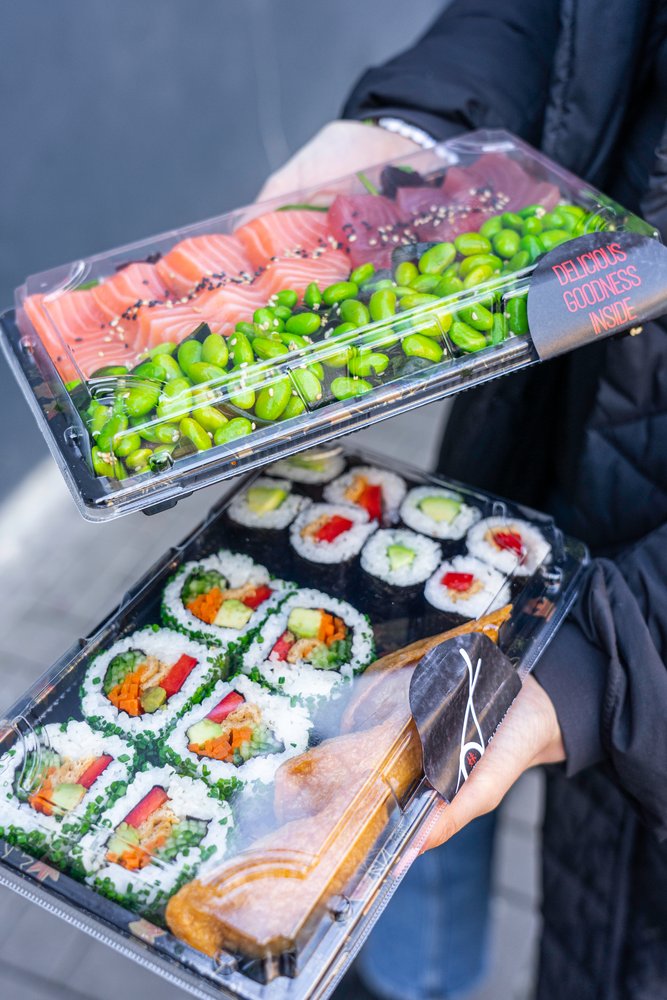 Their menu is cheap, especially for the sushi world. But they don't scrimp on quality. Having snooped around their kitchen it was clear that they are only using the best; ingredients and chefs alike.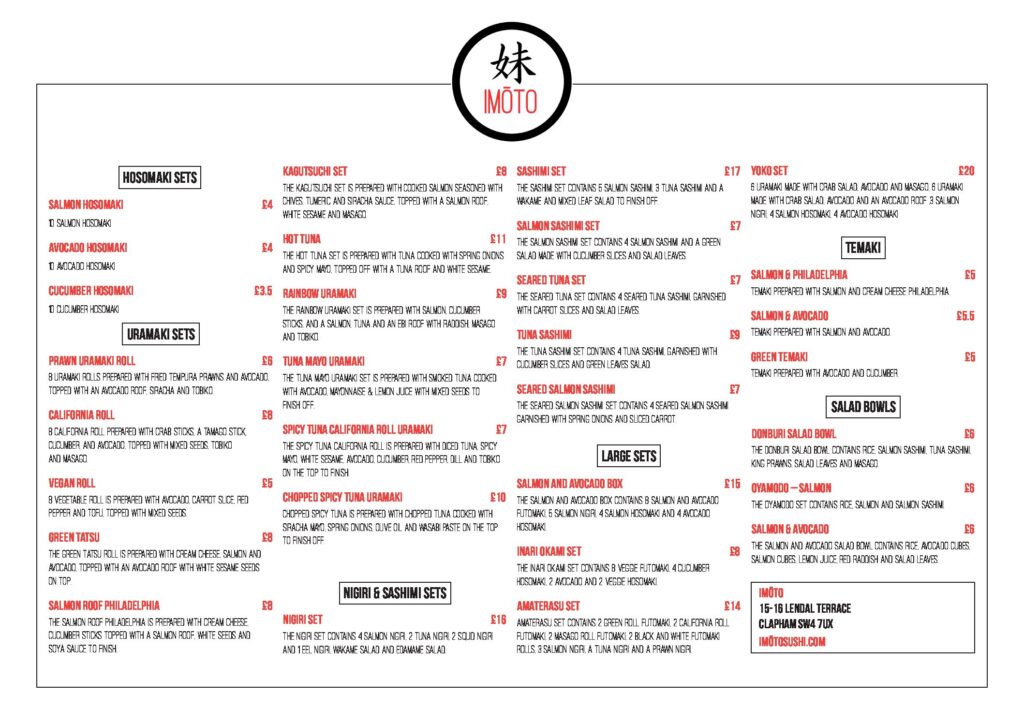 Check them out when they open (01.02.2022), they might just become your new favourite.