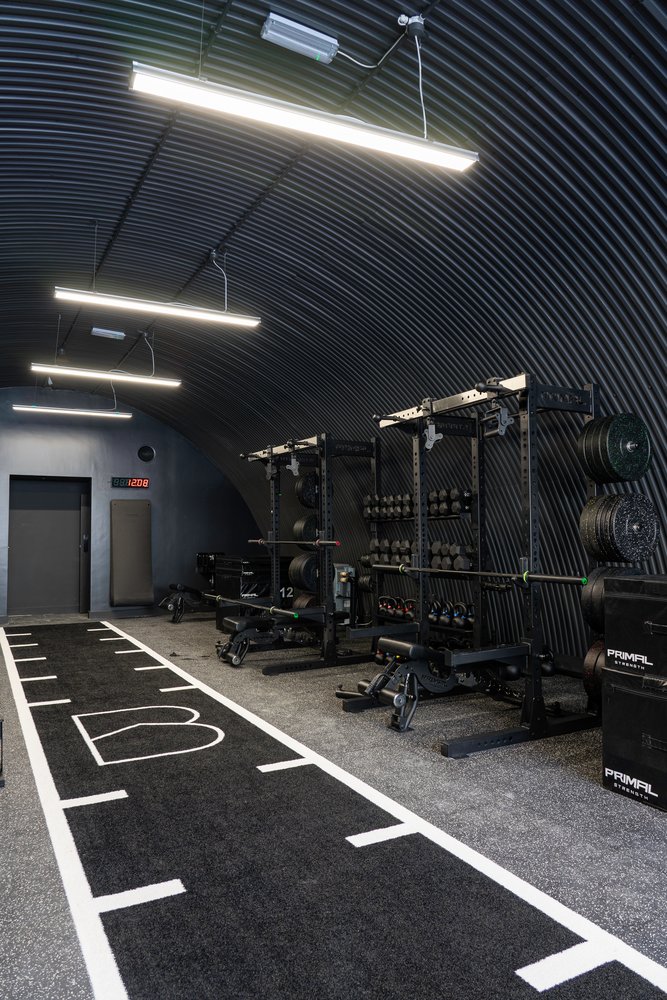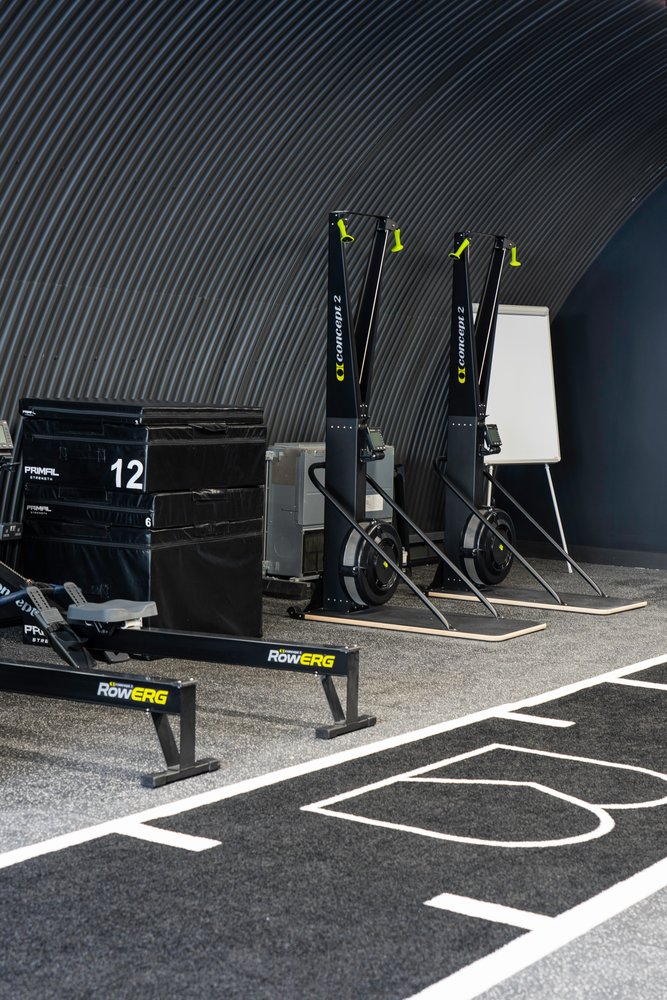 We learnt a lot lockdown living. How to make the perfect sourdough, how horrible Zoom quizzes are and how quickly you can get through an entire season of Suits. But the thing that months in isolation really taught us? The need for community. That, and our hatred for online workouts. Train Yard is swooping in to answer all of our prayers, with a community focused, class based gym.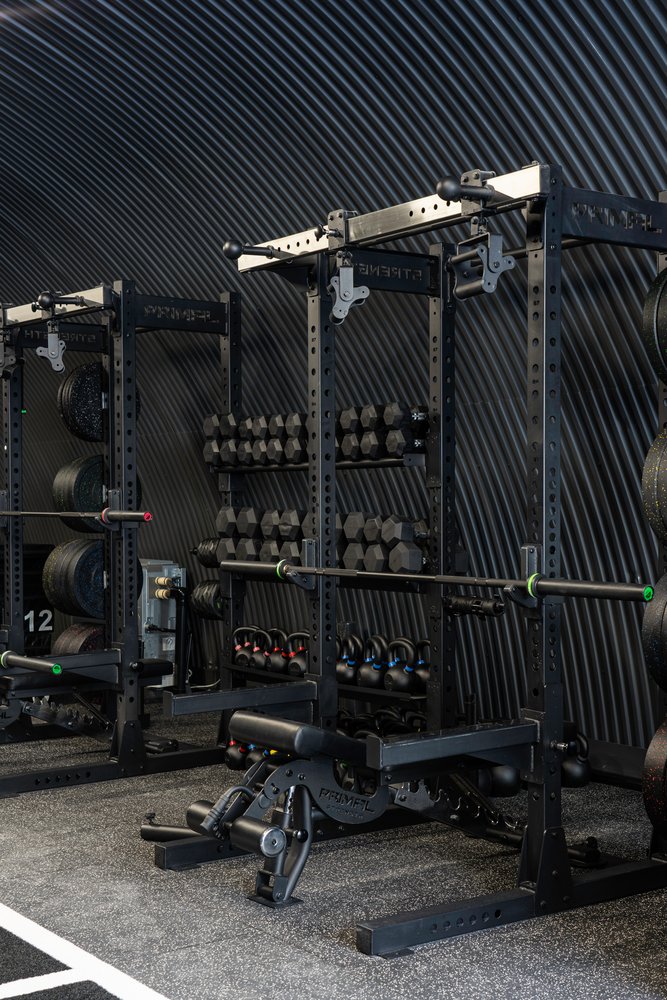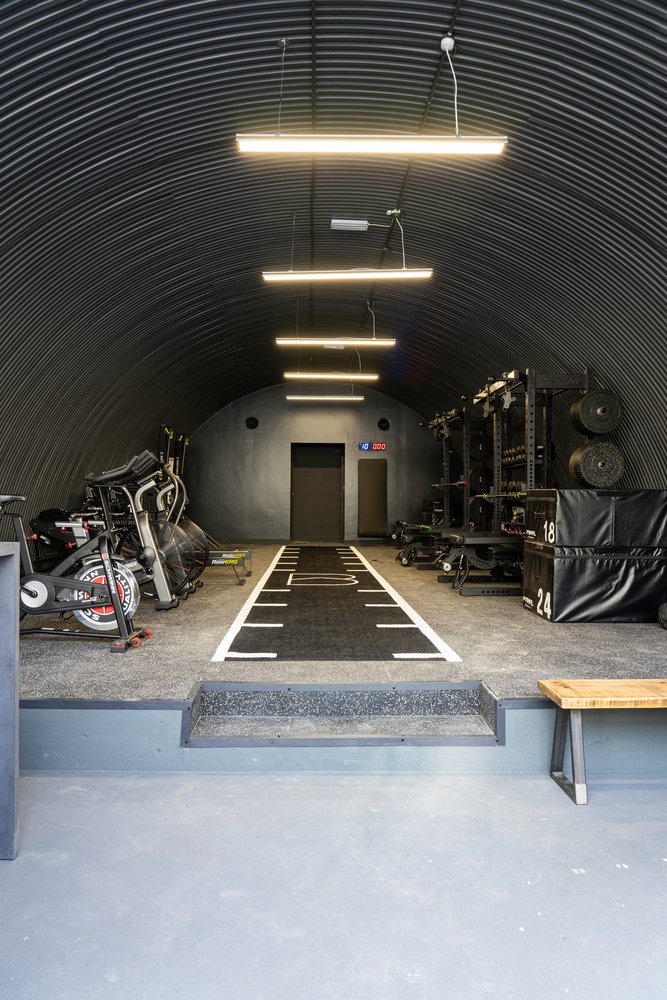 The inside is super swish, with an all black look and brand new equipment. The workouts will be as premium as their setting. 4 concepts (Circuits, Sweat, Strength and Mat Pilates) with 4 instructors. They've been designed to be suitable for absolutely anyone, so no matter your fitness or ability you'll be able to join in the class. Beginners and pros alike in one class could sound a bit scary for the novice, but Train Yard are opting for a no-ego approach in their friendly all-access classes.
And if that wasn't enough to entice you in, they've got 2 intro offers to get your through the door. Opt for 3 classes for £29 or sign up to 2 weeks of unlimited training for £48.
---