Continue the Veganuary hype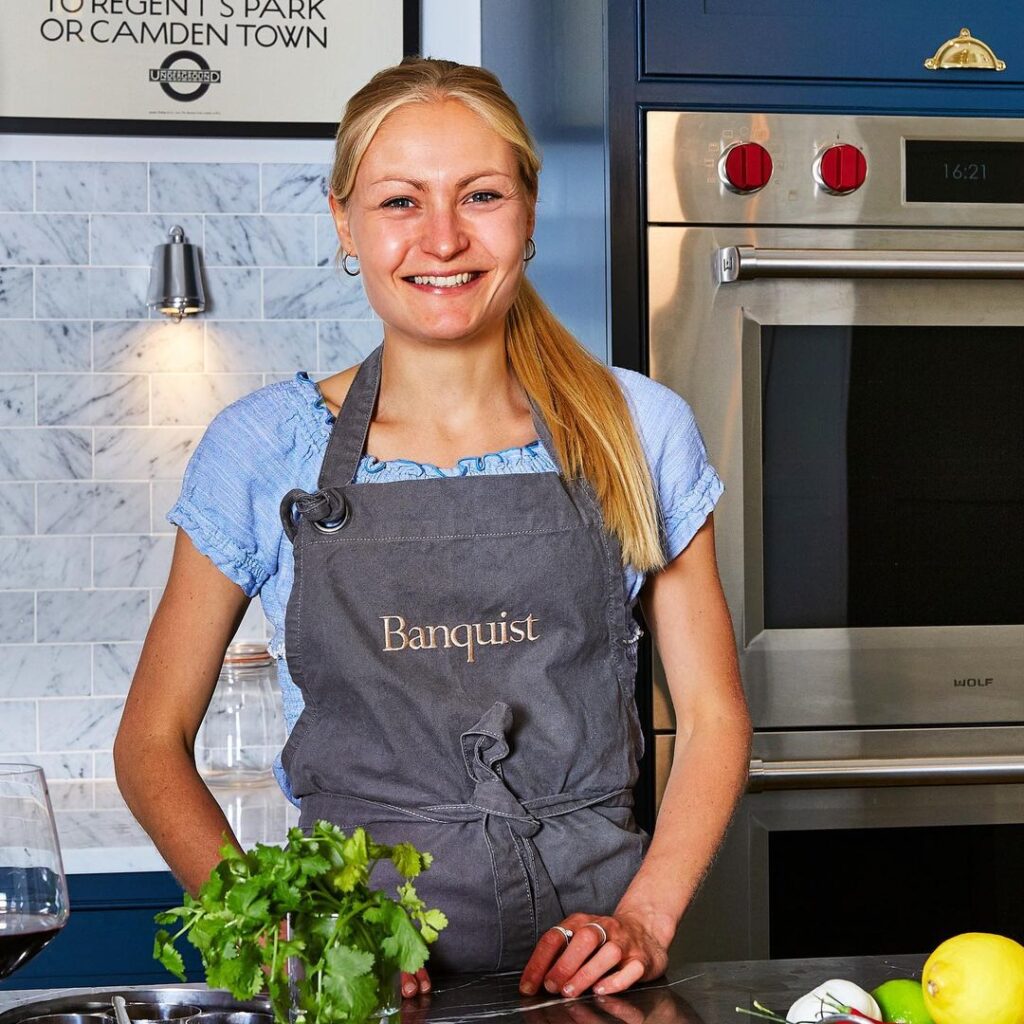 Where: Nue Ground, SW4 9NG
When: 3rd Feb, 7pm
If you got inspired by your vegan efforts in Jan, you're vegan for life or just curious about how to be a bit more mindful with your eating, you should head to Nue Ground on the 3rd. They're hosting a plant based cooking and meal planning workshop where you'll be shown how to make a delicious wintery meal. You'll munch get to munch it over a Q&A session with one of London's finest nutritionists who will talk you through creating a weekly meal plan.
---
Get a laugh in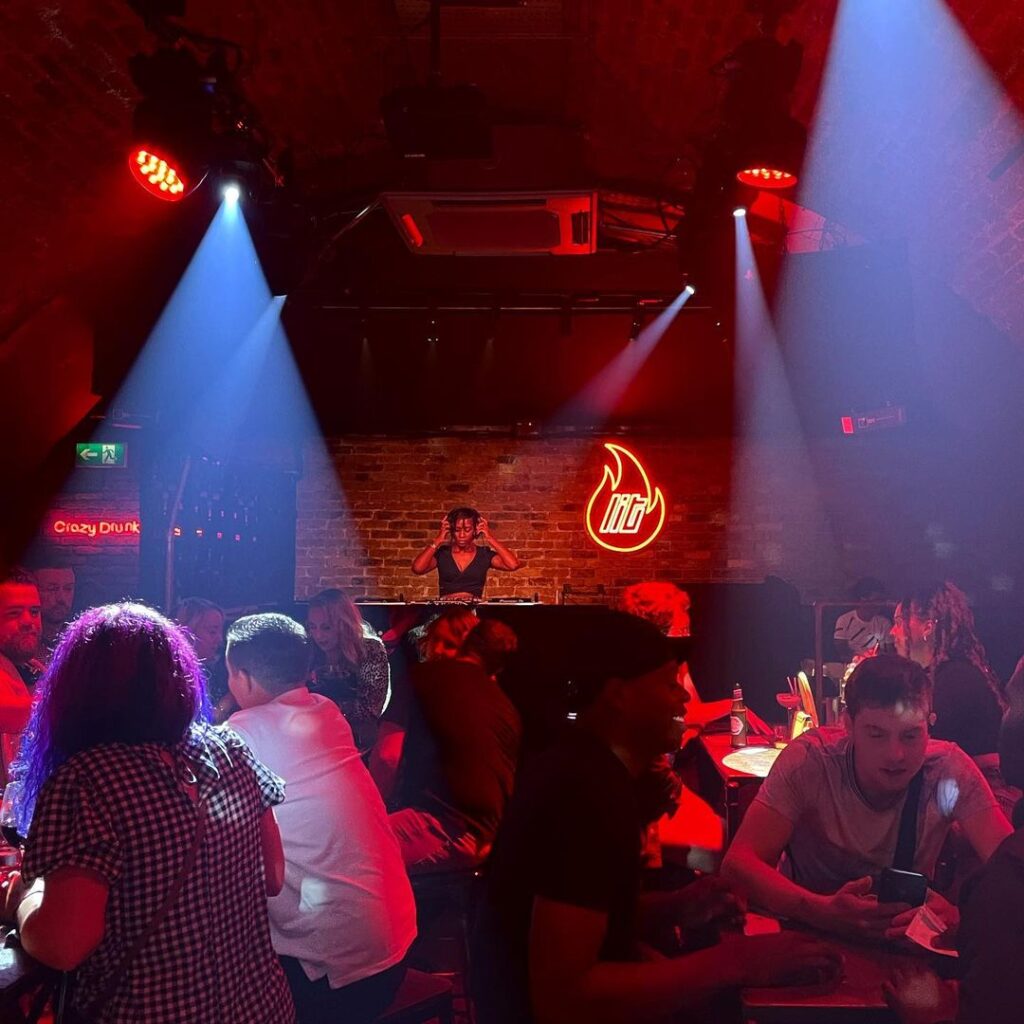 Where: LIT Club, SW4 7UX
When: Every Saturday 7-10pm
Every Saturday LIT is hosting 'Comedy Carnival' a night of stand up featuring award-winning comedians. If we know LIT, it's sure to be a giggle. Book a party package and you'll get two drinks and entry to the club night afterwards thrown in with your tickets.
---
Eat a lot of Sushi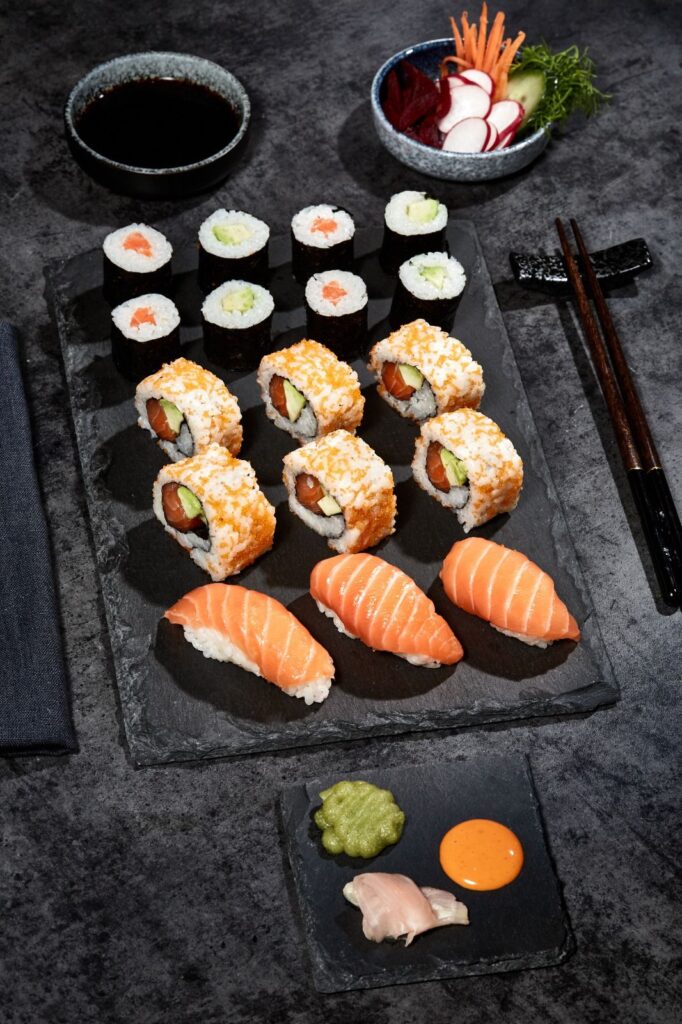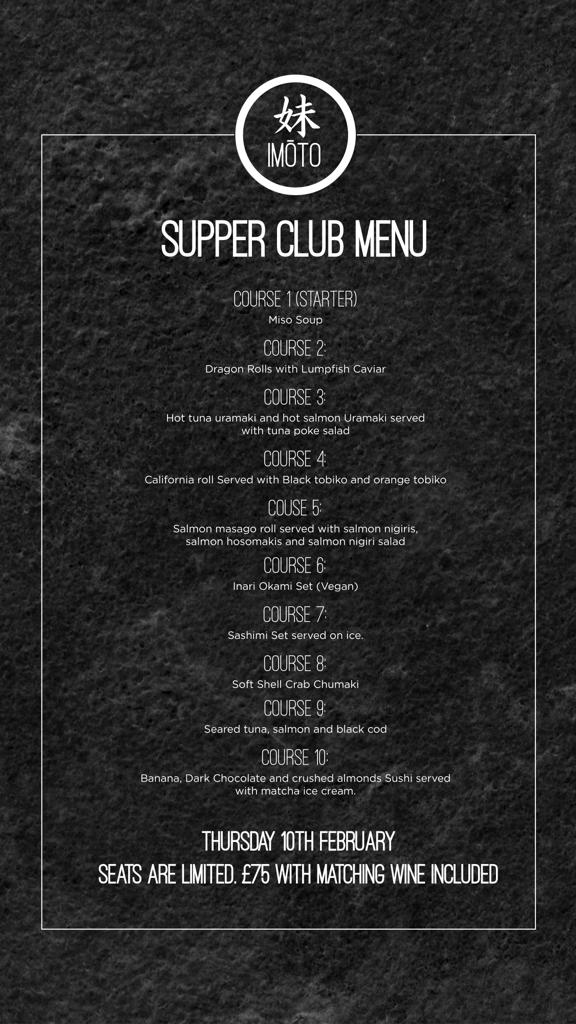 Where: Imoto, SW4 7UX
When: 10th Feb
Every month our newest sushi spot is hosting a 10 course sushi tasting menu. For £75 you'll get high quality sushi plus a wine pairing to boot (or it's just £50 without the paring). We can't think of a better way to welcome them to the neighbourhood. We visited Imoto ahead of their opening on the 1st Feb, here's what we thought.
---
See some live guitar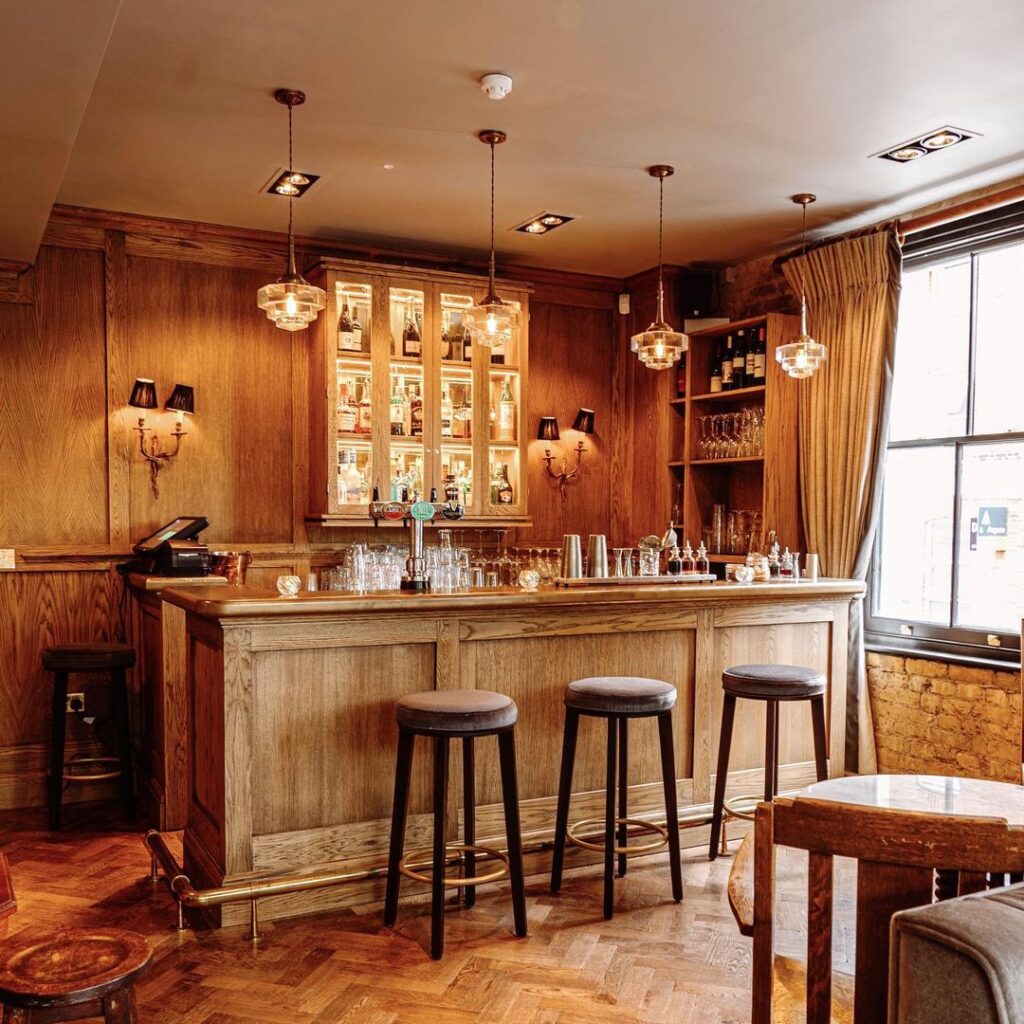 Where: The Saxon
When: 6th Feb, 6pm
Wind down your weekend with a live guitarist at the Saxon. Snuggle in from 6pm and listen to some chilled out tunes from talented live musician Sean Ahern with a glass of wine (or why not grab one of their legendary roasts whilst you're there). Wholesome and bound to make your week a lot more bearable.
---
Learn about the history of Jamacia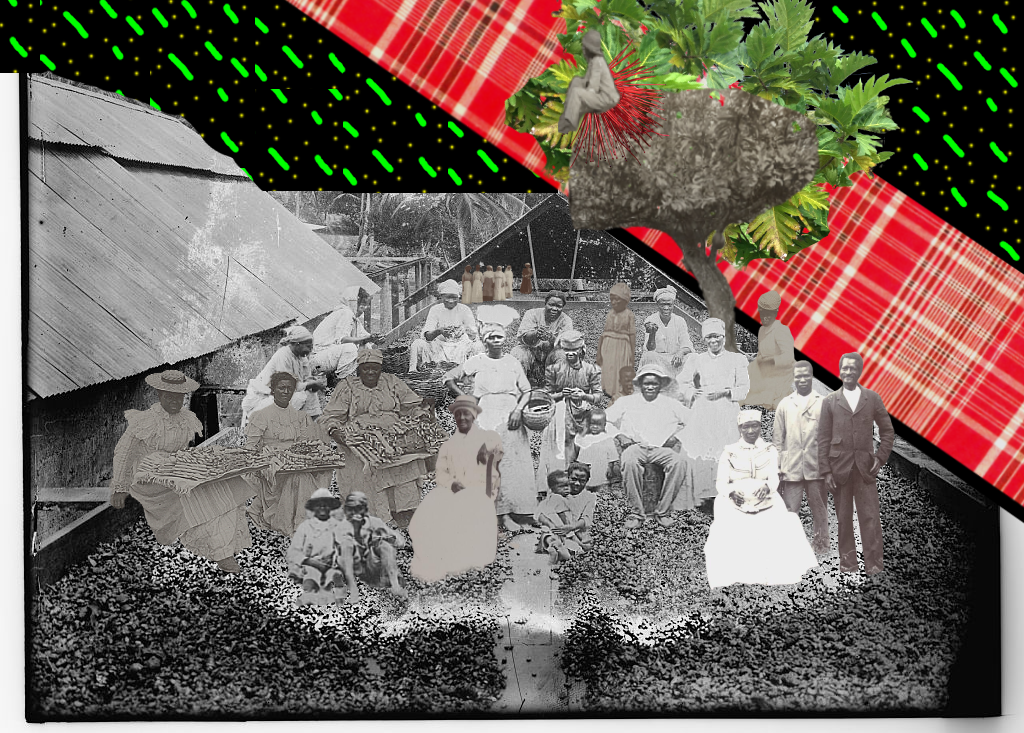 Where: Studio Voltaire
When: Showing until the 27th Feb
'Testimonies on the History of Jamaica' by Zakiya McKenzie is a study on the timelines between climate breakdown and plantation slavery in the West Indies. In this exhibition, you'll be able to see a mapping of the changes in the Caribbean from the mid 16th Century until present day.
---
P.S February is also LGBTQ+ History month. Join in and see what's going on HERE.