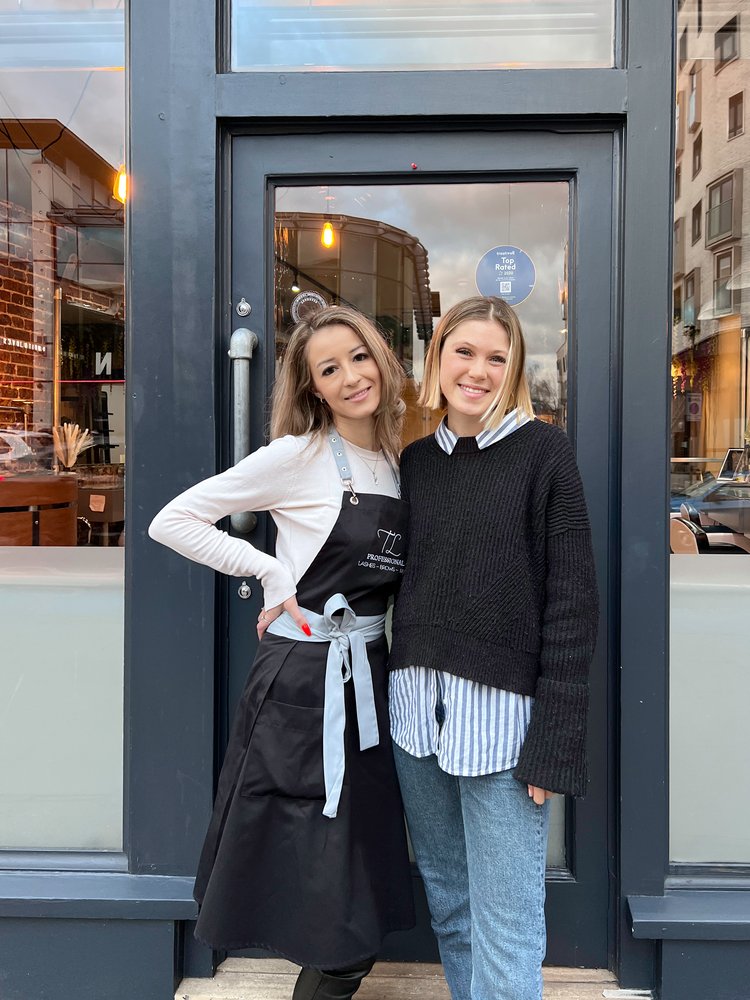 There's nothing quite like spoiling yourself with a pamper session. If you're looking to treat yourself then head to TL Professional on Clapham High street.
The manicure was one of the best we've ever had. There's a huge array of colours to choose from so whatever look you're after they have covered. The mani had such attention to detail, each nail was done one at a time so there was no risk of smudging during the drying process. No bubbles and no excessive layering which means that those gels aren't going anywhere any time soon.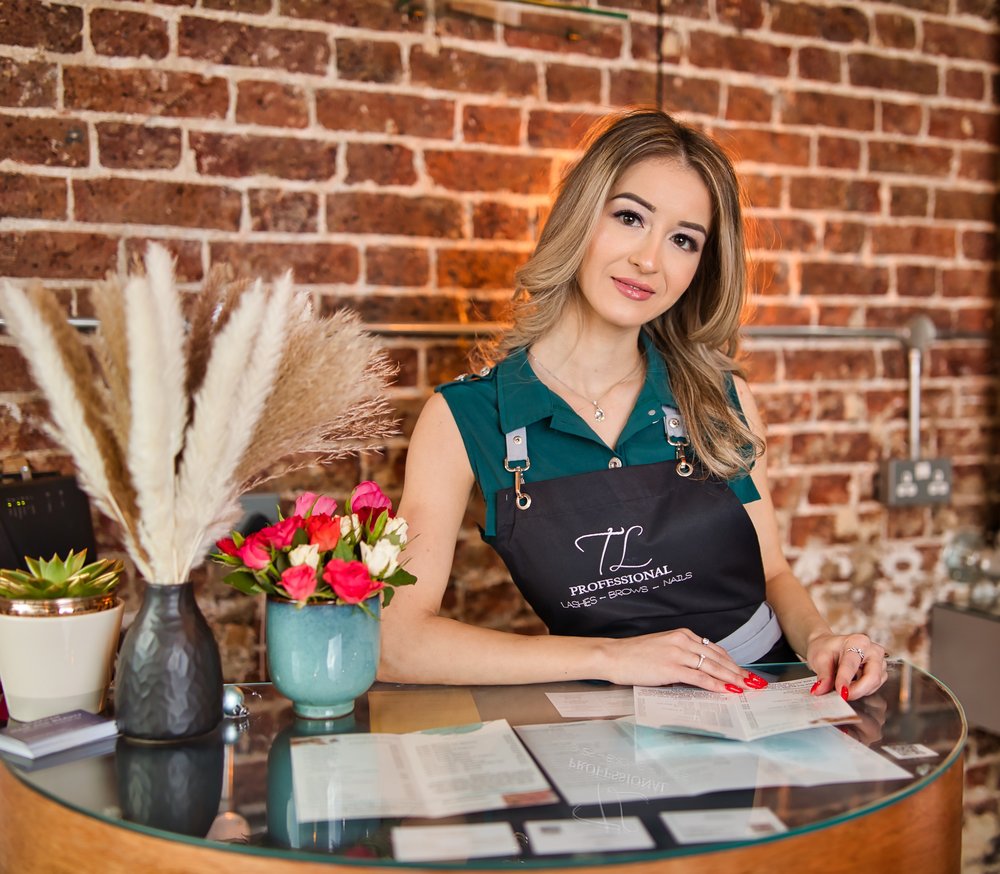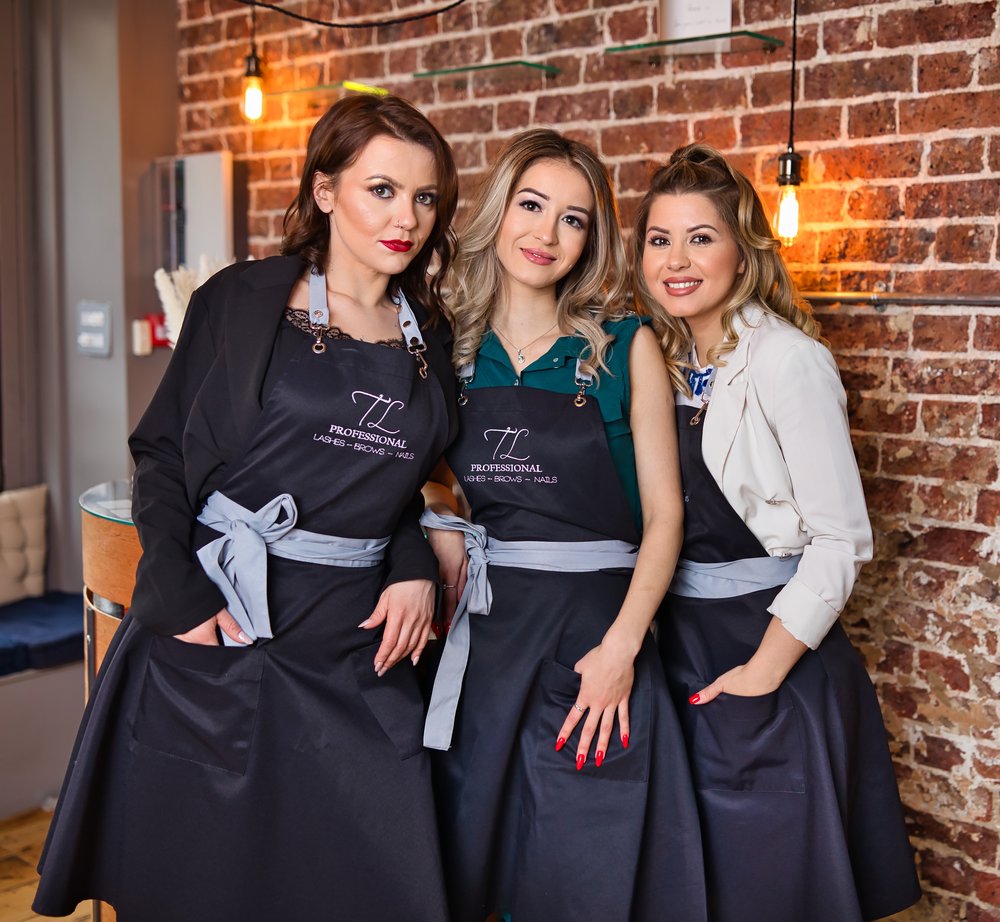 We also had a Russian lash extension. The appointment was so gentle and relaxing that we barely felt the individual lashes getting glued on (did we fall asleep…? You'll never know). We loved the results too, full eyes that look so natural- exactly what we were after.
We absolutely love TL Professional, get your glam on and book in to see their friendly team.