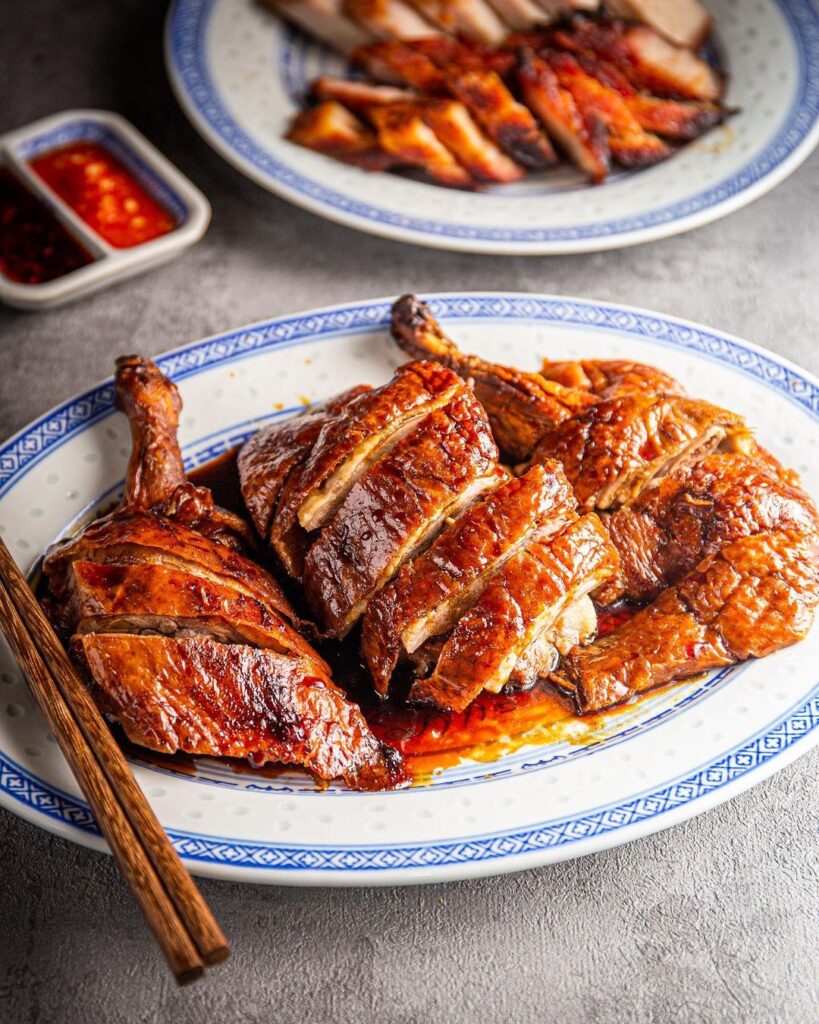 Specialising in Cantonese roasted meats, Three Uncles has gained a mass following from it's two current sites (one at Camden and one at Liverpool Street). Having opened just before the pandemic hit, the restaurant quickly turned into a takeout joint serving up the most authentic roasted meat this side of China. They use a very specific cooking technique:
All our roast meat recipes use the classic Cantonese technique; marinate on the inside, rub on the outside, hang and fan dry overnight, roast, rest, and serve.

Pui Sing, Cheong Yew & Mo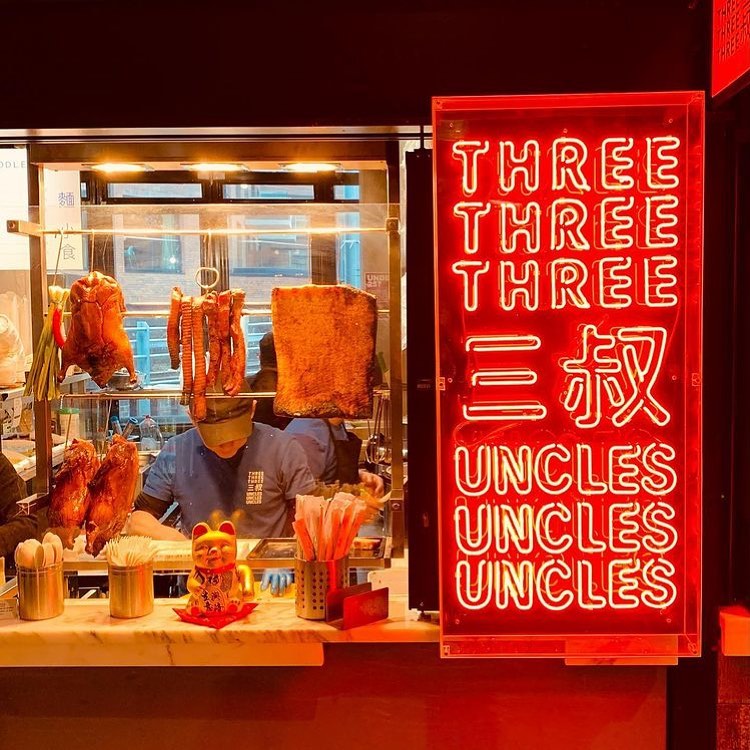 But Three Uncles Brixton will be different to it's predecessors- this is the only sight that will take eat in covers too. 25 will be able to sit in the restaurant, with a few more on the covered terrace. With the expansion of the site, there is expansion of the menu (& expansion of our bellies is pending). There will be many familiar classics on the menu alongside big sharing style plates, the kind you can slap in the middle of the table and dig into. Look out for the char siu lai fun noodle soup too, which comes with a homemade bone broth so flavoursome it will knock your socks off.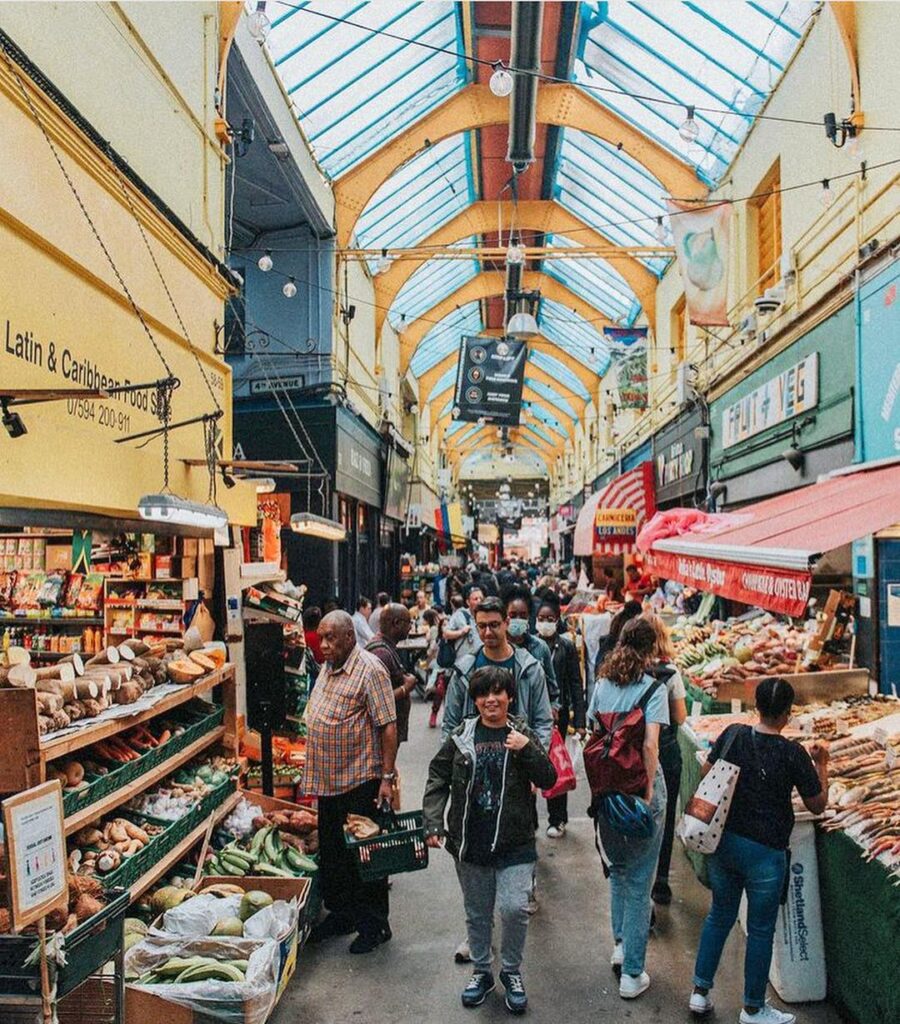 They'll be ready for opening in March. Will you be ready for them?
---