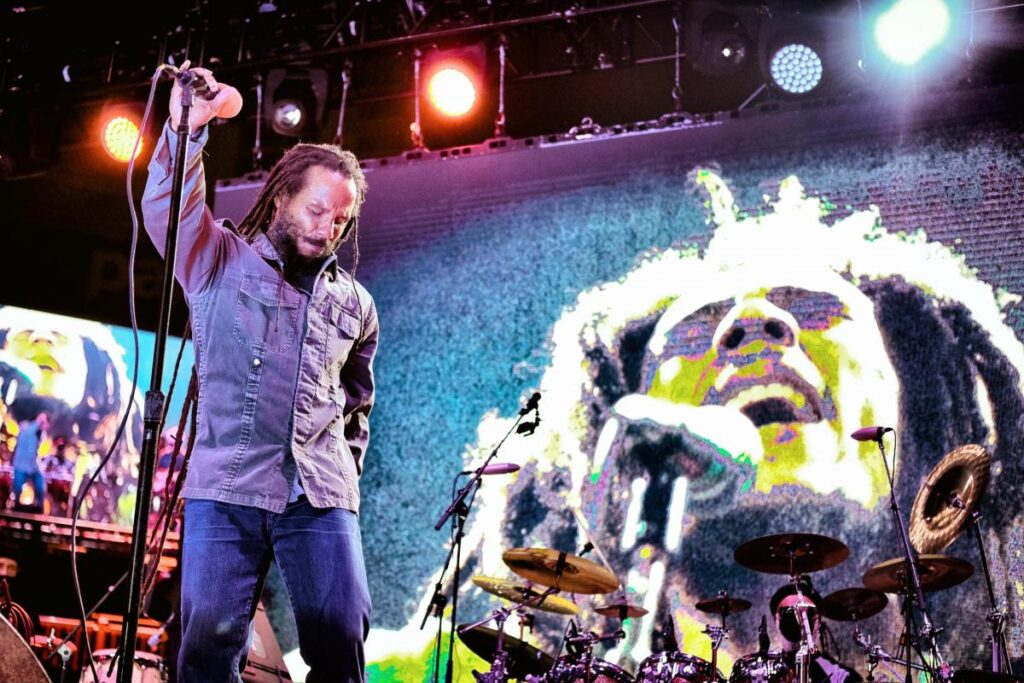 The 02 Academy, Brixton, is hosting an evening you don't want to miss. After over 40 years, the iconic songs of Bob Marley are returning to Brixton via his son, Ziggy.
This will be the first time the show has been performed outside of the US, and where else but in Brixton. Ziggy will be performing his father's classic songs in a night paying homage to Bob and the reggae genre of music that he had such an impressive impact on.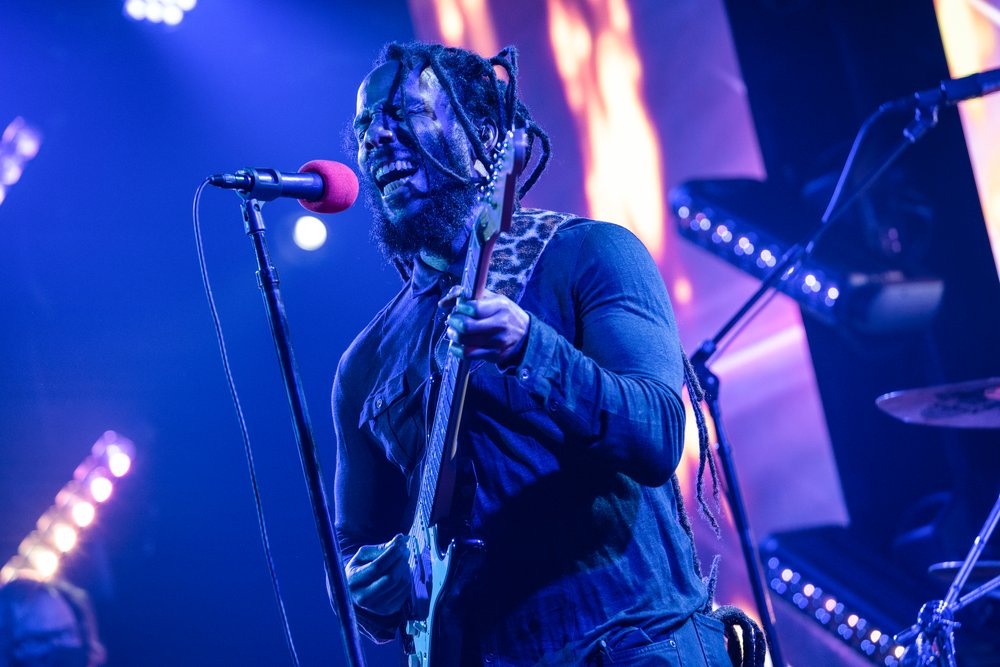 Ziggy himself is an impressive performer, with three Grammy's to his name from the sibling group 'The Melody Makers' as well as a solo album. There's only one chance to see this in the UK, and tickets go on sale on the 18th Feb at 10am- don't sleep on them!
---