You know Le Bab. They're around town already and have sites in Soho, Old Street and Covent Garden. Known for their gorgeously filled pittas and tasty hummus-filled menu, their forth site is going to open in Brixton Village. We can't wait.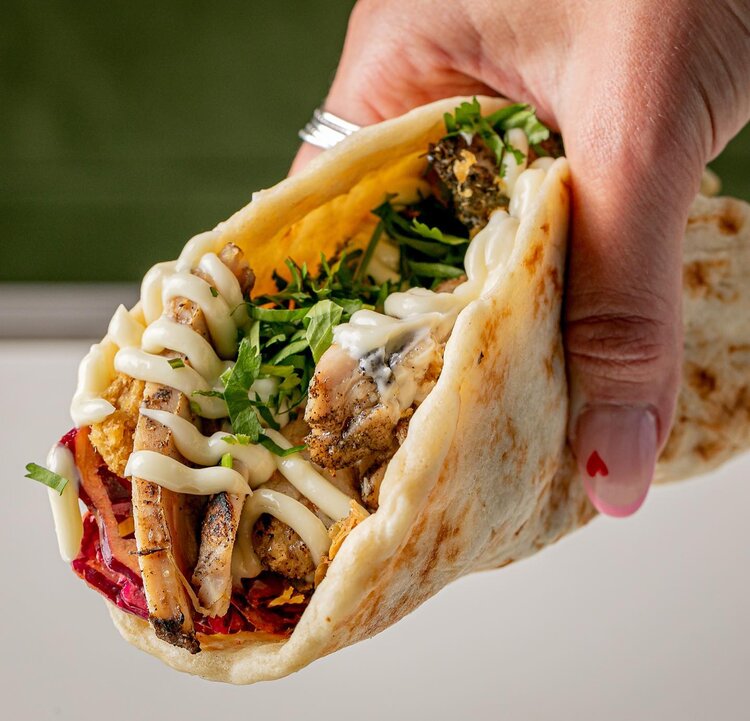 They serve up classic meaty kebabs like the infamous 'Dirty bab', which comes with pork shawarma, chilli pork jus, pickled cucumber, fries and a fondue sauce. But don't run yet, veggies! They do some cracking meat-free dishes- there's the sabich bab and a pea and mint fritter number which are fully vegan.
They've announced their opening date as the 15th of June, and believe us, we are rolling up our sleeves.
---