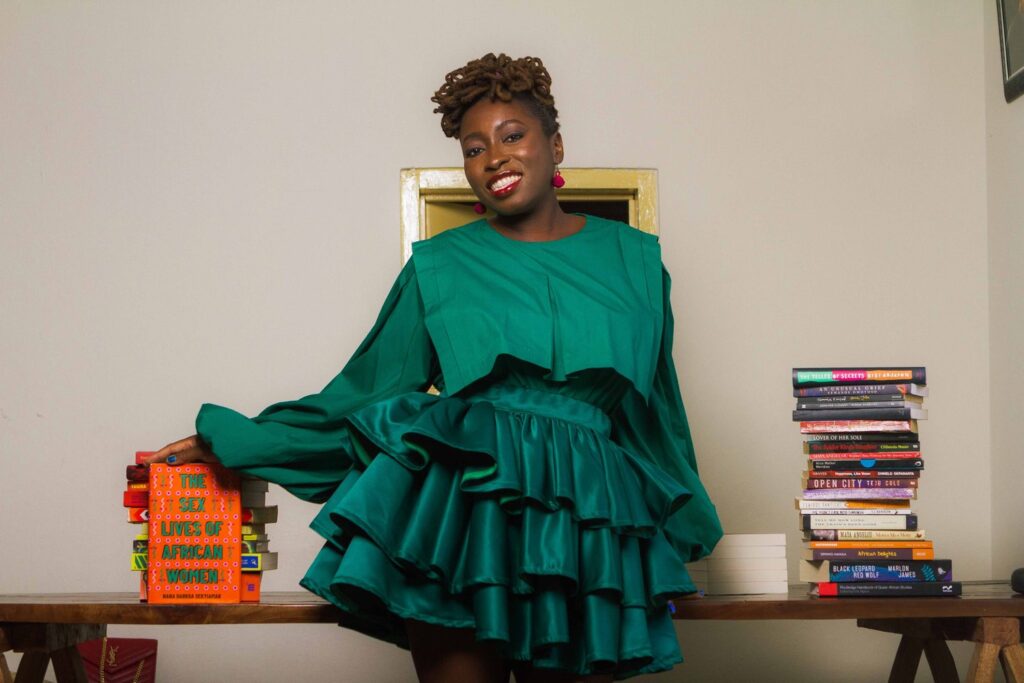 Round Table Books is a force to be reckoned with in Brixton Village. A shop that really celebrates diversity within the publishing world, they host amazing events throughout the year with some fascinating authors. They pull in big names, most recently the formidable Caleb Azumah Nelson (author of the best selling Open Water and most recently Small Worlds) so this event is definitely not one to miss either.
Talking to Nana Darkoa Sekyiamah, Round Table will delve into her book The Sex Lives of African Women, a book that covers a huge range of ages and sexualities to create a truly fascinating and informative read. You can find out more details on the book here.
Jasmina Bidé, from Round Table Books, has said:
Come and join us on Wednesday the 24th of May at 7pm for conversation with Nana Darkoa Sekyiamah who wrote this amazing book The Sex Lives of African Women. It is incredible. She interviews black women across the diaspora at different ages – straight, queer, trans about their sex lives. Literally the most incredible things I've ever read come for what will be an amazing discussion. Hope to see you there.
---