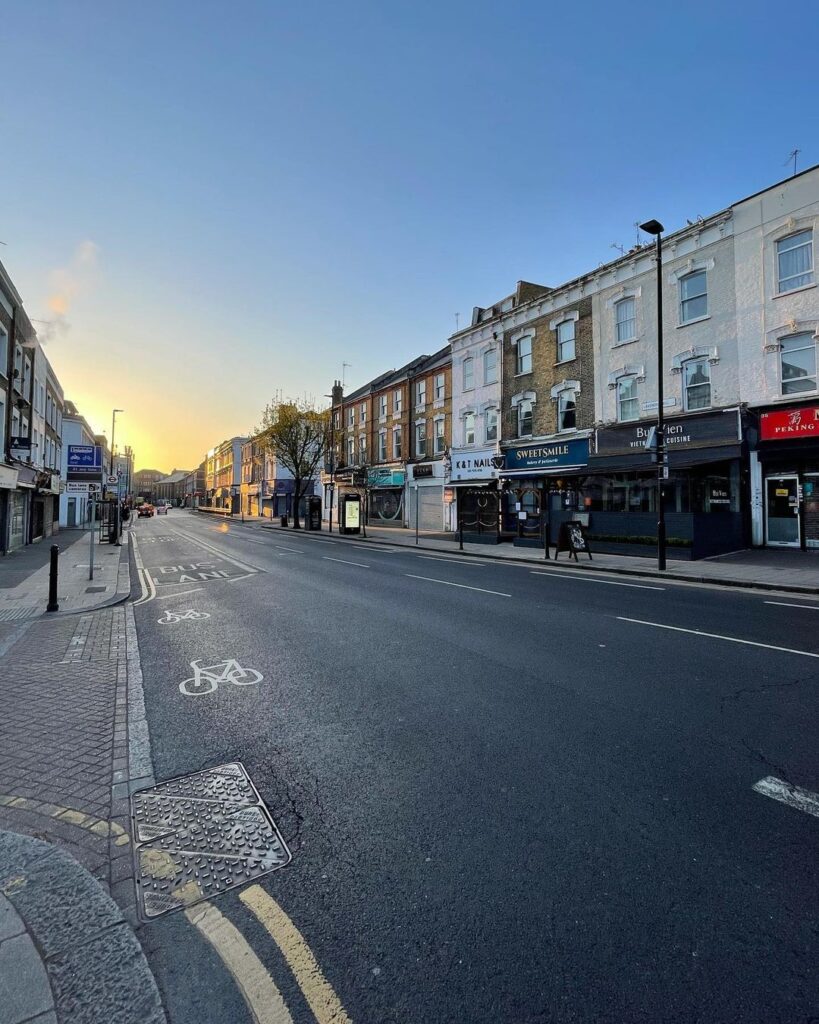 Lavender Hill is the street that leads East from Clapham Junction towards Wandsworth Road station. Today it's got all kinds on it, the Co-op, one of our favourite coffee shops Sendero and a really cracking massage parlour (sadly we were in too much of a post-massage fugg to be able to remember any more details other than how good it was). The Kinks even wrote a song about it in 1967!
It won't come as much of a surprise to learn that it's name comes from the crop that was grown on it's slopes way before the little Sainsbury's landed. The natural springs under the hill meant the soil was naturally watered and the north facing gradient kept it drained – perfect for growing lavender. It's thought that some of the 200,000 Huguenots (Protestants who fled the massacres of northern France) who came to London in the 1600s were key in the development of the lavender fields of Battersea. When Clapham Junction opened in 1863 the lavender fields were quickly replaced with industrial developments, housing and retail.
The first known reference to the area being called Lavender Hill was in 1774 from a Mr Porter, who was looking for his lost pony, who had wandered from 'a field on Lavender-Hill'. Hope he found it.