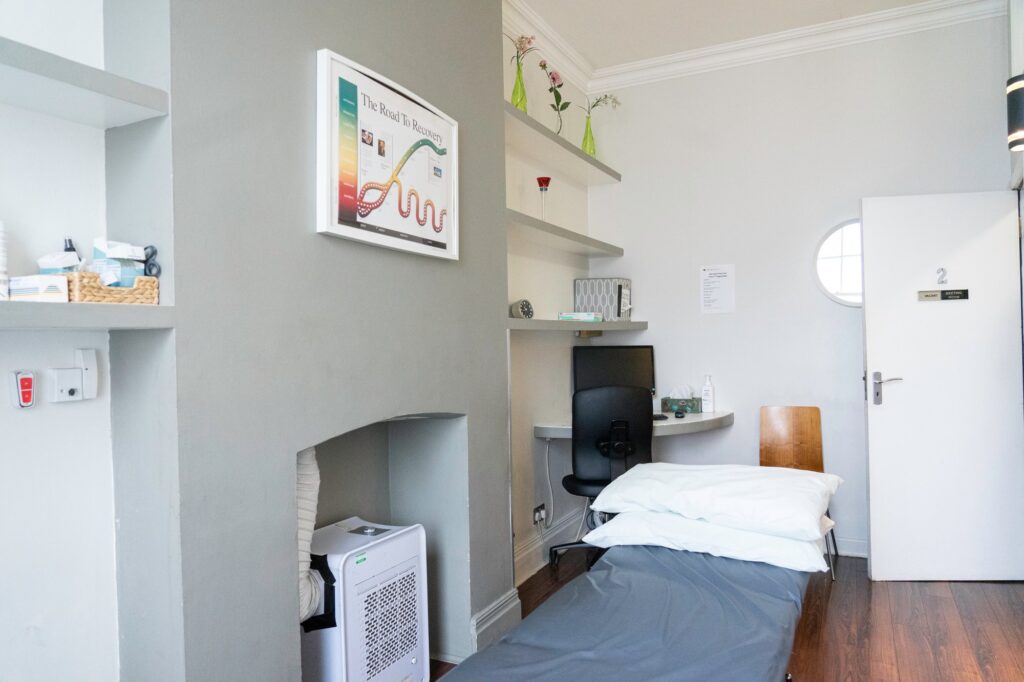 Brixton Therapy Centre is a Brixton institution. They've been on Brixton High Street since 1999 which is impressive for any business, let alone for a business in the ever changing climate of Brixton. But there is a clear reason for why Brixton Therapy Centre has stuck- they really know what they're doing in both their treatments and their customer relationships. Mardi Jamieson is a registered osteopath who has lived locally since the mid 90's and raised her family here. She had a dream of setting up a centre where the local community could access a full range of complementary therapies: osteopathy, physio, acupuncture, massage, counselling and more.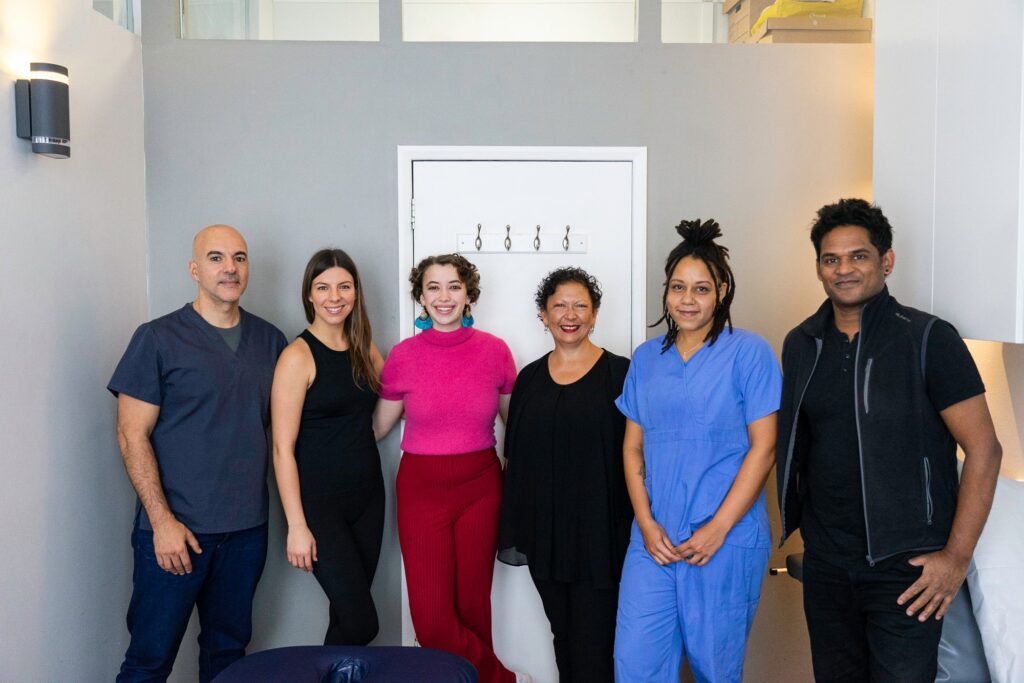 Mardi and her team aim to promote health and well-being. Through education they empower their clients to constantly be in the best health they can be, rather than taking a 'wait until you're sick and then mend it' approach. Because of this very specific route, the team has been carefully handpicked and with them Mardi has grown the Brixton Therapy Centre from a single space to four treatment rooms.
And we found it easy to understand why the Centre has been around for so long when we went down to check it out. We were introduced to the whole team who managed to be a perfect combination of professional, thorough and extremely friendly which made us feel relaxed. These people clearly knew exactly what they were doing. Initially we had a consultation with osteopath Reno.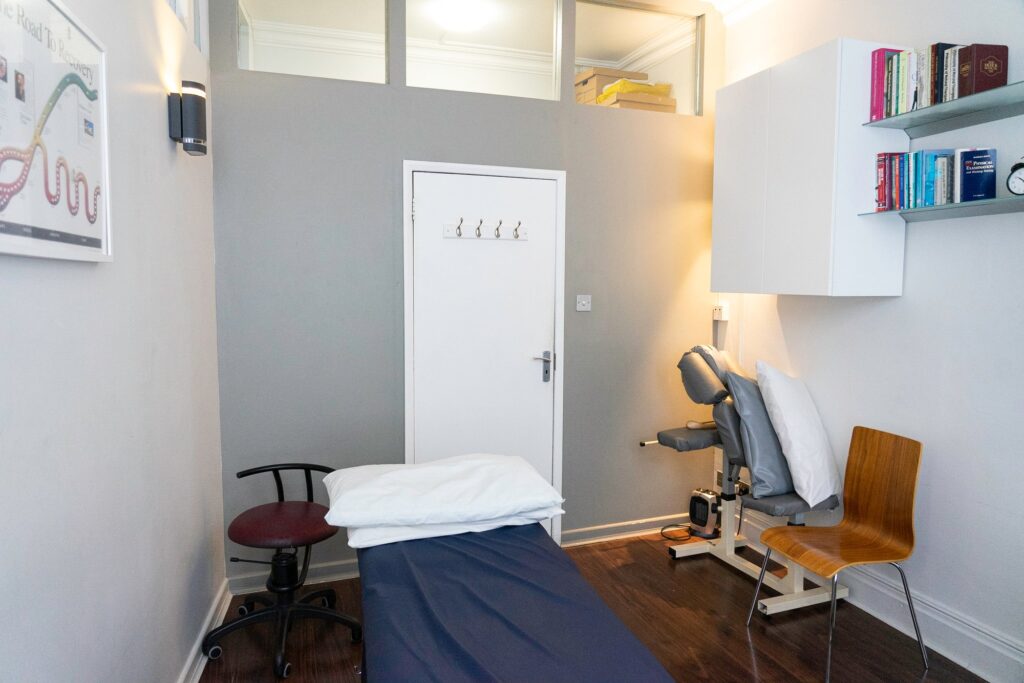 Though he looked more generally at our whole body, we were able to point out some areas of issues and he really helped us out with sorting out lots of our aches and pains. We really appreciated his long term vision and felt prepped when we left with a better plan to look after our desk-strapped body on the day-to-day. We then visited Naomi in a slightly more 'spa' feeling room. Calmer and relaxing, our back massage was exactly what the doctor ordered, both for those muscles and for a bit of down time too.
If you've got some niggles that need sorting out, or more accurately, if you don't yet have any niggles, the Brixton Therapy Centre is where you should go. True professionals with a great ethos and friendly demeanour too- we will be back.
---
Copyright - Unless otherwise stated all contents of this website are © 2022 - Octo Media Ltd - All Rights Reserved - Full details for the use of materials on this site can be found in the Terms & Conditions