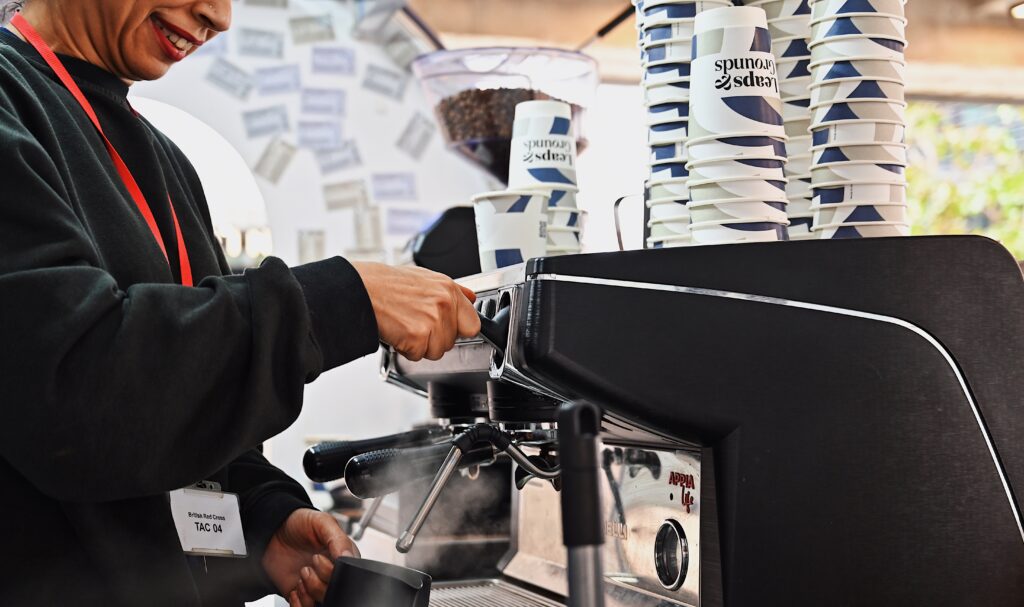 Leaps & Grounds is a coffee social enterprise project. Supported by the British Red Cross they are working with female refugees to train them in becoming baristas with paid work experience and 1-2-1 mentoring. And what a fantastic idea it is! Not only will the refugees be earning a living during an extremely difficult time, but they'll also be gaining transferable skills in the UK job market.
And this cafe is right here in the South West! They'll be bringing their coffees, fresh pastries and incredible ethos to Pop Brixton. On the 17th November between 12pm and 3pm they're celebrating their opening with a launch party. Head over for £2 coffees, free pastries and to hear more about their work.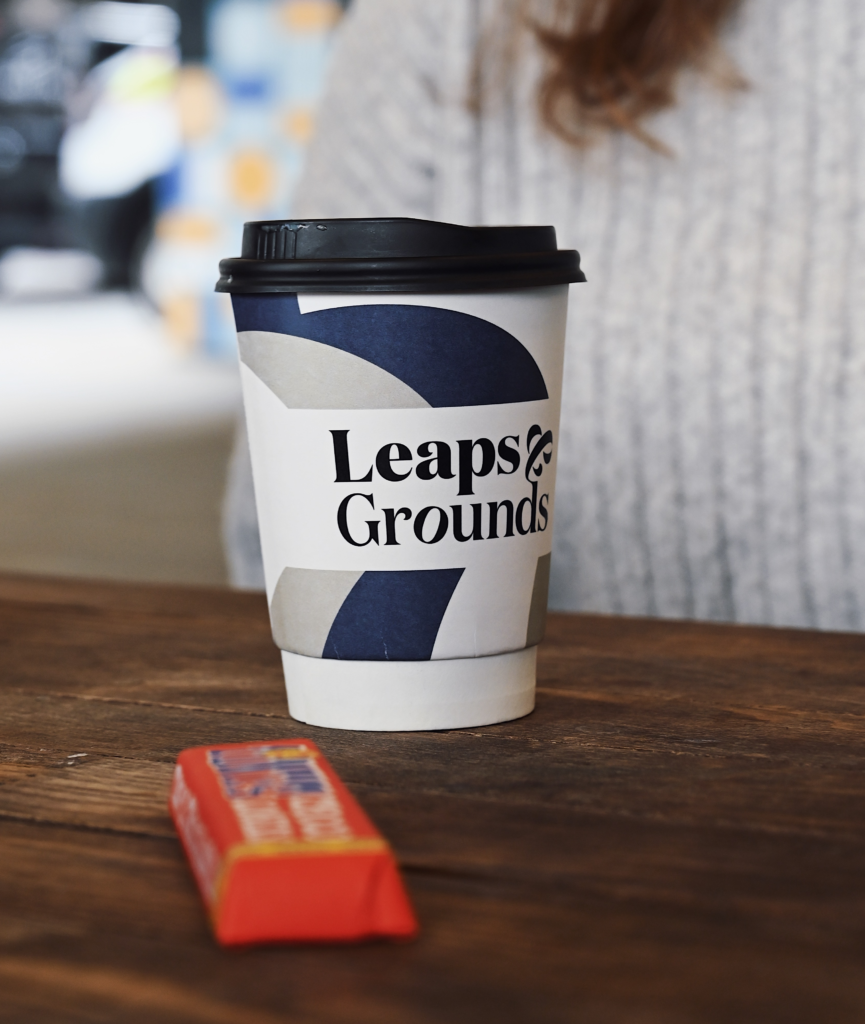 They'll be using beans from Caravan Coffee Roasters, so you know it's the good stuff, and will be open 7 days a week to make sure you've got a constant supply of caffeine.
---