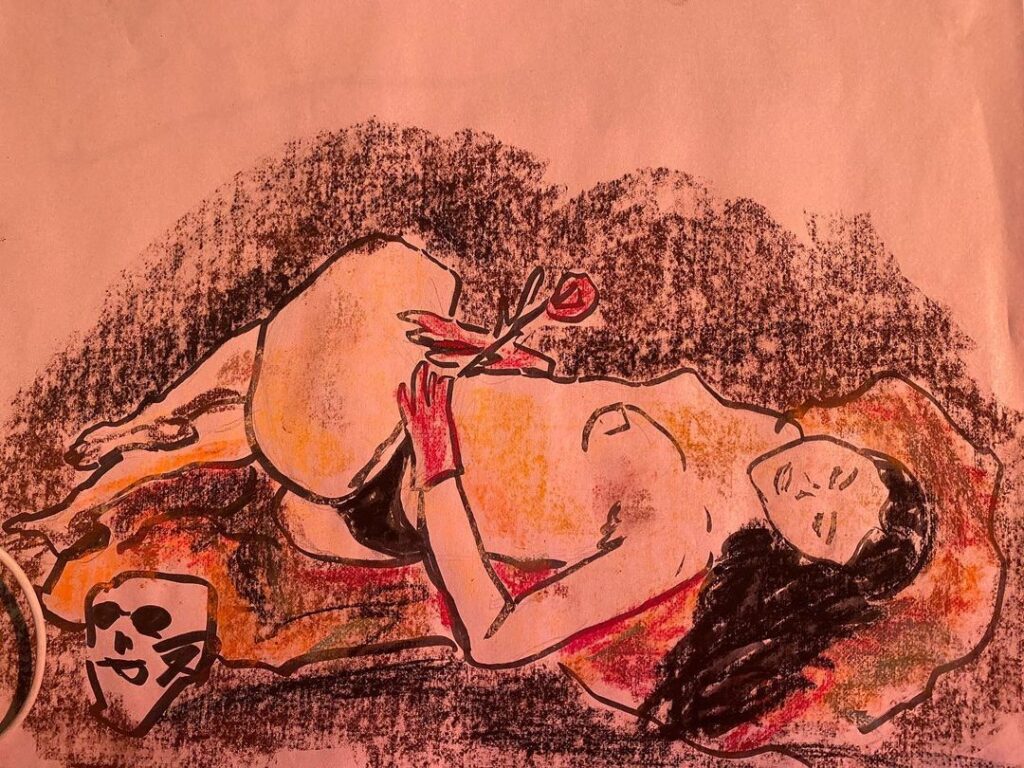 Ready to release your inner artist? This is the class for you. From the 14th September until the 21st of December Red Life Drawing are hosting classes over at Common Clapham every other week. If you're looking for something to keep you busy as the nights get darker, this is a perfect Wednesday evening activity. Rock up at 7.30pm and for 1.5 hours get your Monet on. The classes will be a live drawing session, with models announced each week via their IG page (follow them here).
The structure of the classes will include 3 intro poses to start you off and get you warmed up, followed by a longer 40 minute post to give you a little more time to get to grips with the pose. You'll be tutored throughout too, so don't panic if you are a budding artist- you will be gently guided and given helpful tips from the pros.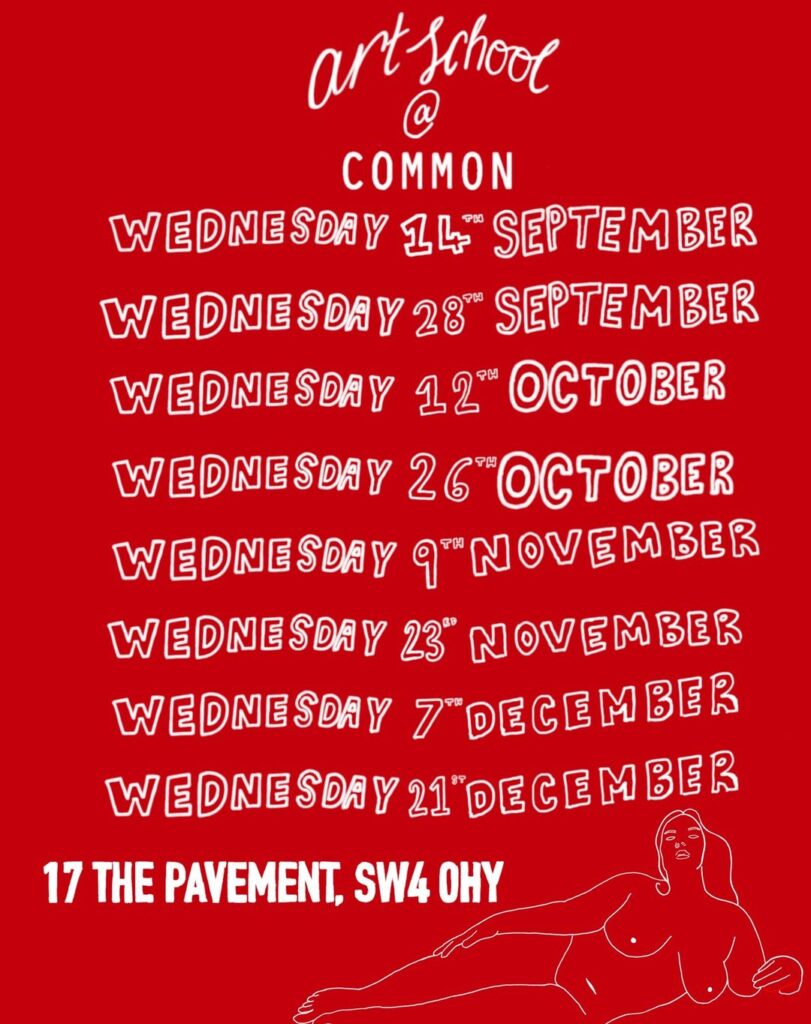 Even better is that the class will be in the gorgeous Common Clapham, who we know and love for their delicious food and too-drinkable cocktails. And you bet they'll be providing table service throughout your class so you can stay fuelled whilst you get creative.
Though you can just turn up on the day, book in advance to make sure they've got a spot reserved for you.
---