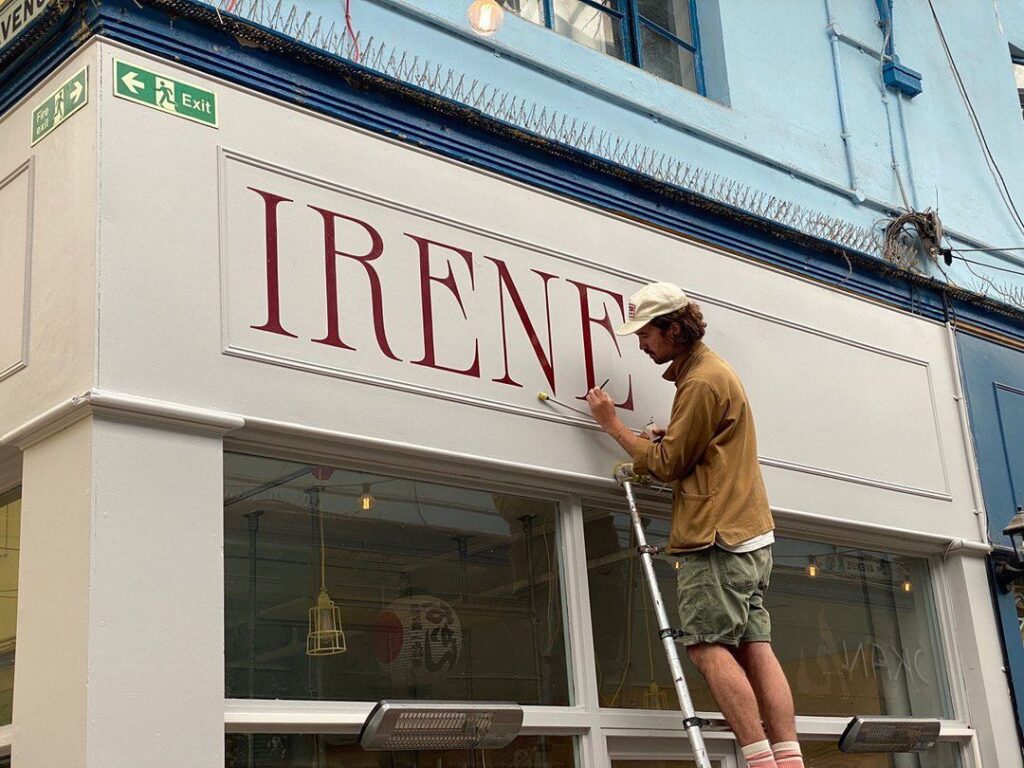 IRENE are quite the bakery. In the same vein as TOAD, Pophams or Fortitude, this is a bakery that has earned a loyal, cult following of pastry enthusiasts. IRENE opened in Camberwell in the summer of '21 and quickly became a crucial supplier of the SE Londoners croissant consumption habit. They're big on making everything fresh and specialise in 100% sourdough bread, baguettes, fine viennoseries and, some say, that the almond croissant is up there with the best in London…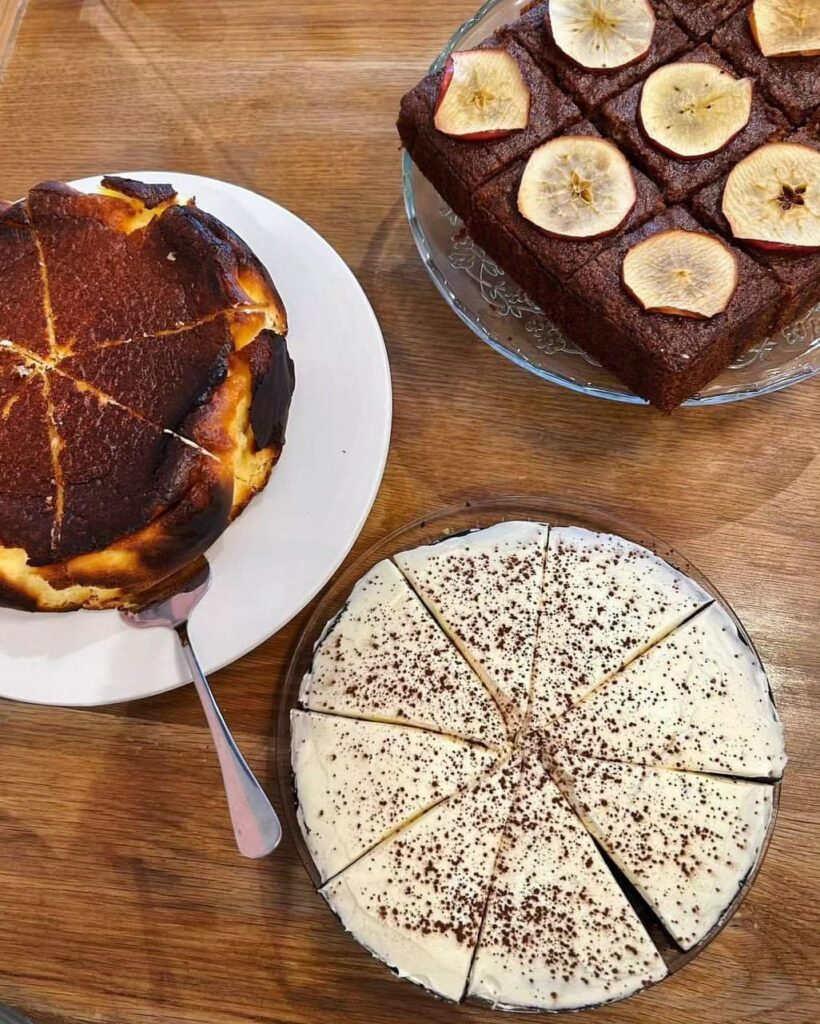 IRENE has a really lovely feel to their business. They were started by a family from Kazakhstan, and the name is in honour of the owner's mothers warmth and hospitality- something you'll experience as soon as you step inside one of their locations. They did so well in Camberwell that, just a year later, they opened a smaller spot over in Marylebone. Keeping in with the trend, a year later and they are now coming to Brixton Village. Opening at 77-78 Granville Arcade, we are sure this third spot will be every bit as charming as its siblings.
Here's a snippet from we website we especially enjoyed:
"After a year of successfully operating in Camberwell, we decided to expand our deliciousness to the more central Marylebone area... We're proud to say that most of our guests visit us almost every day, and it feels like we've built a true IRENE community. And now, we're thrilled to join the bustling Brixton Village! We can't wait to serve up our delicious baked goods to the wonderful people of Brixton and build new relationships with our customers. Come on by and say hi – we'd love to meet you!"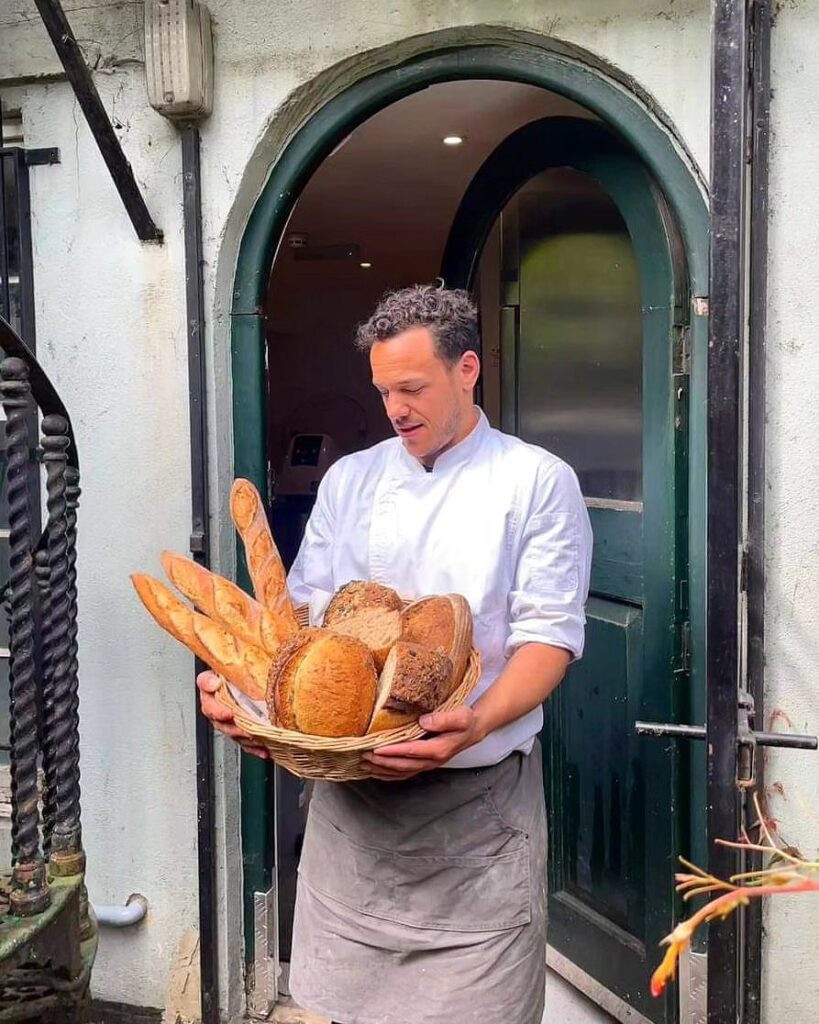 Opening day is the 10th June and there are suitably big celebrations happening. They'll be dishing out the first 150 coffees for free and you'll be able to nab some of their famous sourdough breads for 50% off all day long.
Welcome to Brixton, IRENE, we can't wait to become regulars too!
---