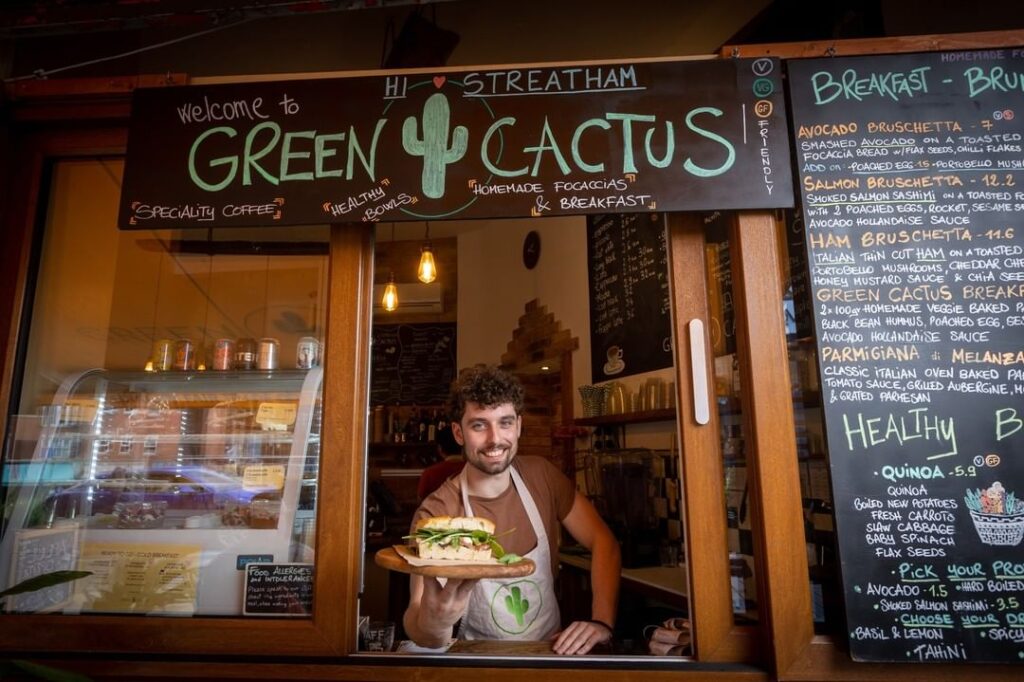 Between the 29th June till 2nd July 44 restaurants will take part in the Streatham food tour. They've created taster dishes that will cost you between £5 and £10 to sample, that show off the very best of what they do. You'll get a stamp at each location you visit, and if you collect three (or more!) stamps, you can send the completed card to this email to be entered into a competition to win £100 to spend at a Streatham eatery of your choice!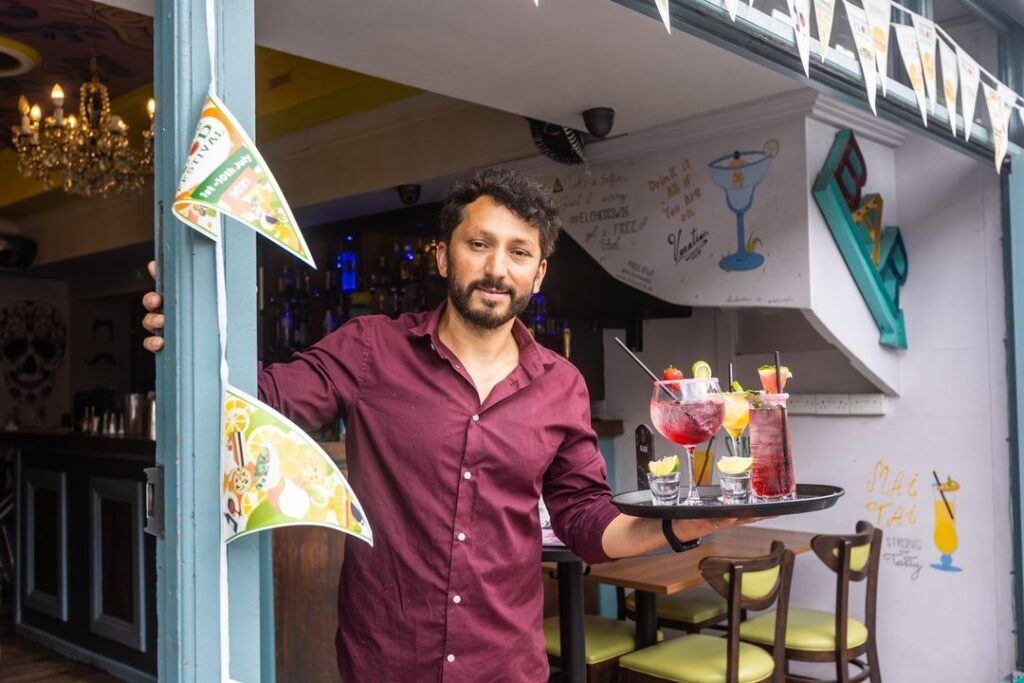 All the great and the good of Streatham are joining in with the tour, and all have pitched some fantastic deals to tempt you over to them. Check out the full list here, and, to tease you a little, we've added just a few of the restaurants and their offers below:
Bravi Ragazzi
Pizza Diavola Spicy £10
Burrata Salad with soft drink £10
Aperitif (olives and taralli with any Spritz) £10
Castella Fish Bar
Fish Cake & Chips + Drink £6.50
Scampi & Chips £10
Fish & Chips + Drink £10
I Love Coffee
Any toastie & a coffee £10
Delicious Nourish Bowl £7.50
Coffee & a Pastry £3.50
Elements Sushi
Chicken or Veggie Gyoza £5.00
Salmon Sushi set £10.00
Mix Roll sushi £10.00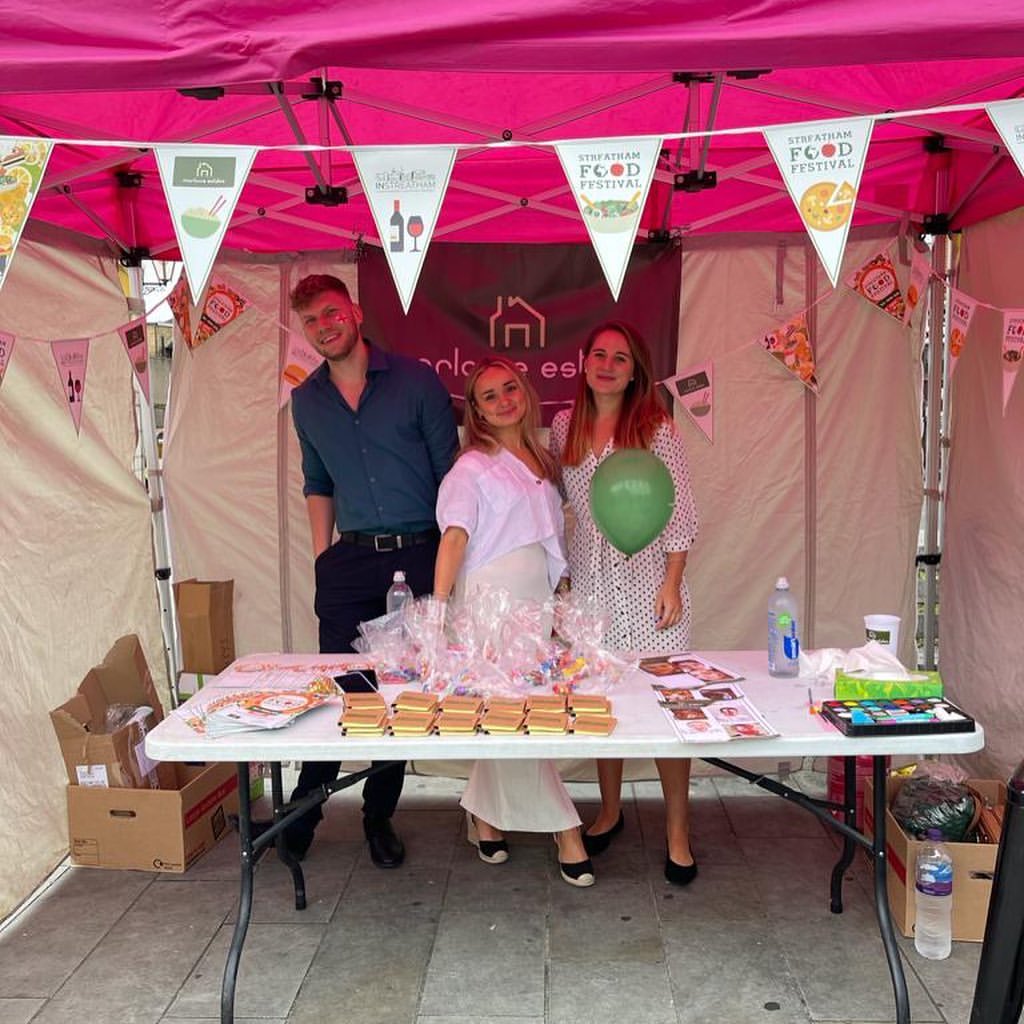 …Anyone else already stressed about how you're going to possibly choose between all 44 sites in just 4 days?! The fun doesn't stop there, though. On the 1st July the Streatham Food Fair will take to Streatham Green where there will be live music (jazz band YouthSayers will be playing), performances and family-friendly fun activities on top of a whole load of foodie stalls for you to enjoy. Fish Tale, La Casita, LuckNow2, MeatBread, Neriman Sandwiches, Streatham Wine House and SW16 Bar & Kitchen will all be cooking up a storm for you. The usual Village Market is also going to be up and running, so pack some spare change to shop with too!
---