Somewhere between aperitivo and dinner sits Il Maremmano, a new restaurant on Tulse Hill that is hitting the sweet spot between 'drinks and nibbles' and a heavier meal. This new Italian restaurant opened in January this year, and is already causing a bit of a stir. From the same team that created other Brixton-based restaurant, Maremma (which, by the way, is also well worth checking out), this spot is an 'apericena bar'. Something we'd not heard of before, the team describe apericena as "a new take on aperitivo in Italy. Formed by adding the word cena, meaning dinner, onto aperitivo, dishes are more substantial than aperitivo, but more casual than dinner." As we said: sweet spot.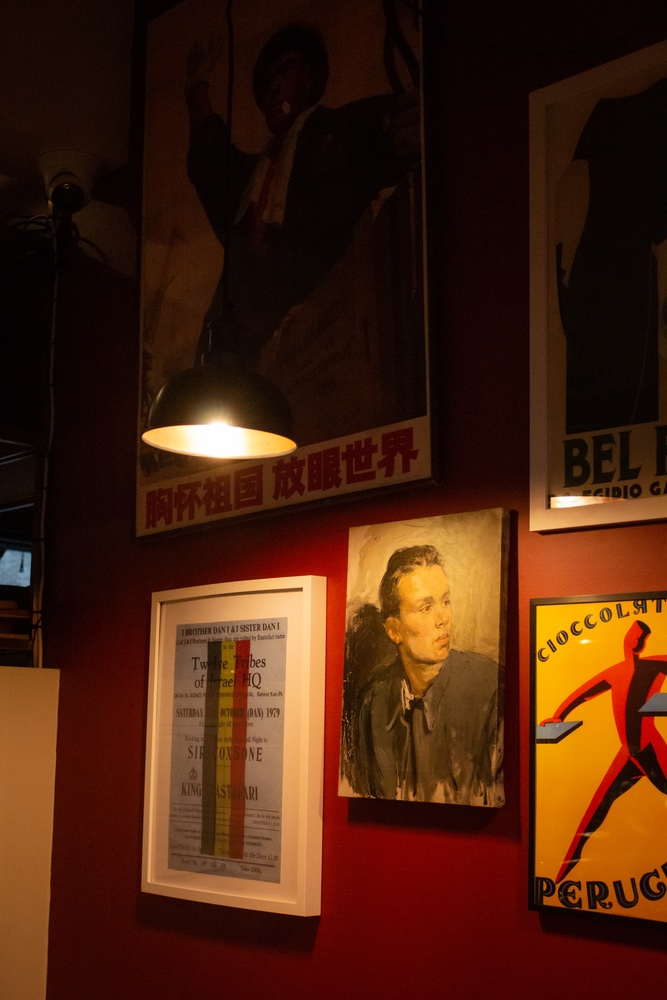 The inspiration comes from the owners love of the Maremma region of Italy- think rugged Tuscan beauty, seaside vistas, vineyards and roaming wild boar… All things that crop up in various shapes and forms on the menu. We hadn't quite been able to jet over to the Italian countryside this year, so chose the second best option and went to Il Maremmano for our Mediterranean fix.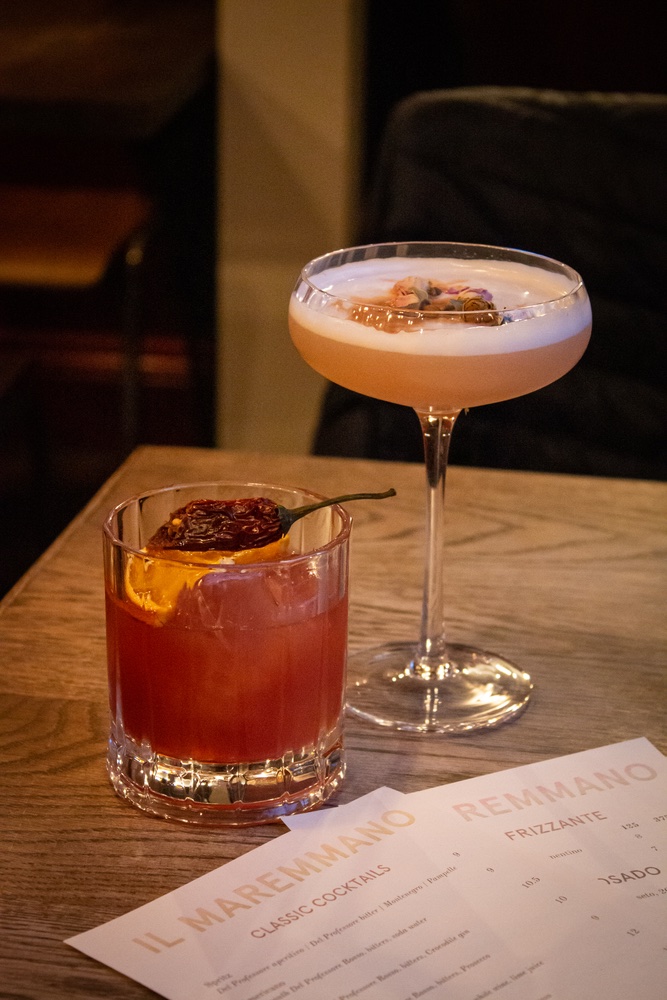 You'd be forgiven for thinking you'd been on an international flight on walking in. Warm terracotta walls, candles studding the tables, wooden tables. Cosy, rustic, a slice of Italy in Brixton- we quickly forgot we were in the midst of a chilly London. Met by a member of (their incredibly lovely and well informed) staff, we were shown our table and quickly put our fingers on a couple of cocktails to start the night. We went for a killer duo; the Aperi Sour was a zingy gin based sour, made with Del Professore Aperitivo and then the usual lemon juice, sugar syrup and egg white. Silky and sweet, it was a lovely way to wake up the tastebuds. It was the second cocktail though, that was the real highlight. Forget spicy margaritas, we only want spicy negronis from now on. Similar to the classic but with an extra kick of chilli, this one was special and an absolute must-order.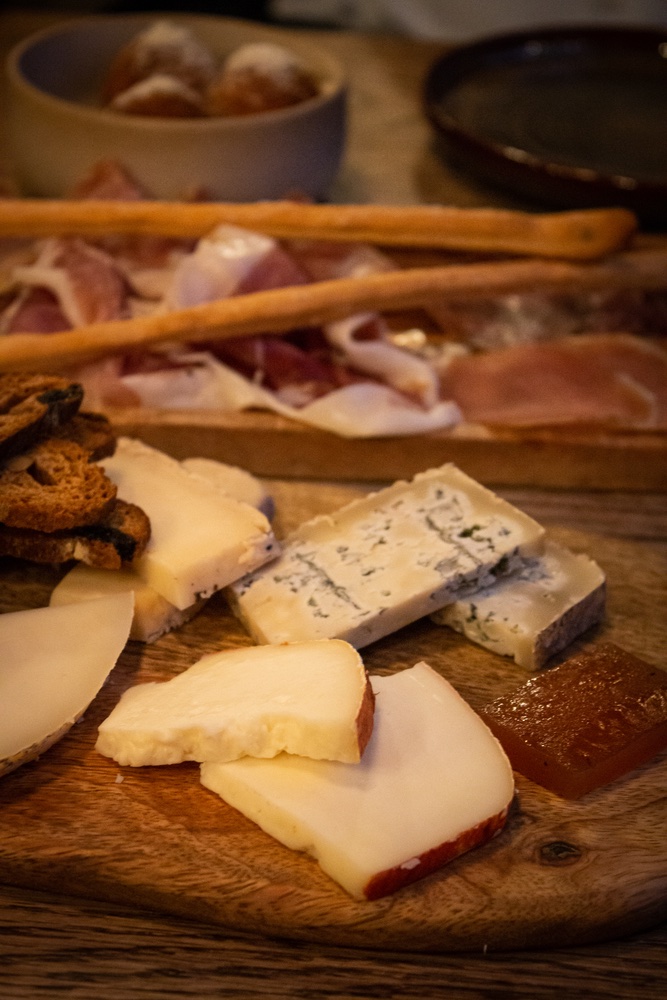 Unsurprisingly, it was hard to thin down what we wanted from the menu. But luckily, this is a small plate kind of place so we didn't have to hold back too much. We ordered two boards; meat and cheese. The salumi board was a lovely meaty selection of salumi straight from the owners farm in the Maremma and cured by the local 'macellaio', aka butcher, and sent to your plate. Cuts rotate constantly, depending on what's in season. The Federico cheese board was a spread of sheep's cheese from Podere Paterno, a farm in Tuscany which produces cheese made only with milk from their own herds. Both of these boards were so delicious, with real variety and very good portions too.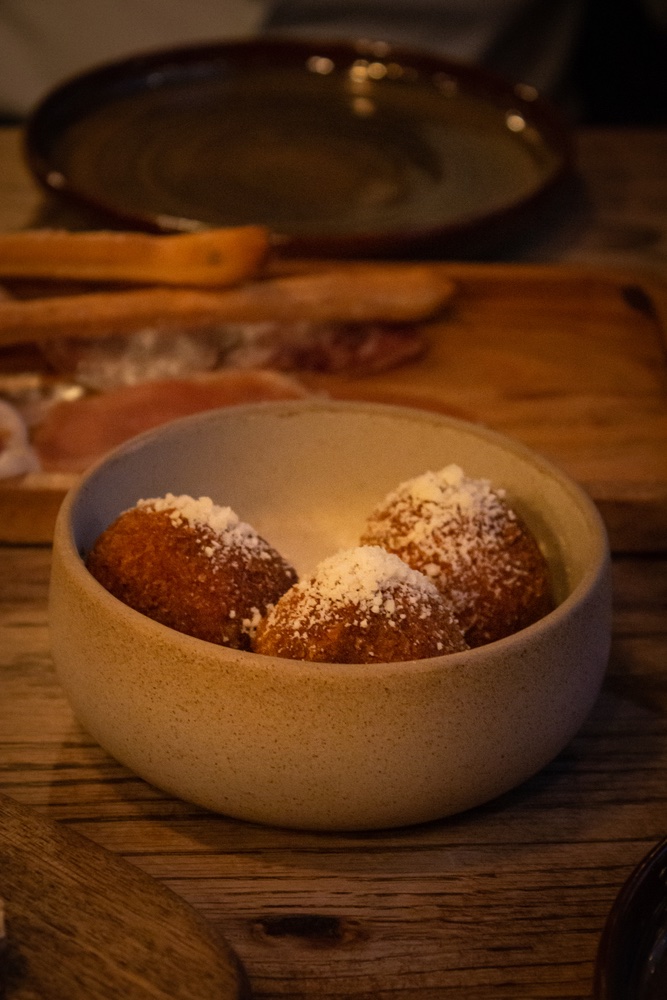 Next up were the gorgonzola arancini which, quite honestly, were life changing. Salty, earthy, full of flavour but also so creamy and rich and topped with a pile of parmesan. We haven't, and refuse to, stop thinking about them. The pork and lemon meatballs were a fragrant flavour punch that came with a extremely luxurious jus and the schiacciata has got to be one of Tuscany's greatest gifts to the world. It's a focaccia style flat bread laden with tomato, fresh mozzarella and rocket and is every bit as moreish as it sounds. The bagna cauda could be easily overlooked on such a strong menu, but we were surprised by how much we loved this plate. An intensely garlicky and anchovy flavoured dip that came with fresh crudités to dip into it, it was fantastic.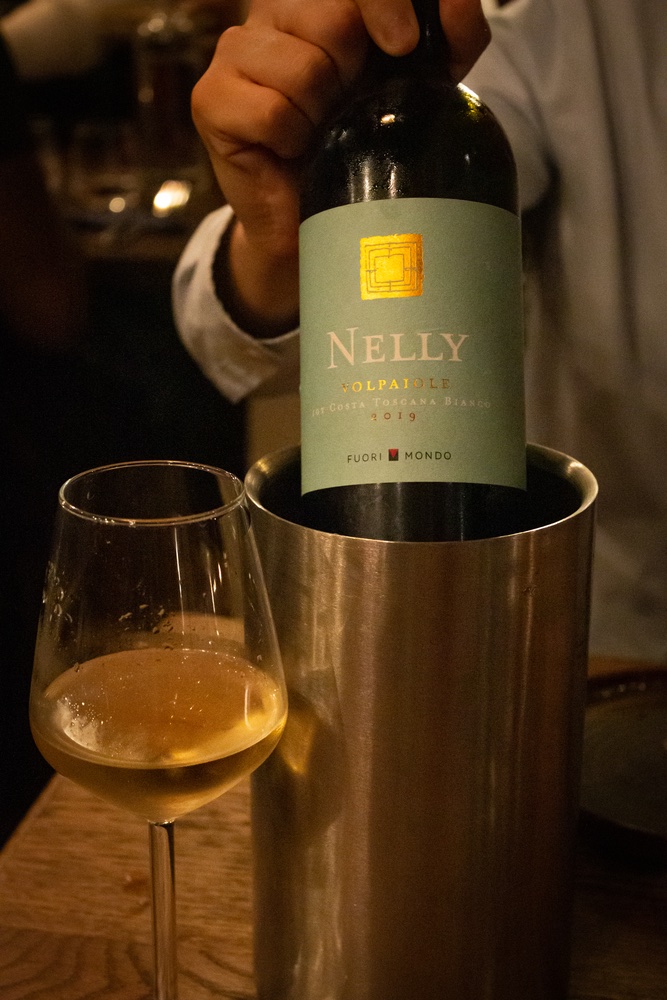 To go with our food we had a lovely white, the Nelly is made with 100% sangiovese grapes, but it's not just its composition that makes it so unique. It's produced on the farm in Italy, aged in urns made with clay from the ground the grapes are grown on which infuses the wine with even more flavour. It's natural, biodynamic and really special; only 1078 bottles were produced last year and it can only be found at l Maremmano and Maremma in the UK. It's the small details like this that really sets this place apart from anywhere we've eaten at in a long while.
Il Maremmano lends itself to being a great date spot, but as it's comfortable and chilled it would be lovely to go with a friend too. Any excuse to try it out. And if you're wondering if we would return? Yes, yes, a million times: yes.
Current opening hours Wednesday to Saturday, 5pm-11pm
---