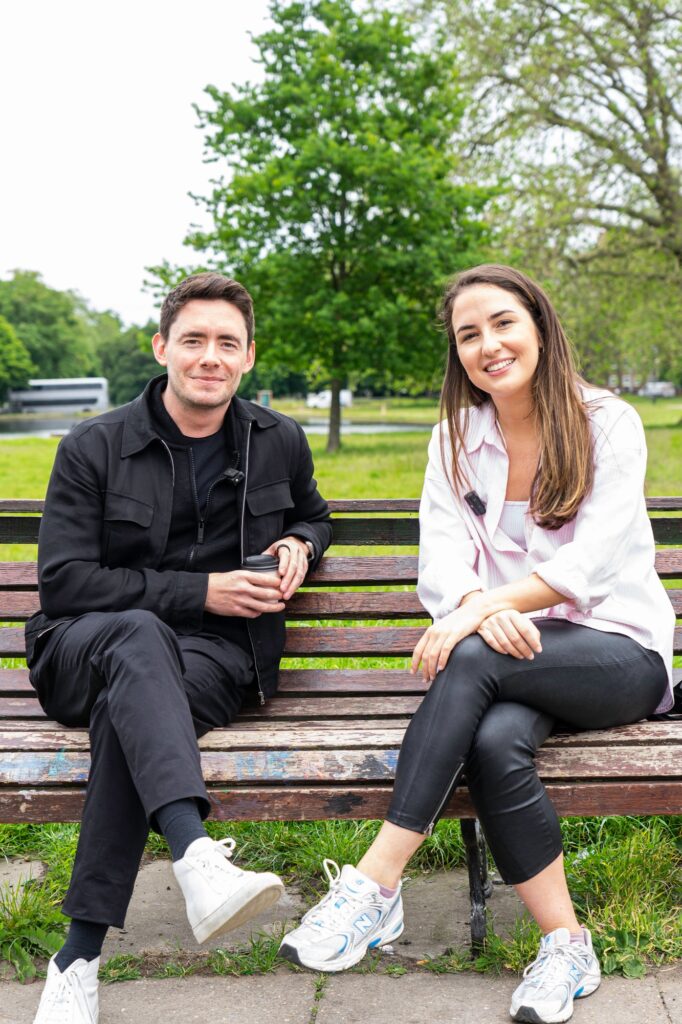 Could you introduce yourself and tell us a bit about what you do?
Hi! I'm Chris Miller and I'm the founder of White Rabbit Projects. We're a hospitality incubator. So we invest in, create and grow restaurants, bars and hotels around the country.
What businesses have you invested in?
The current portfolio is Kricket, Lina stores, Island Poke… and then we have multiple hotel and restaurant brands around the UK. Around this area we've got Kricket in Brixton, Island Poke in Battersea and soon to be Lina Stores in Clapham Common.

Which of those projects hass been the most exciting to work on?
A very difficult question! It's always whatever's coming next. So definitely super excited about Lina in Clapham. We've got projects happening all over. A big project in Fulham, one in Kensington and some some big international projects happening as well. So it's an exciting pipeline ahead.
As a Clapham local, what's your take on the food scene here: Have you've got any favourites? What would you like to see more of?
There are some great restaurants in and around Clapham. Favourites? Darby's is great. Trinity. The coffee at Lane eight is brilliant. And our neighbours at Minnow. Lots of great, great restaurants. I think there's been a post-COVID churn of clearing out some of the boring chains which will give a whole host of opportunities to new, young, exciting concepts. I think there's some exciting stuff ahead.
Let's talk about Lina Stores! Why should we go and what would you recommend we try on the menu?
Well, Lina is a beautiful heritage brand. It's been around since 1944. And they make some of the best pasta in London- it's fresh every single day. Things to try? The truffle tagliolini is still my favourites. That is a real star dish. Or the cannoli, which is well worth a try.
Noted! So tell us when are you opening.
We finally open on the 30th of June which is very exciting. Hopefully, see you there!
---