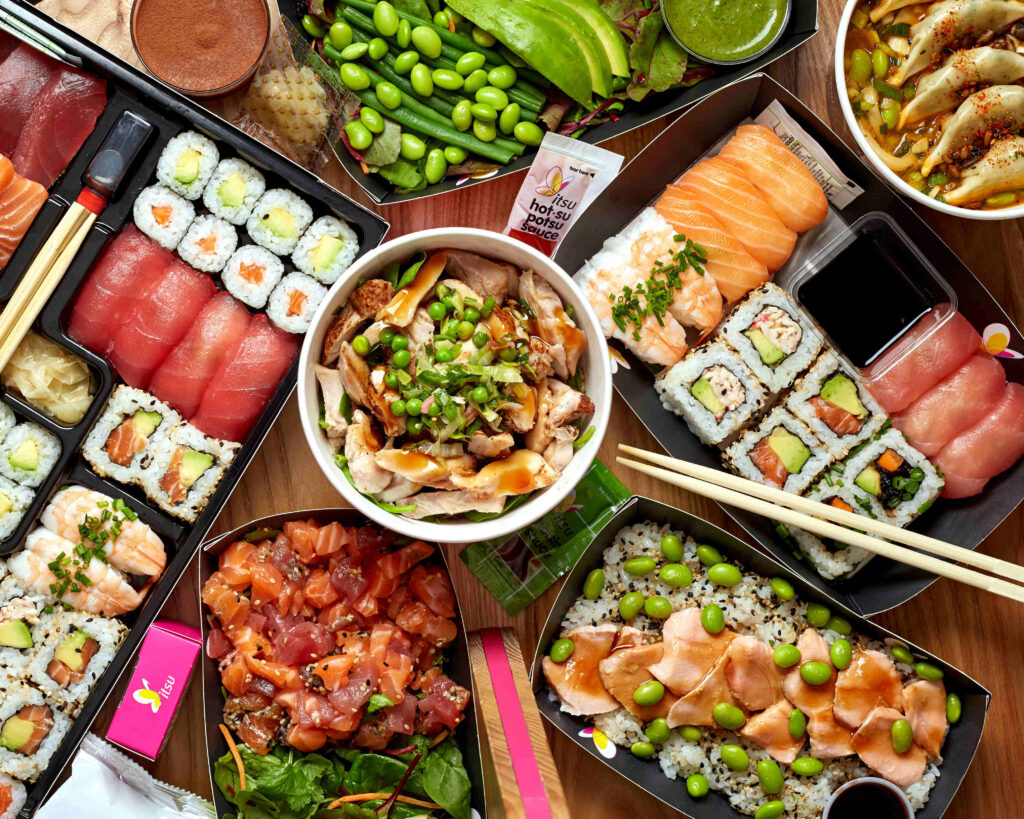 With their ready-to-go or dine in options, Itsu is the perfect quick solution when those sushi cravings hit. Known for their classic sushi boxes, Itsu have developed their menu to offer a range of Japanese inspired dishes; like the boa buns, rice boxes and noodle soups are all fresh, healthy and extremely delicious too.
They are expanding their army of restaurants by opening in Brixton on the 9th September (right next to MacDonalds) meaning it will be easier than ever to grab some great sushi.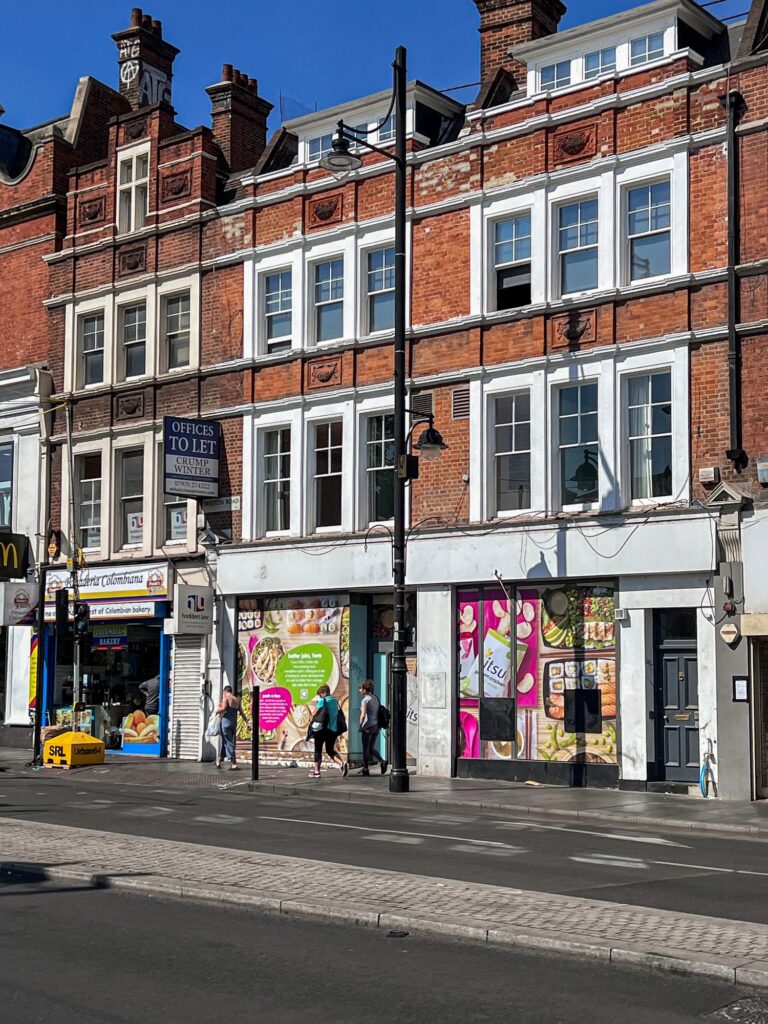 On the 8th they will be giving away 500 free lunches to celebrate their newest spot for a mini soft launch. So mark your calendars and get ready for some sushi-action!
---