Haché, SW4 7SS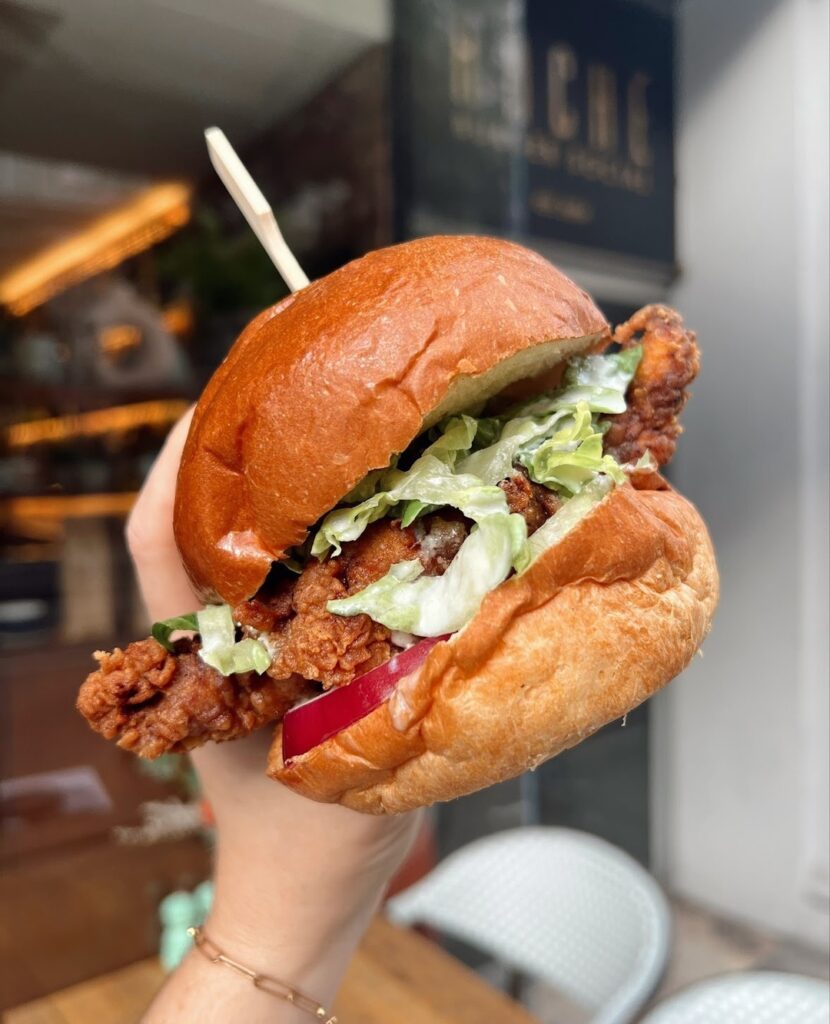 All month long Haché are offering 50% off food to their Society members. Between Mondays and Fridays dine in and you can get your mitts on one of their burgers for as little as £6.25! Can't make it to the restaurant? Order to your house between Mondays and Thursdays via the app and the same deal applies.
---
Willows, SW4 0JG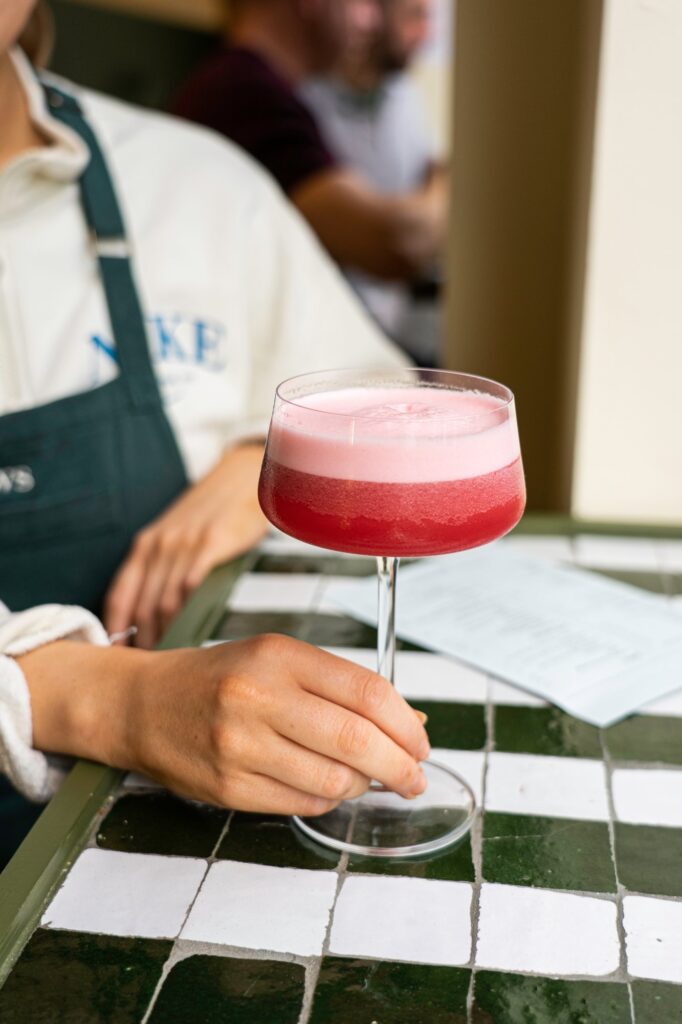 The newest kids on the block are spoiling us in their first full month of being open. Throughout January their happy hour is 5-8pm between Wednesday and Saturdays. All their cocktails are an absolute steal at £7- get your laughing gear on the apple pie number, seriously, and thank us later.
---
En Root, SW4 7EY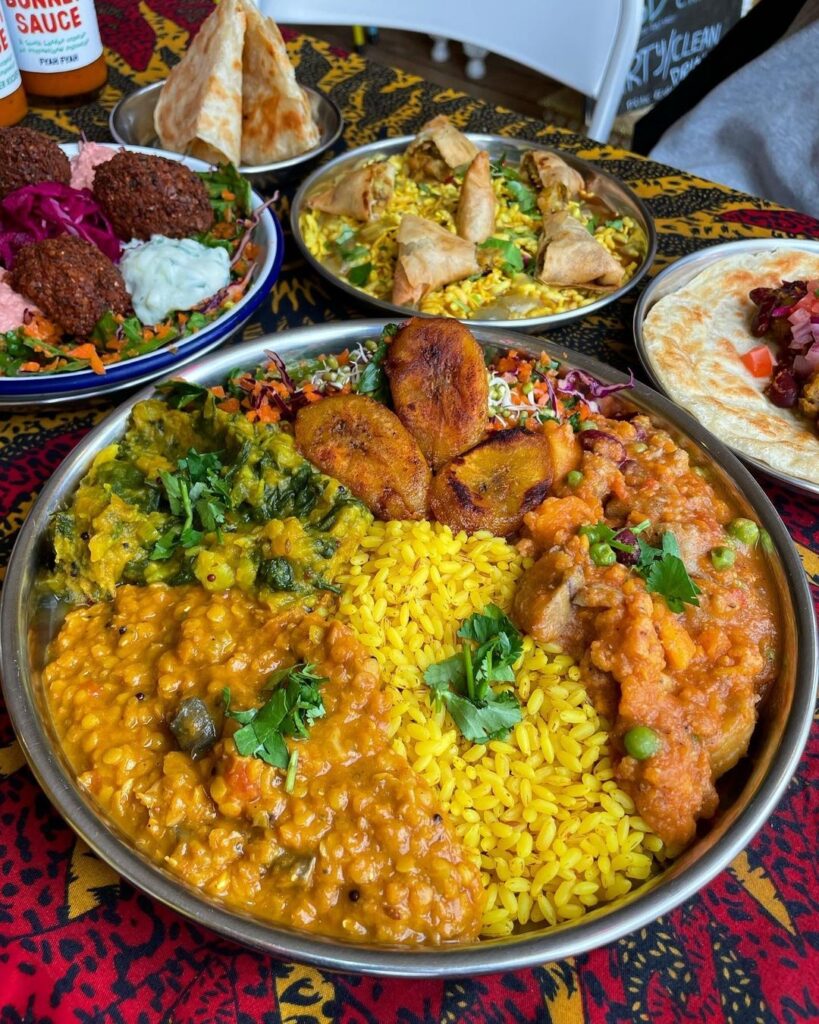 To encourage you in, with every meal purchased at En Root this month you'll be given a raffle ticket. The prize draw will happen at the end of the month and there are some pretty exiting awards to be won… keep an eye out on their socials for updates on those! Want a delivery instead? Order via JustEat, use the code JAN20 and you'll get a 20% discount at checkout. Veganuary mode: activated.
---
Bird and Tie, SW4 0HY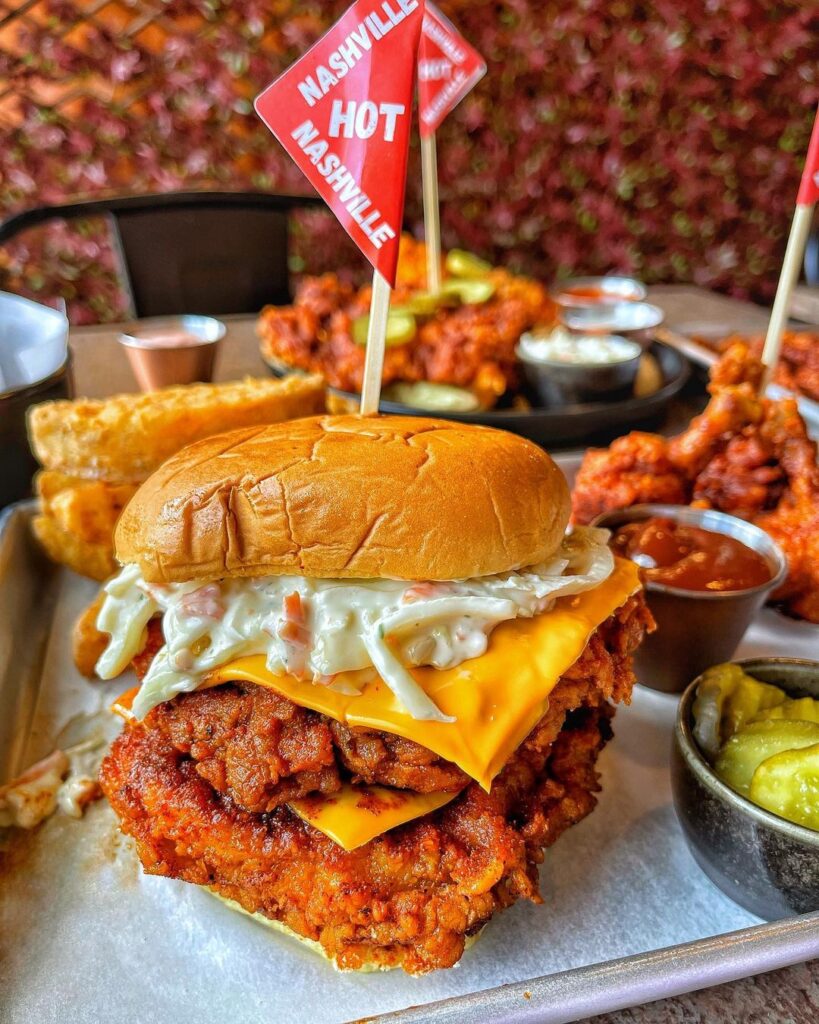 Act fast for this one because it is only available until mid January. At Bird and Tie when you buy one of their legendary burgers you can get your mitts on a FREE side, dip and drink. The Nashville hot burger, a side of jacs, garlic mayo to dunk and a Southern Sour cocktail from the dry bar for just £9.50?! It's beginning to look a lot like this might be our staple diet over the next two weeks.
---
Simmons, SW4 7SS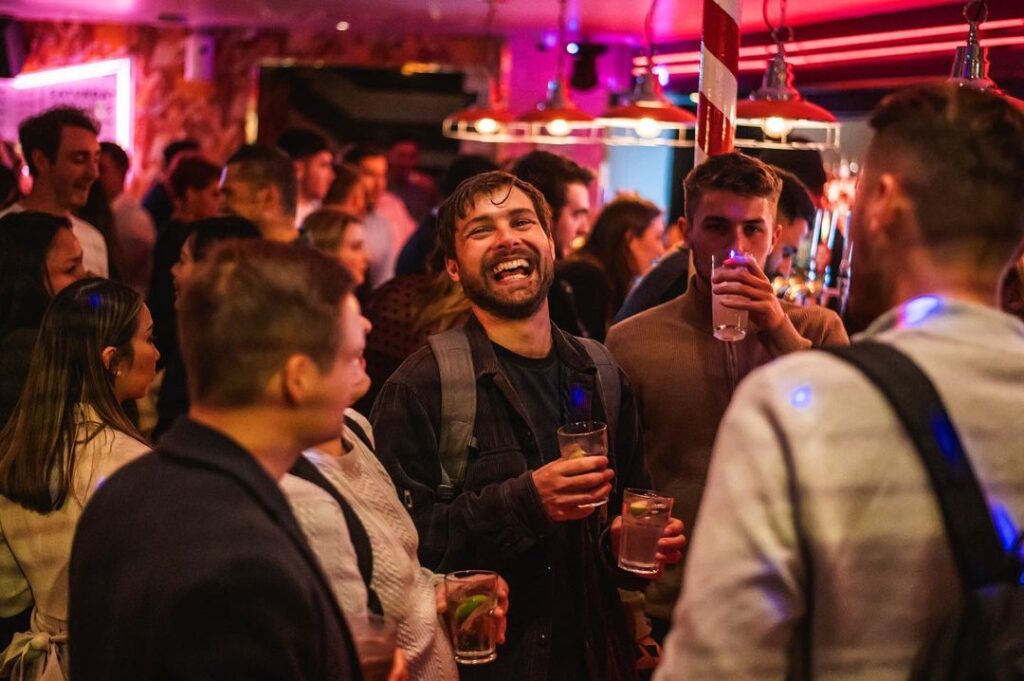 Everyone knows that happy hour is the best hour. Luckily at Simmons its happy hour All. Month. Long. Bottles of beer and spirits & mixers will set you back jus £2.50 and a glass of wine is only £3. Want a cocktail? 2 are just a tenner! Your bank account will thank you, your social life will thank you, your liver though? Not so much…
---
The Stonhouse, SW4 6BJ and The Abbeville, SW4 9JW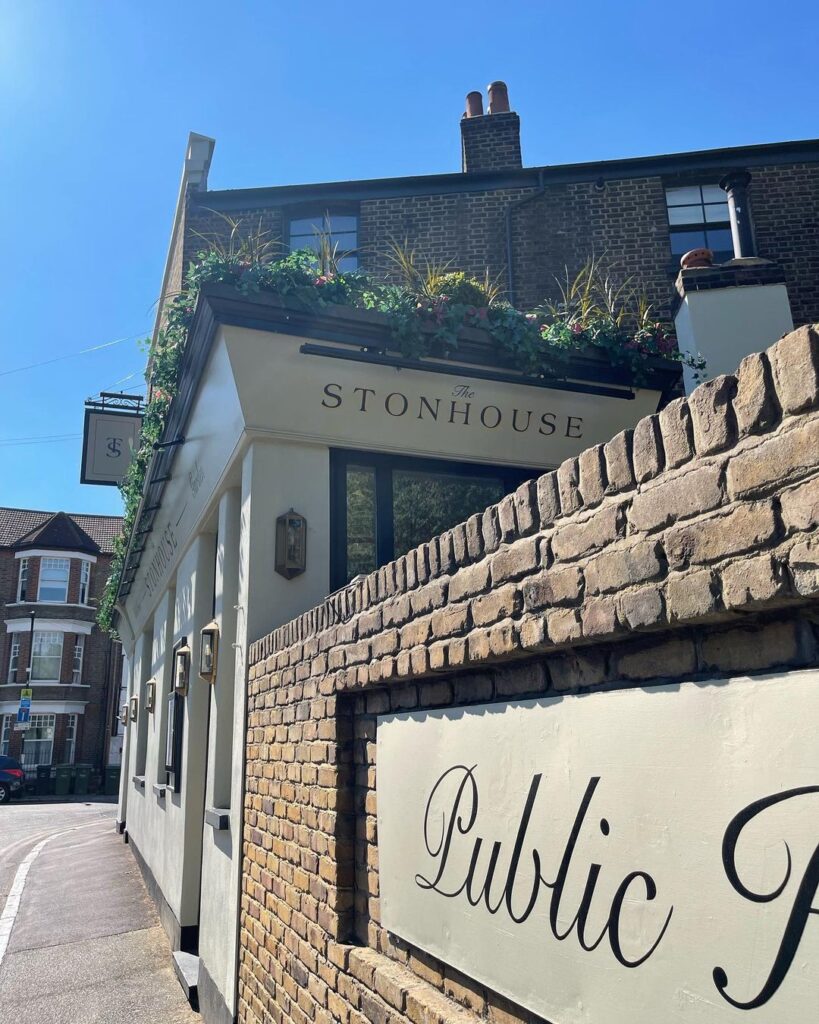 Throughout the month, The Three Cheers Pub Co. are doing a sweet deal where you can get 33% off your food bill between Mondays and Wednesdays. You can get some proper comforting pub food if that's your thing, and if it's not? They've got vegan friendly options, cakes and loads more.
---
MOMMI, SW4 7UR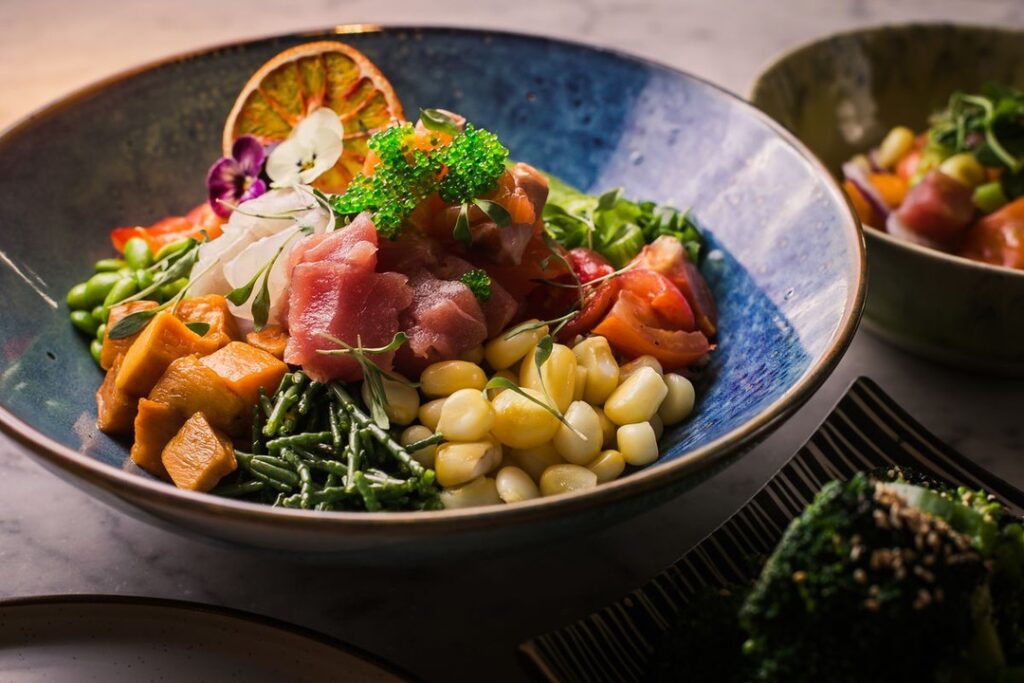 Join MOMMI for Janu-MOMMI, where they are offering their 'Get Set' menu (that's a starter and a main) for just £20. They've got a big old range of vegan friendly too, so it works if you're taking part in veganuary. Want a drink with your meal? For just a fiver extra you can add on a glass of house wine or a beer. The perfect way to wash down their signature tempura gyoza and fish & chips if you ask us.
---
The Sun, SW4 0JL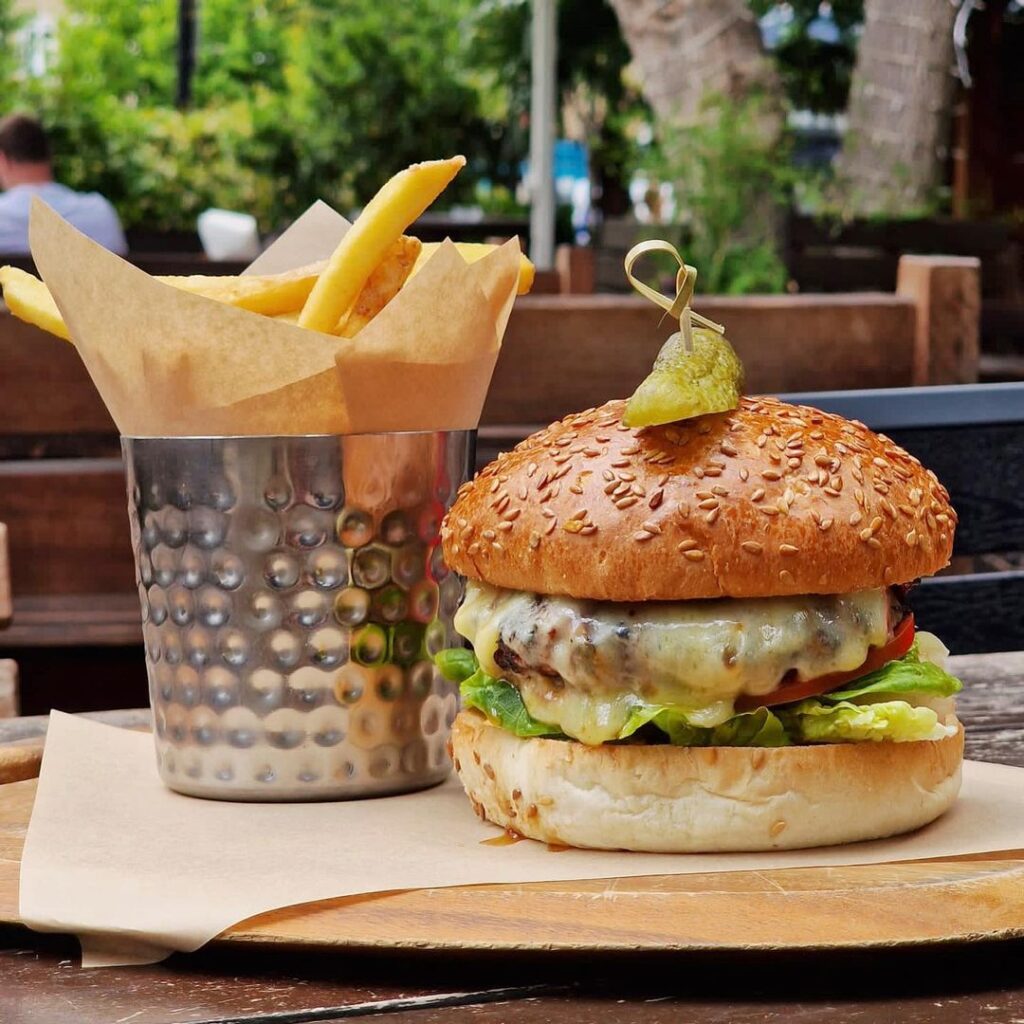 Get a tenner off your bill when you spend £30 at The Sun this January. Valid on weekdays until the 20th this one is the perfect spot for those post-Christmas debriefs with your friends. Unwind in a cosy pub and tuck into their sharing starter of baked camembert and slowly make your way through the menu until you land on pudding… where you should clearly get the brownie.
---