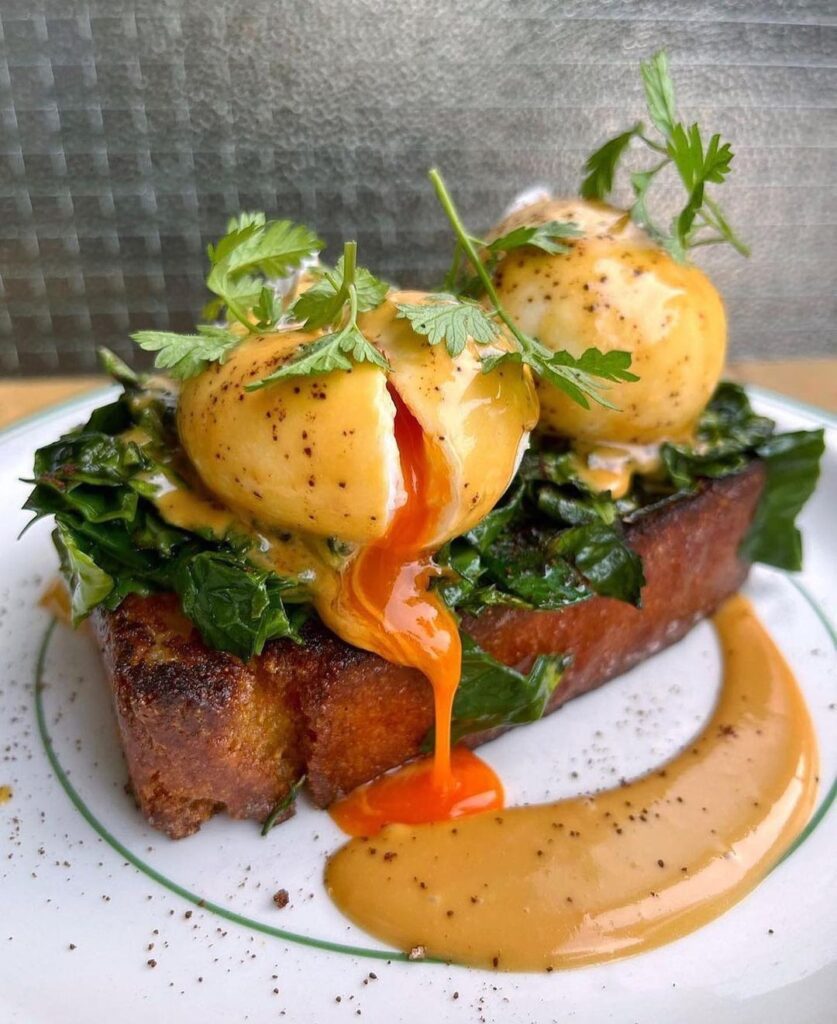 The Tooting based cafe has made quite the name for itself. Famed for it's incredible coffee, those hash browns and it's obscenely good bakery selection, the brunch cafe is en route to Clapham. Like any good summer romance, it will be a sweet and, lets face it, a very intense relationship when they open. We want to see them at least 4 times a week and will be requesting to know who else they're seeing between. Juliets will be taking over the Studio Voltaire courtyard to serve their coffees, brunches, cakes and even after work wines.
Much like their Balham sister Milk, Juliet prides themselves in the highest quality ingredients. On the menu you can expect their usual showstoppers like the brunch sandos, cornbread dishes and the sourdough waffles. Clapham, welcome your new breakfast obsession.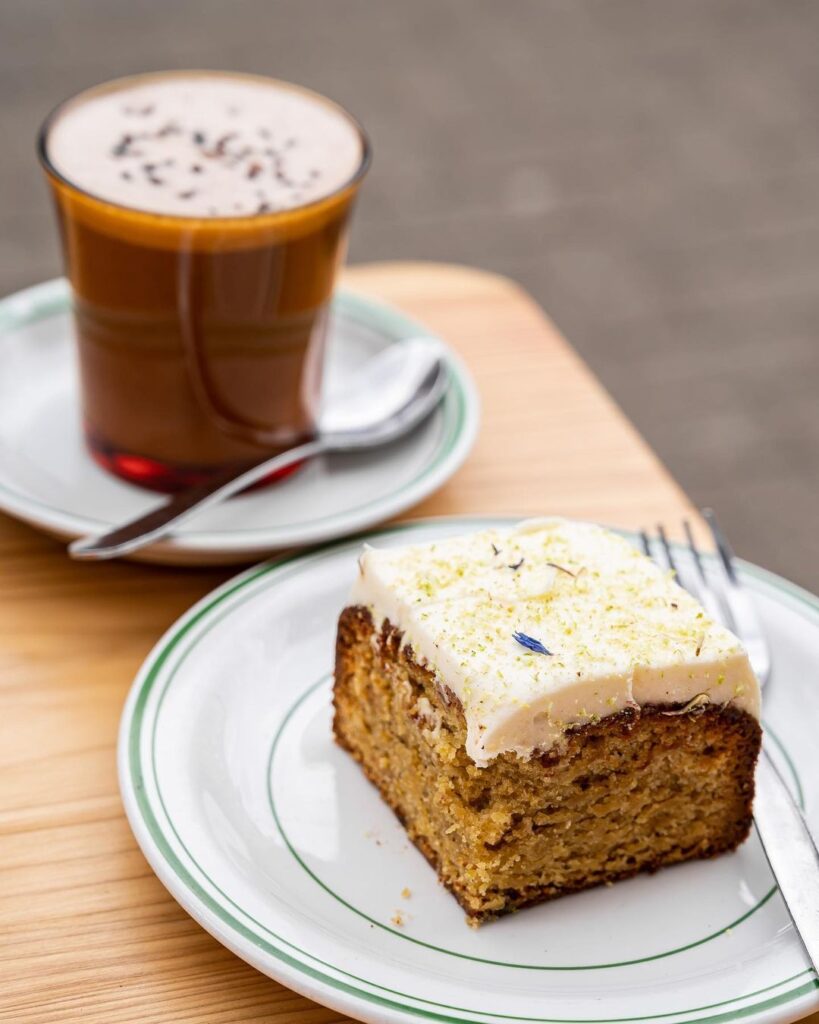 Their vibe is fun and friendly; as they say, they're "a real nice place". Their aim is to be the kind of place you can accidentally spend the whole day, from your morning latte to evening drinks, and if their Tooting location is anything to go by Juliets newest venture already has us blocking out chunks of our calendar. We suggest you do the same and we will see you in the courtyard soaking up those rays.
---