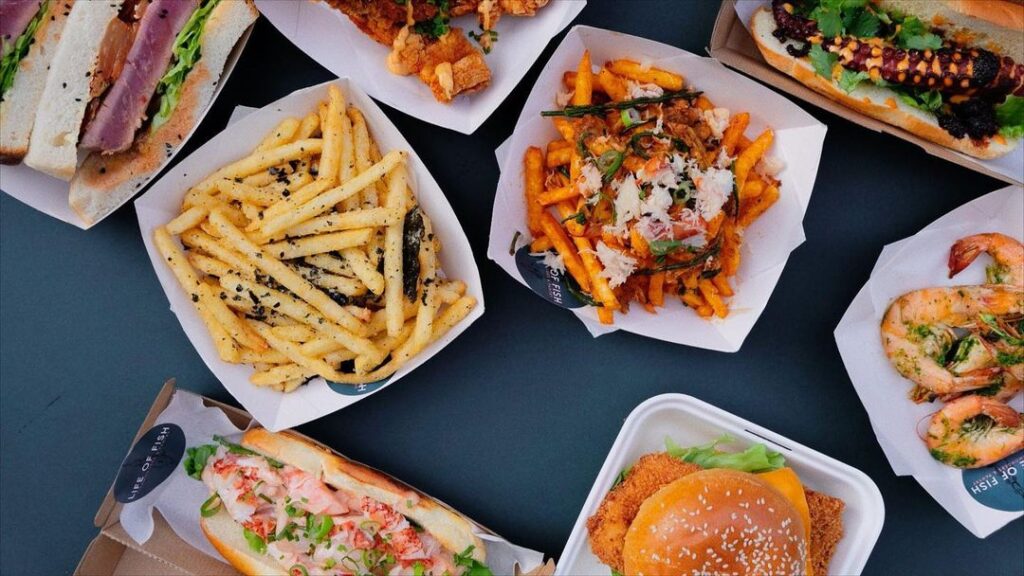 Tesco meal deals are so 2021. You know what is better than a pre-packaged BLT a packet of salt and vinegar crips and a Diet Coke? Mac and cheese. And this really isn't just any mac and cheese. This one is warm, gooey with cheese, delivered right to your door and oh, it's laced with lobster too. Now that is a lunch we can get excited about.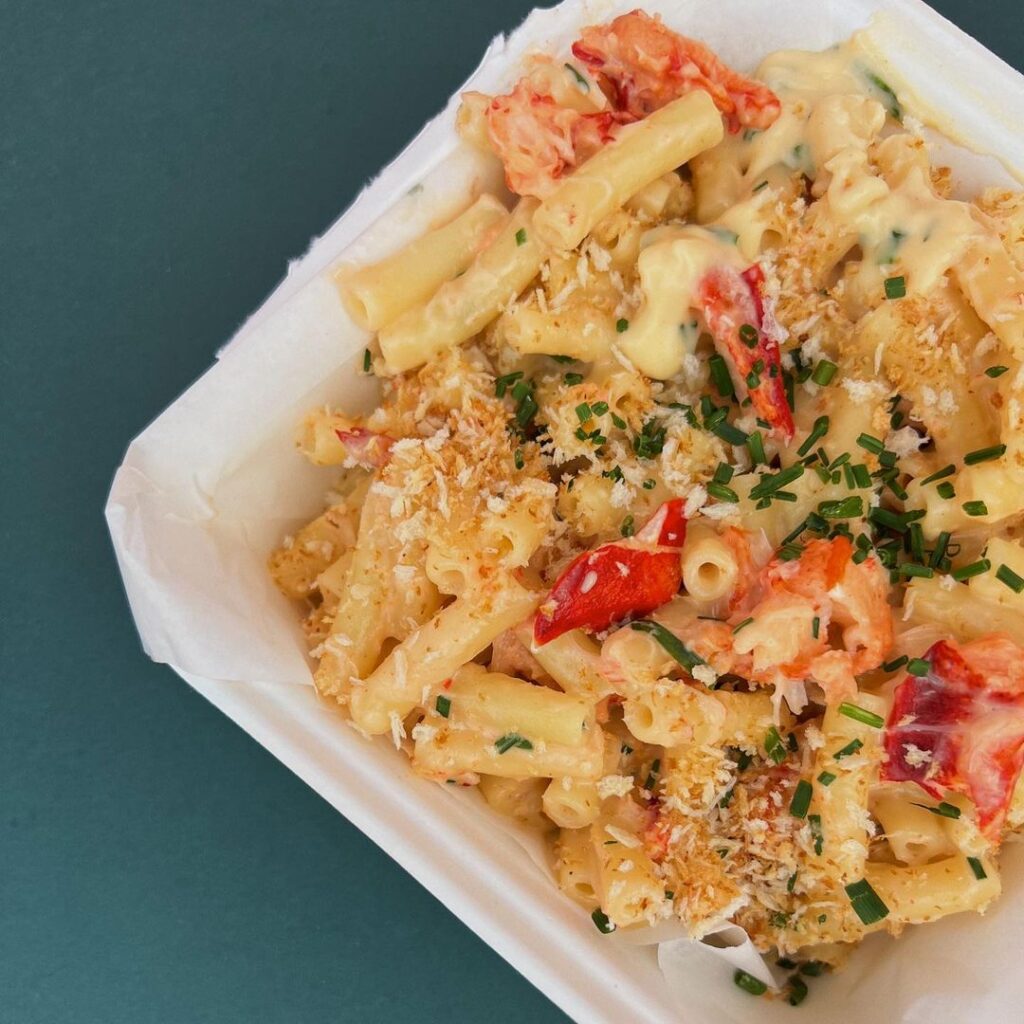 Their menu is live from 1pm until 10pm and has a whole host of deliciously fishy dishes ready to spruce up your WFH lunch or midweek supper. We are talking grilled tuna and kimchee sandwiches, Mexican octodogs, salted seaweed fries, crispy cod selects, fish pie croquettes… All made in the kitchen of the Abbeville Road site with some of the best quality fish you can find in London, it's going to be fresh, tasty and available throughout lots of SW postcodes too.
Right, well, now we're hungry. Thank goodness for Deliveroo.
---