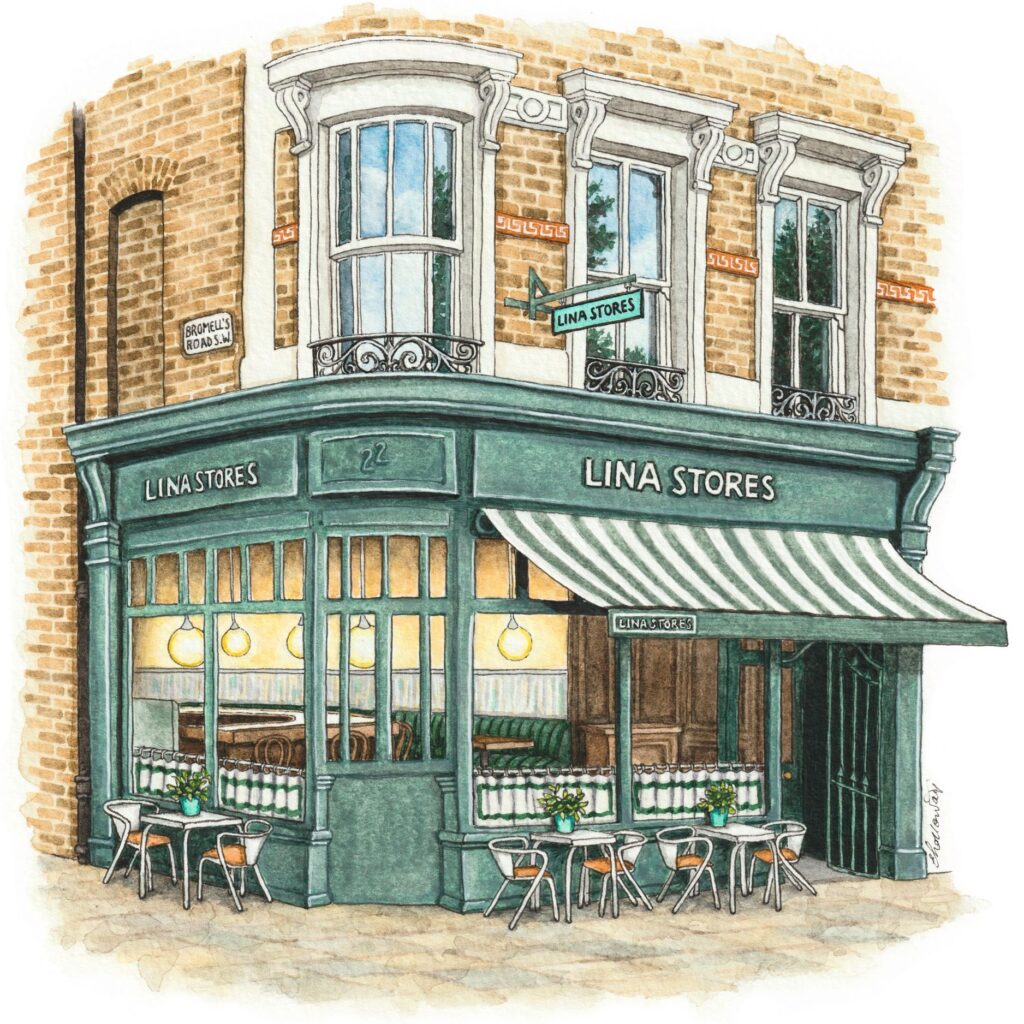 It's been a long time coming. We've been waiting to hear about who will be taking over the premises of number 22 The Pavement since St Clair closed in 2021, and when there were rumours that Lina Stores might be moving in we all got very excited (understandably). But then things went quiet. Until now. Because it's been announced that Lina Stores Clapham will be opening in June this year!
In just a couple of weeks you will be able to get your hands on some of their famous fresh pasta dishes. The newest Lina Store will be a little different to some of their other outposts; this is only a restaurant, no deli attached (dont worry though, you can get their pasta and sauces to-go in other spots in Clapham like Trude's). It will be spread over two floors- counter dining on the ground floor and a bar tucked away on basement level.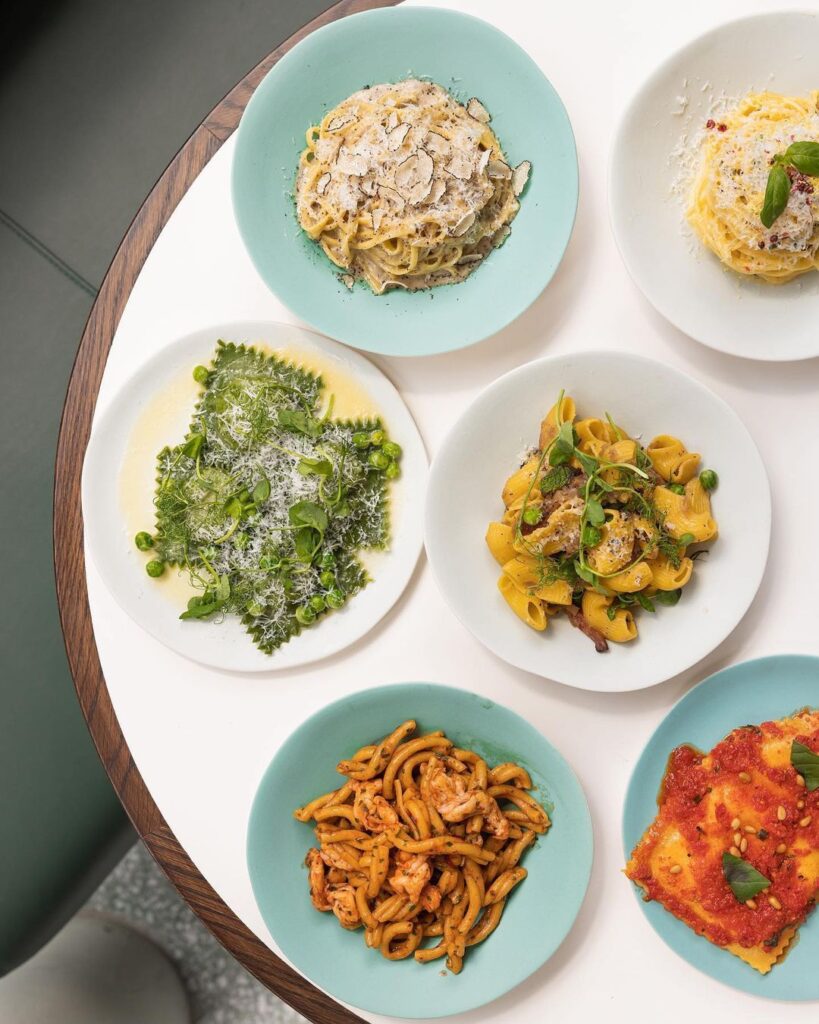 Of course, their menu will feature all the goodies you know and love Lina Stores for. Ricotta gnudi, spaghetti alla chitarra, the antipasti selection and, of course, the tiramisu. They'll be opening from Wednesday through Sunday, for lunch and dinner on weekdays and breakfast on weekends too. ⁠
---