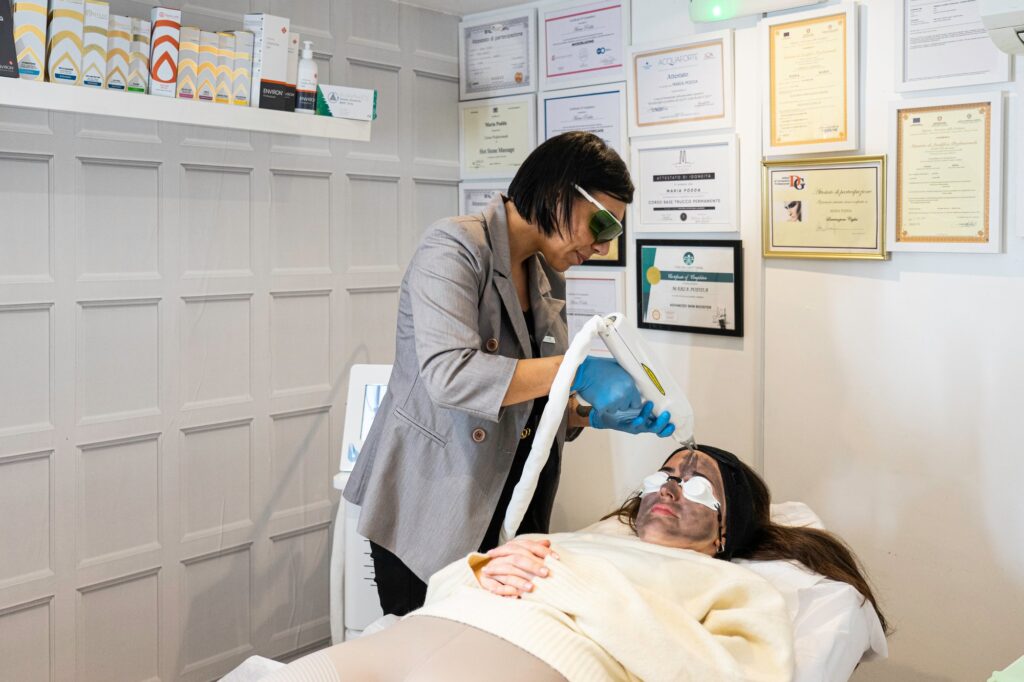 Founded by husband and wife team, Roberto & Maria opened Be U Studio in 2021 in the heart of Clapham Common Old Town. This bright and airy space is located conveniently on The Polygon but as soon as you're inside it's a welcoming oasis that will make you feel relaxed and ready for your treatment. There's all kinds of treatments on offer too; barbers, nail technicians, aestheticians and and array of facials to pick from.
We went for the Carbon Peel facial, and we are still feeling the effects. Having never experienced one before, we were a little unsure what to expect. It's a big exfoliation treatment that uses 'activated carbon powder and advanced Q-switch XLase lasers' to get really deep into the skin without anything invasive. It was incredible; totally pain free (despite the pretty impressive 'smoking' effect of the lasers) and a really relaxing moment too. Not to mention the actual effects of the treatment- we left feeling silky smooth with renewed, plump skin.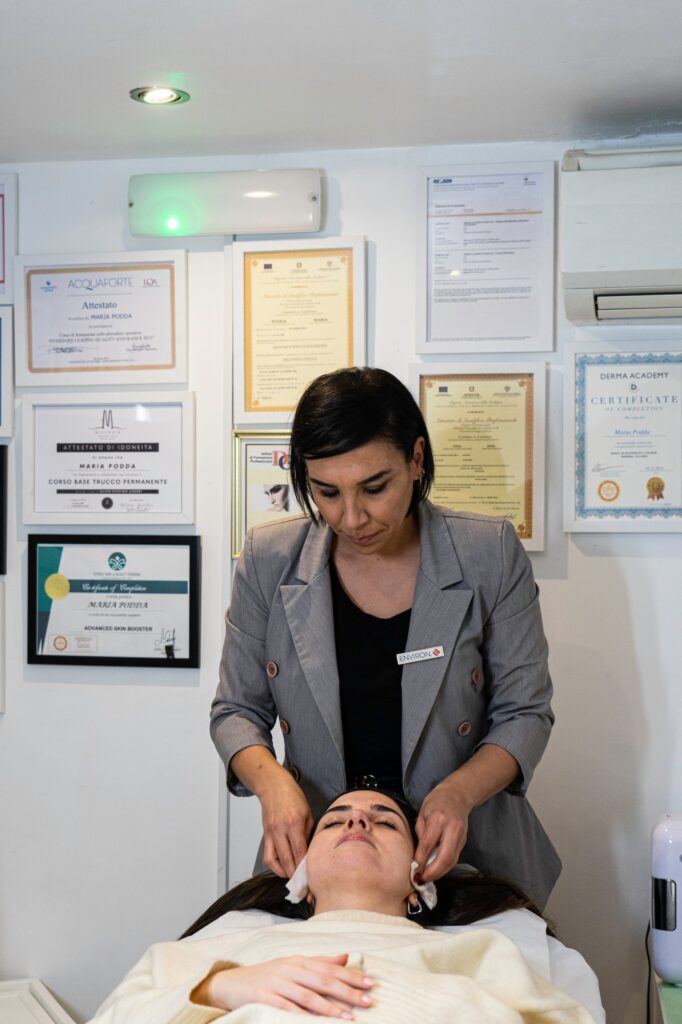 Of course, we recommend that you get this gorgeous facial, but checkout their other services to see if something else will suit you better… or you can pop in for a consultation if you need a little more guidance!
---