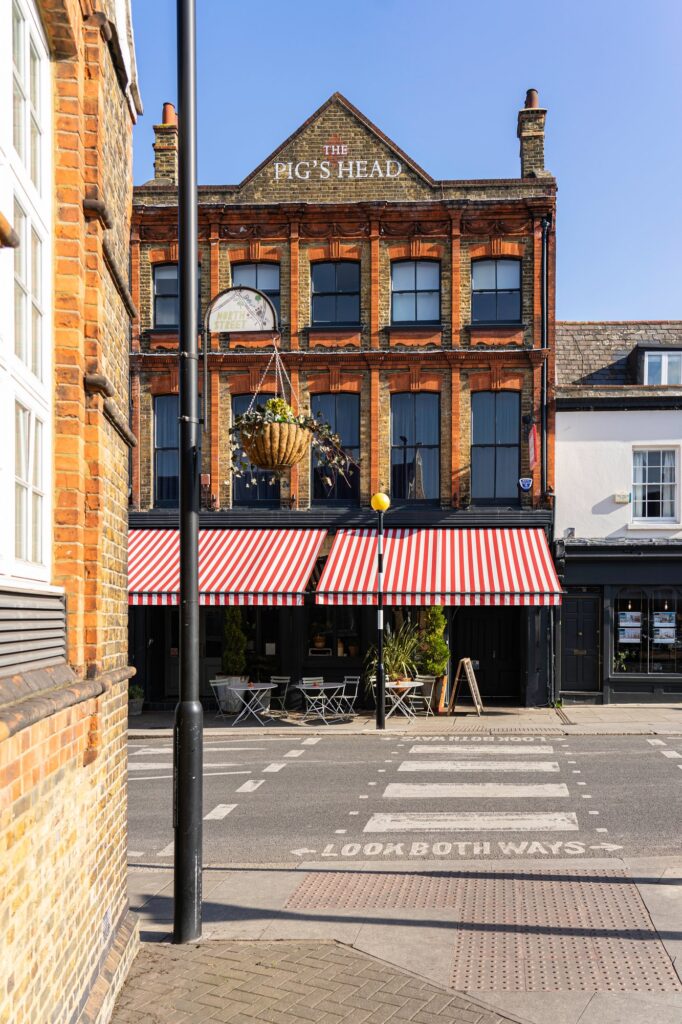 The Pigs Head is known for being pretty good for lots of things. The roasts, the negronis (IYKYK) and their commitment to be an ethically operating establishment. For a pub in the centre of London the latter is no easy task- there are lots of other things that they could be concerned about instead; the cost of living crisis for example. The fact that almost 10 pubs are closing per week in the UK. The sky rocketing energy bills. That they are invested in their environmental impact is seriously impressive. So invested, in fact, that they enrolled the help of Positive Planet (an environmental research company that helps businesses realise their impact on the Earth) to work out their carbon dioxide output. The results were pretty cool…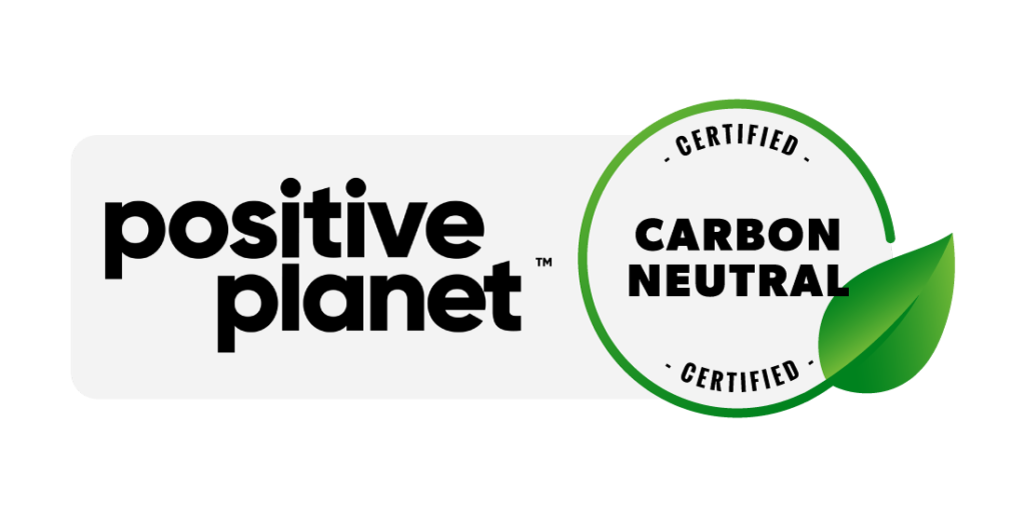 To calculate their carbon footprint, the output of 7 greenhouse gasses were analysed (carbon dioxide, methane, nitrous oxide and 4 different F-gases) across three business scopes. It was found that, in 2022, The Pigs Head is emitting 111.3 tonnes of C02, which is the approximate equivalent of 60 diesel cars on the road per year. The majority of this comes from:
On-site fuel combustion (this is for things like heating the premises)
Upstream emissions (the majority of this portion comes from purchased goods and products as well as staff commuting and transport)
It's worth mentioning that renewable energy accounted for 100% of the electricity consumption of The Pigs Head, which managed to reduce the total footprint by 51.7 tonnes of C02.
And though The Pigs Head is emitting 111.3 tonnes of C02 they offset an impressive 134 tonnes of C02, accounting for a huge 120% of their emissions, which means that they are officially a carbon neutral business.
Here's what Hellen Stirling-Baker, Head of Sustainability at Positive Planet has said:
"It has never been more important for businesses to take actions to reduce their environmental impact associated with their operations… During 2020 14% of the overall UK emissions came from businesses of all sizes, but we know that only 1 in 10 businesses are committing to measuring, understanding and reducing their emissions."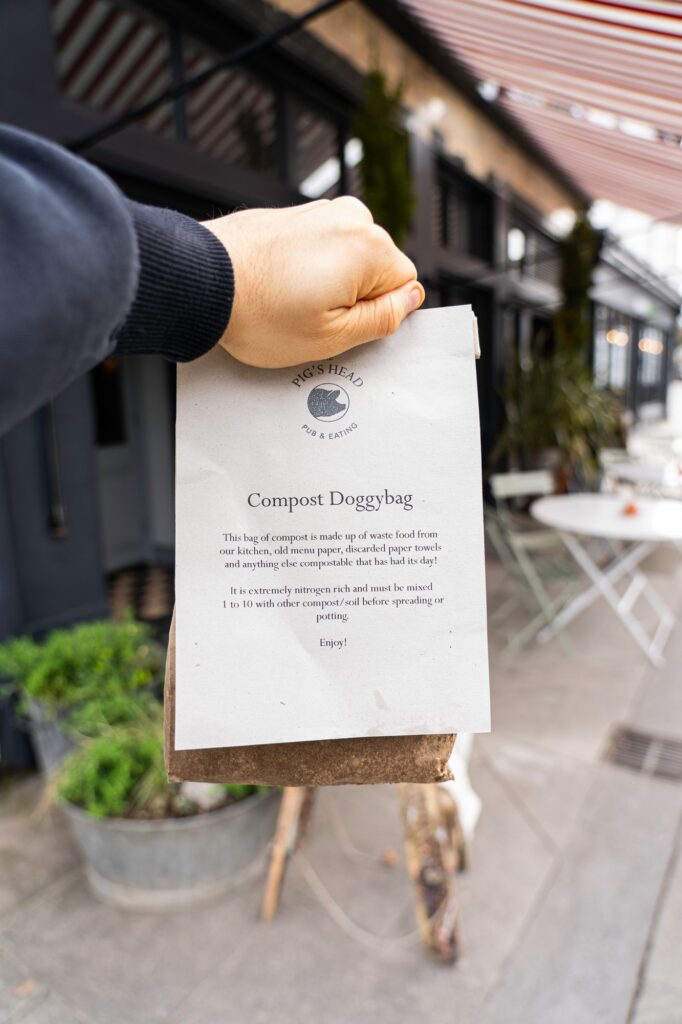 Now if that's not even more of a draw to book your next meal at The Pig's Head, then we don't know what is. Let's support our businesses doing amazing things- with their menu and with their wider contribution to the world!
---