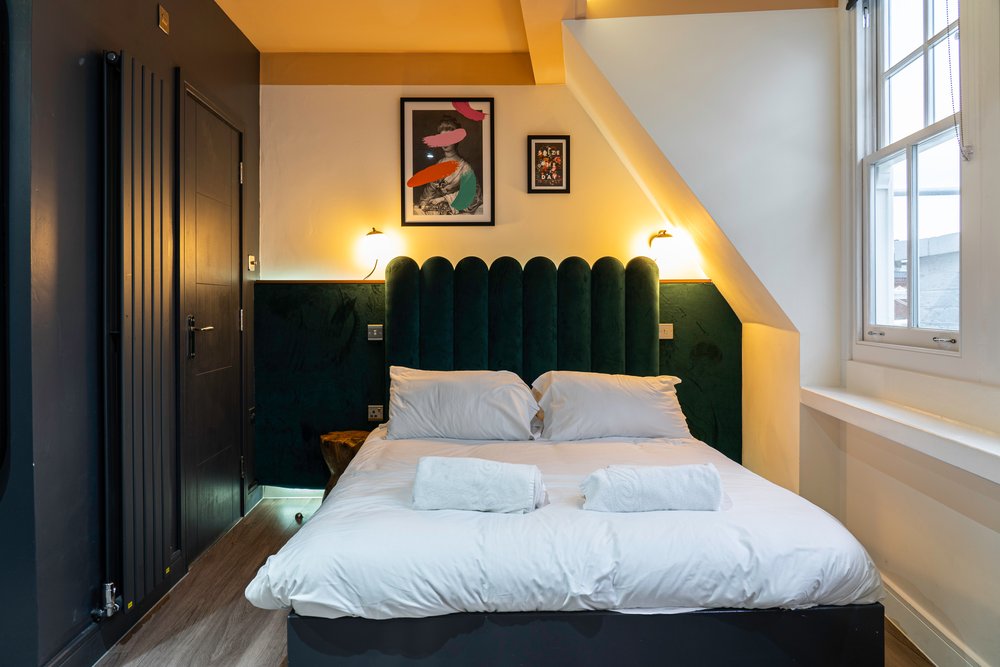 Your Apartment is a group of design-led, serviced apartments that started their life in Bristol. They've recently moved to Brixton and offer a haven within the centre of the high street to act as your base for however long you want.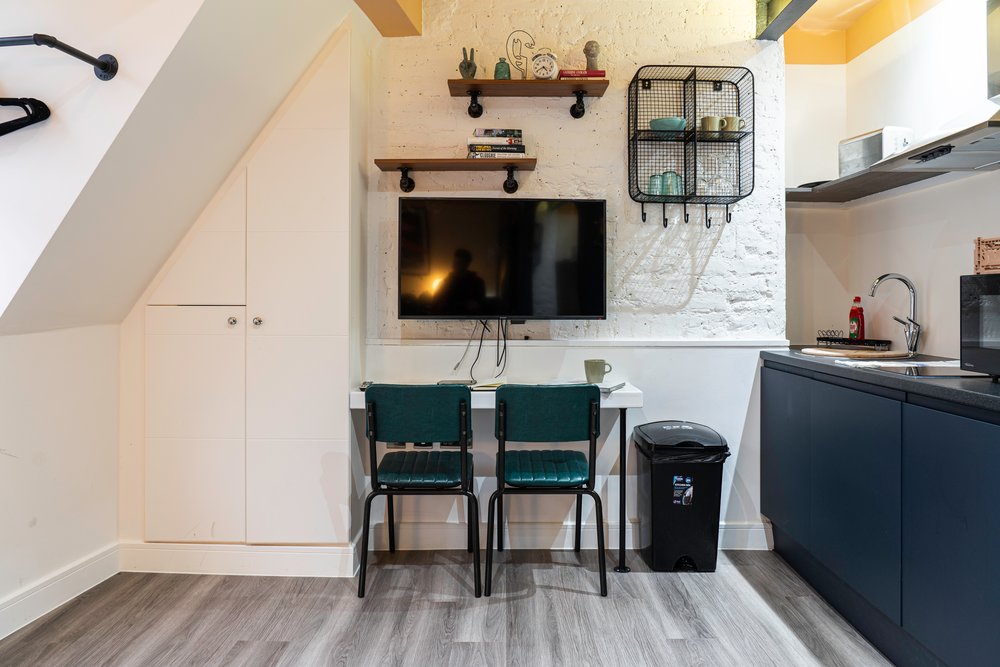 We stayed over at one of the ten new apartments that have opened here. We had the 'Leafy King' and loved the little touches that greeted us when we arrived. The tea and coffee ready and lovely bathroom products made us feel like we were in a hotel rather than an apartment, but the kettle, hob and microwave would have proven useful if we'd been there for a longer stint. The check in process was completely seamless. All of the access details were sent via email just before our stay and it really is as simple as plugging in a few codes and you're in! The studio was spacious, had plenty of storage and felt fresh. We loved the decor- the colours were bright and we were googling those bathroom tiles for our next home upgrade. It was great being so close to the centre of town too- there is nothing better than rolling from dinner in the Village straight in to a gloriously comfy bed with Netflix ready to go on the smart TV installed in the room.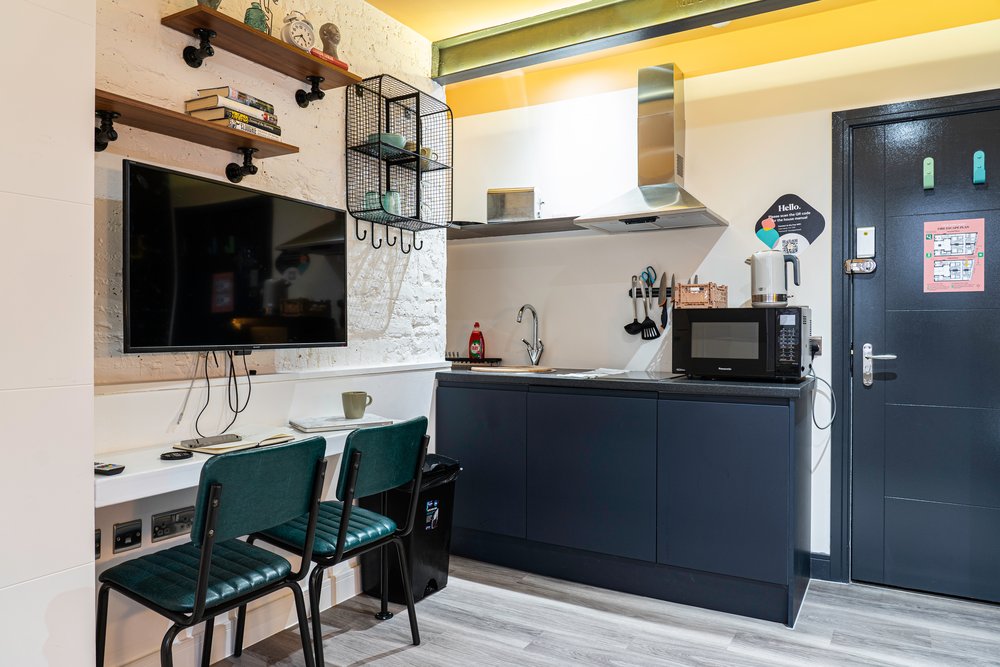 It seems to us that this place could be good for anyone. If you're in town on business you've got a desk in your room to work from, if you're wanting a weekend away with friends you are right in the beating heart of the action. AND they're dog friendly too, so bring your furry friend if you need to.
The kind folk at Your Apartment have also given YOU the chance to win a stay with them in their Brixton location! Head to our socials to find out how to enter. Good luck!
---