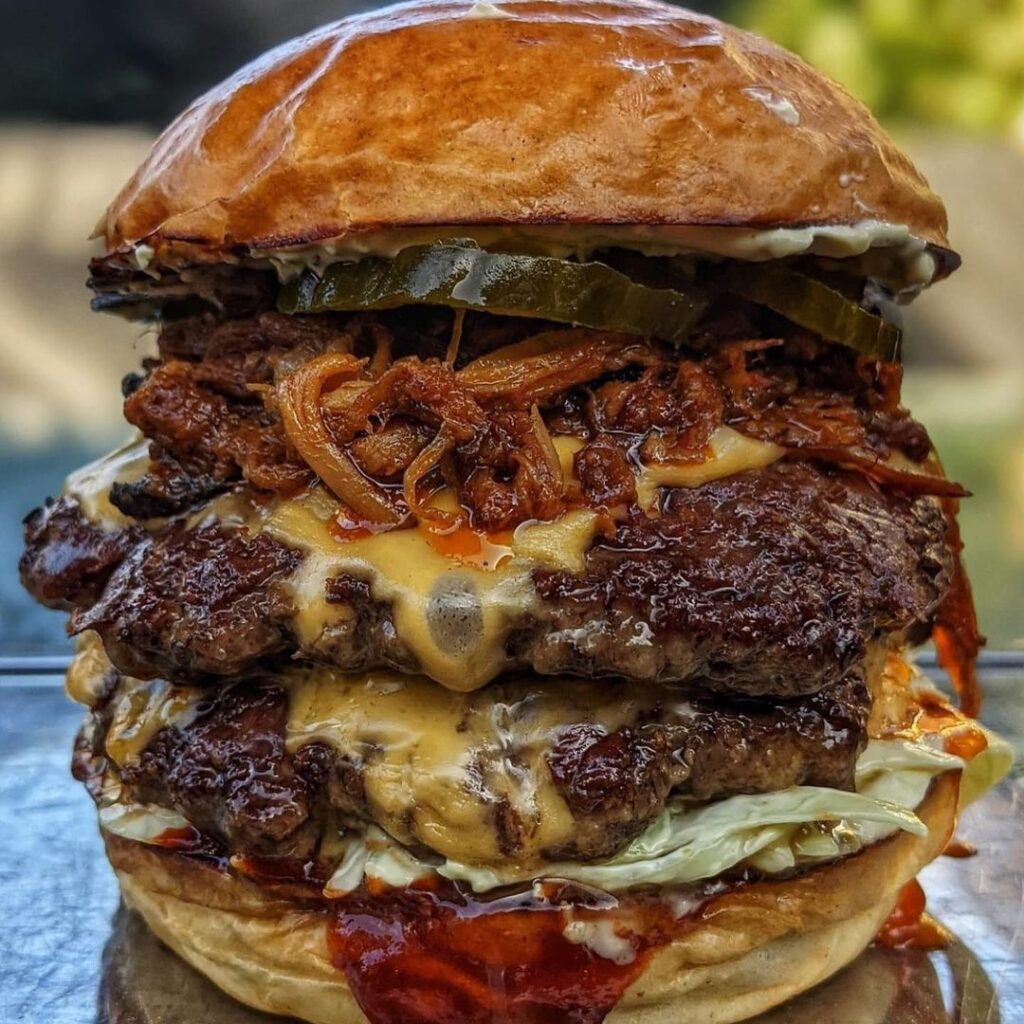 This is it. This is the kind of news that gets us out of bed in the morning. The burger legends Patty & Bun are making their meaty way to the Northcote rd in March this year and we are already loosening the waistbands in preparation. The new site will have around 35 indoor covers and a few seats outside for when the weather gets better.
There will also be a Deliveroo option for their sister brand Sidechick, which specialises in rotisserie chicken and salad when you need that Sunday AM hungover 'roo.
So we guess the big question is, are you getting the Lambshank Redemption or the Vegan Hot Chick?