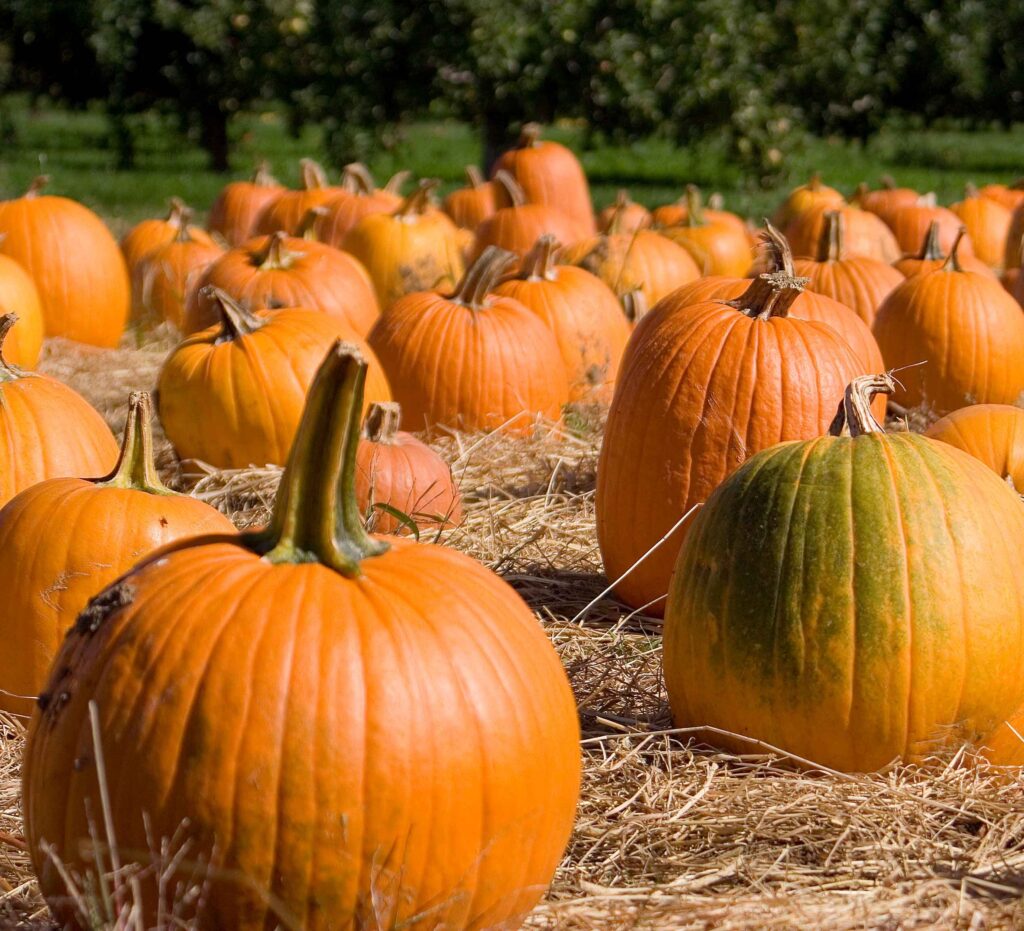 You've heard of BYOB, but what about PYOP? Yep, we are making Pick Your Own Pumpkin a thing. We've partnered up with the Friends of Clapham Common and Marsh & Parsons to bring you the most seasonally appropriate event of October.
The Pumpkin Patch is coming to the West Side of the Common (near the tennis court). On the 15th and 16th October come on down and select your perfect pumpkin for the spooky season. Along with your pumpkin, there's also going to be a 'creepy crafts corner' and a photo opportunity spot included in your ticket price. Even better is that the proceeds from the ticket sales will go towards the Common's Wetland Project. The aim is to create a 'closed habitat for frogs, newts, mayflies, damselflies and all manner of aquatic life'. In recent years there has been a huge decline in the population numbers of these species and the aim of this project is not only to provide a habitat for new creatures, but also to create a beautiful wetland on the ecosystem.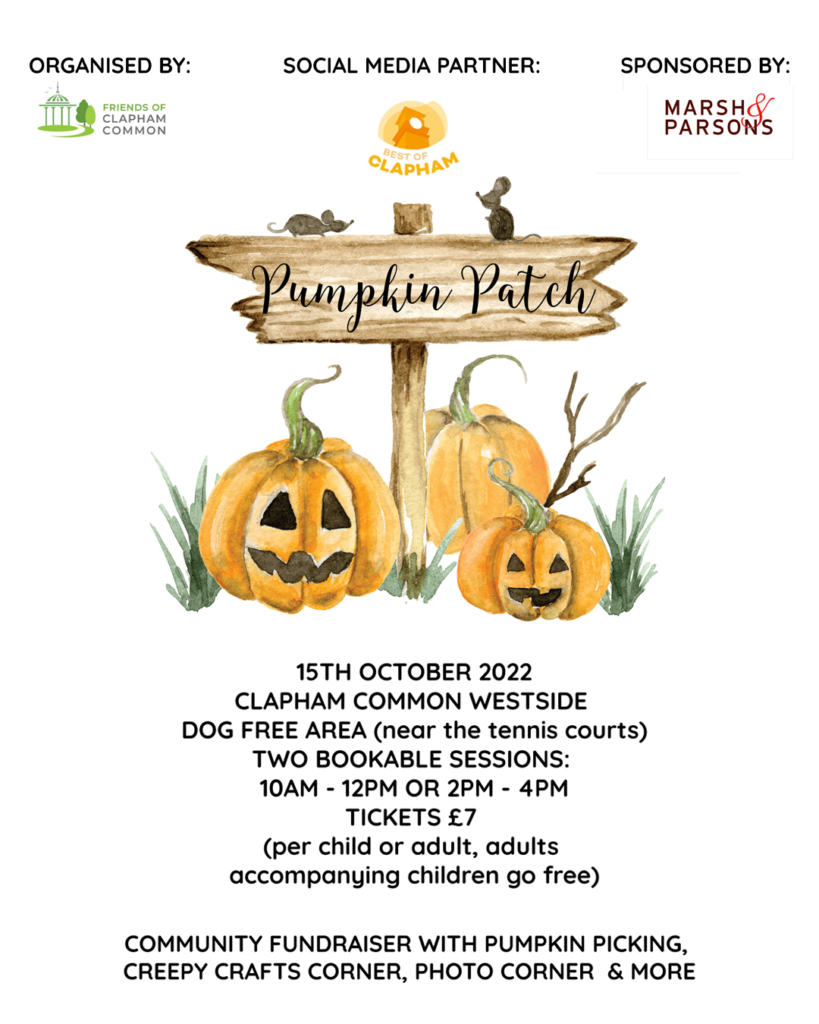 Hmm, we have a feeling there's going to be a lot of pumpkins on the door steps of Clapham this October.
P.S: Though the Saturday has sold out, there are still tickets for the 16th- get booking!
---