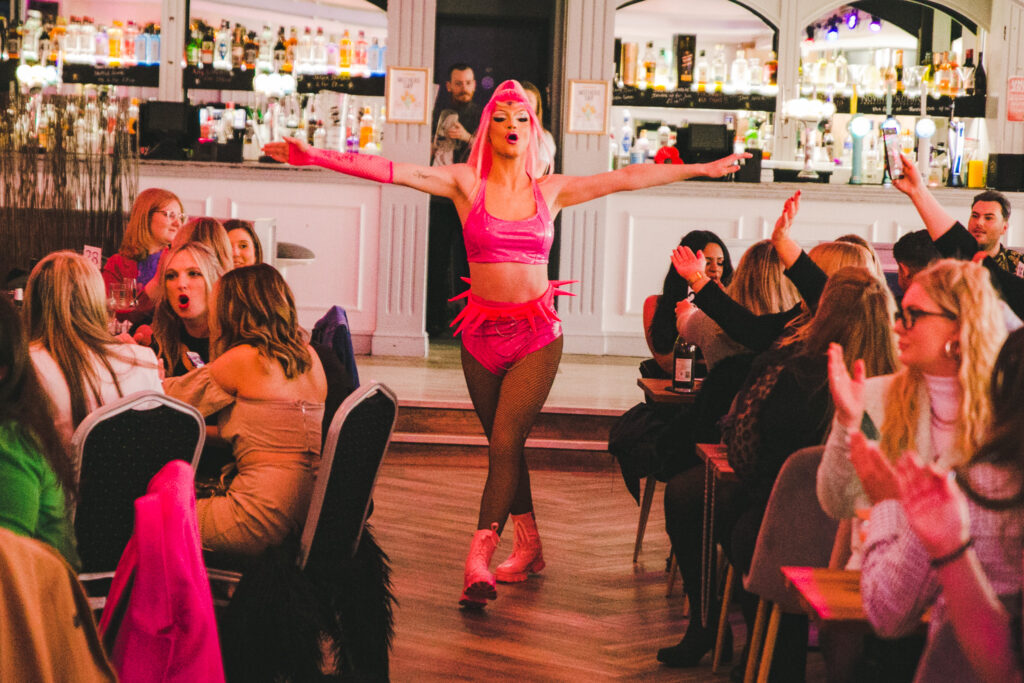 Cyrus fan? Ellish obsessive? Us too. If the classic bangers are the theme tunes to your morning commute, then you're going to want to read on, because this event is all about celebrating some of the most iconic pop tunes from past and present.
Pop Icons Drag Bottomless Brunch is the name of the game, and games there certainly will be. After munching your way through your brunch dish of choice (got to line that stomach!) you'll be treated to bottomless drinks whilst hearing three full hours of iconic tunes; from Brittany to Bowey, Beyonce to Grande and Madonna to Rihanna, these are the Big Names that will have you up and dancing.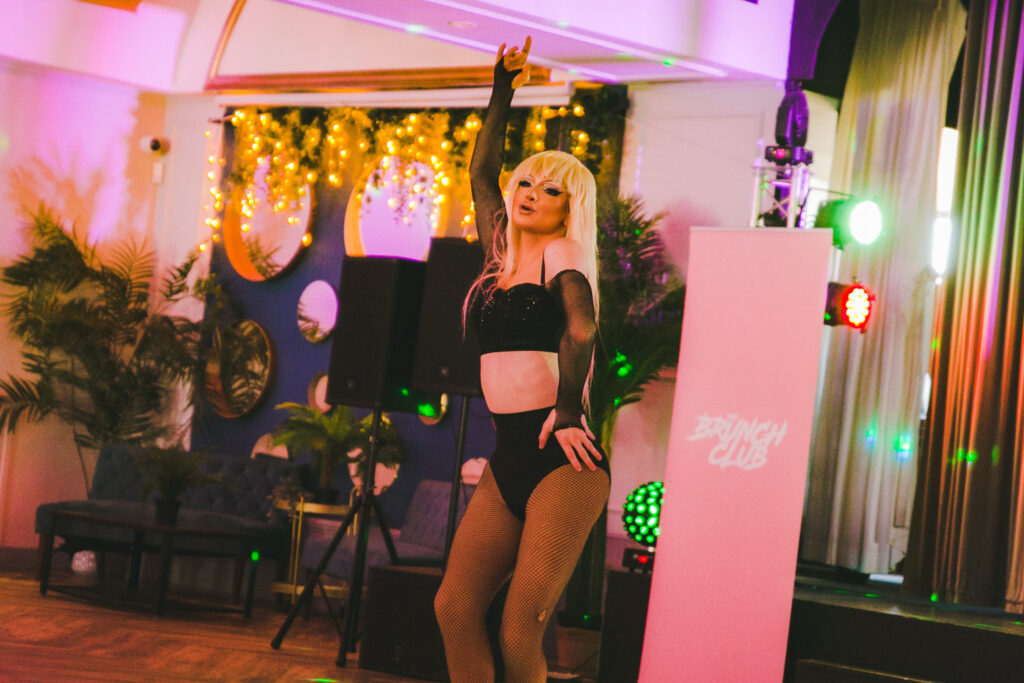 It's not just the tunes that will have you up and dancing either. The brunch is hosted by some drag divas who will be bringing some wild vibes to your brunch experience. They'll be encouraging singalongs, dance offs and competitions… so bring your energy, and dancing shoes.
---