It's the chorus of every London dog owner. You leave the house and call back that: You'll be back soon! You won't be long! You'll be back in a minute! Well it's time to put the guilt aside and invite them out with you. Here are some of our favourite things to do with your dog in Balham. 
---
The Devonshire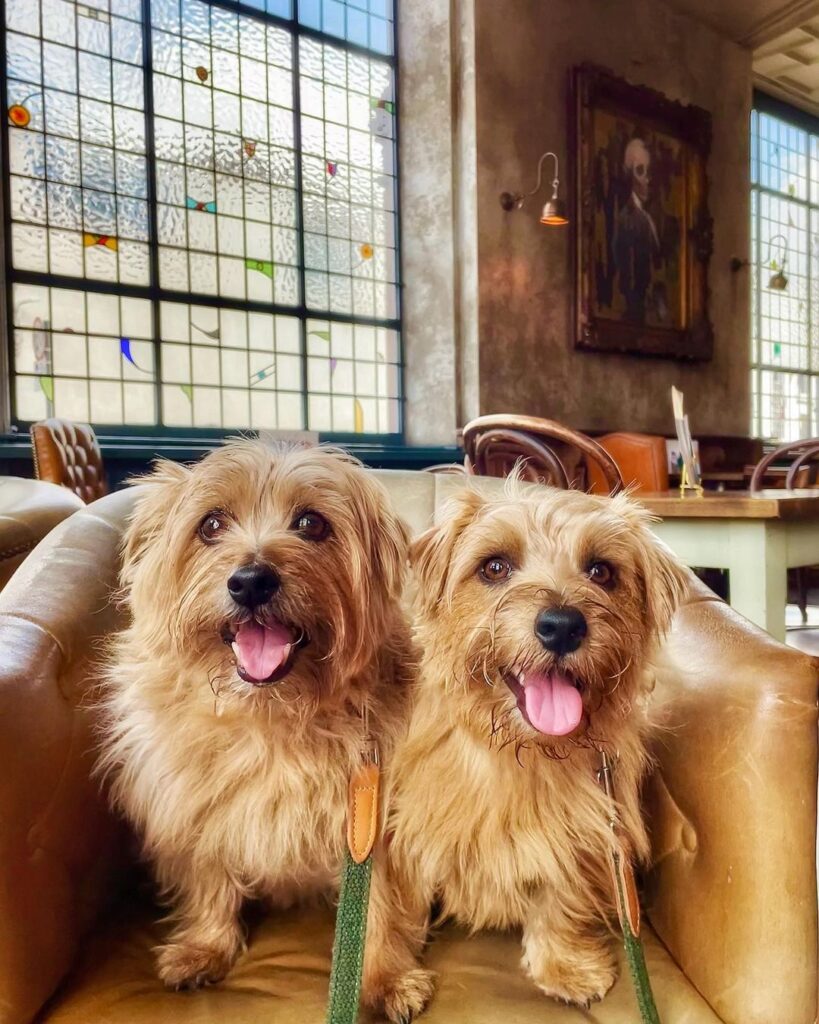 Perhaps one of the best things we've seen on a menu in Balham. Roast dinners exclusively for dogs. This dog friendly pub even has a water and treat station for your best friend so they don't feel left out. Dogs can expect a menu of 'OH PAw-lease' (a chicken roast with carrots, peas and low salt gravy) or a 'Paw-er Me Up' (pork sausages, carrots and peas and low salt gravy).
---
Dog House Fitness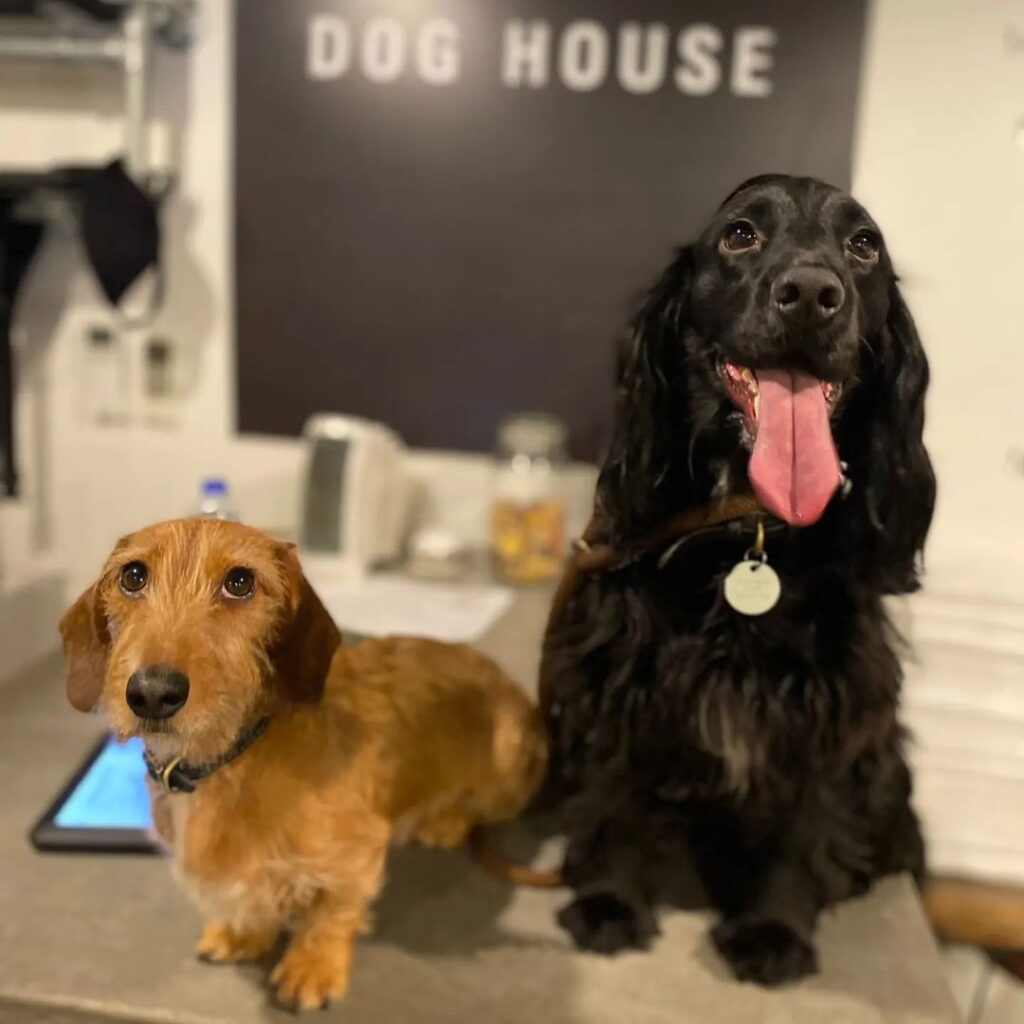 Get yourself booked into one of their many fitness classes and take your dog along for the sweat. Ok… your dog won't be joining in with the spin or barre, but they will be well looked after by the front of house staff whilst you work out. All they ask is your dog is well behaved!
---
Puppy yoga at The Exhibit with puppy yoga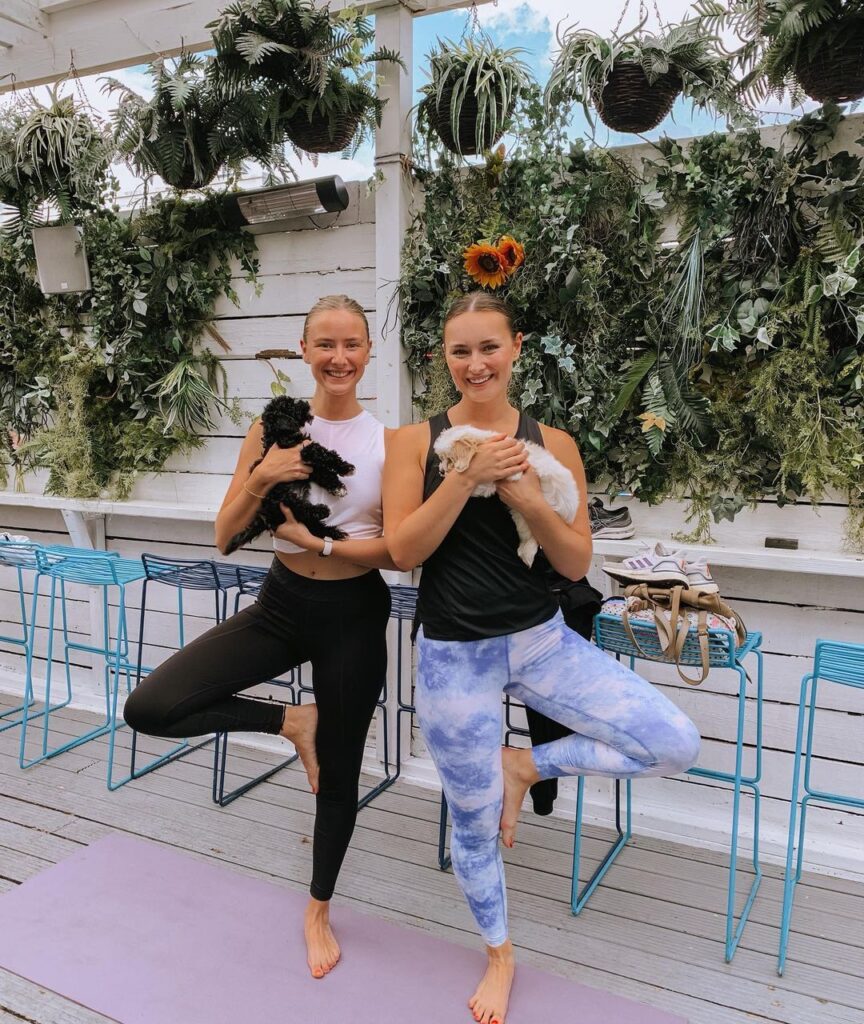 No dog? No worries! Head to The Exhibit for a yoga class like no other. This one comes with puppies. And you'll also be helping to socialise the dogs before they go off to their new homes. Make sure you plan ahead and book online- unsurprisingly this one is very popular. 
---
Dog House / The Handsome Hound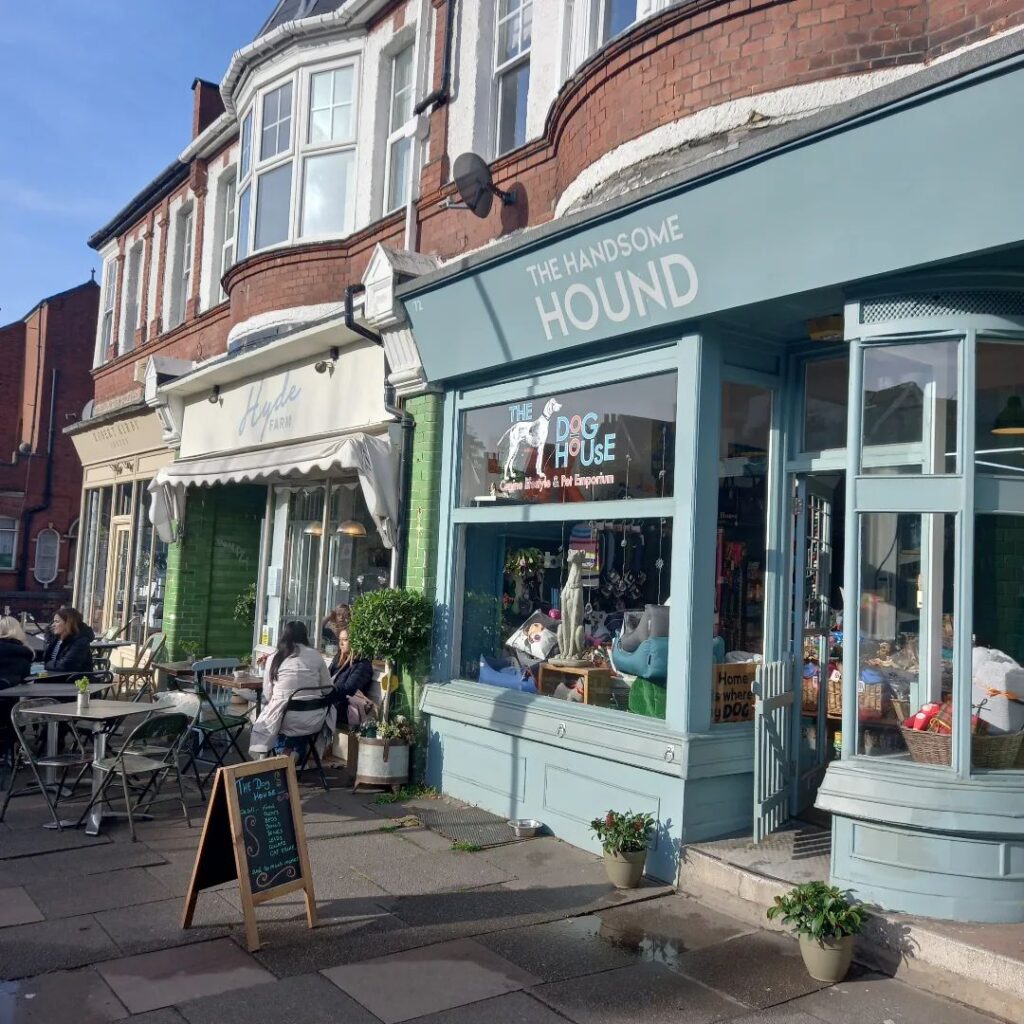 This gorgeous shop on Emmanuel Road has everything you need to treat your furry friend! Coffee for you, grooming for them, accessories, treats and more. On the edge of tooting common, you can also get in a dog walk just after along the leafy common on a crisp winters day.
---