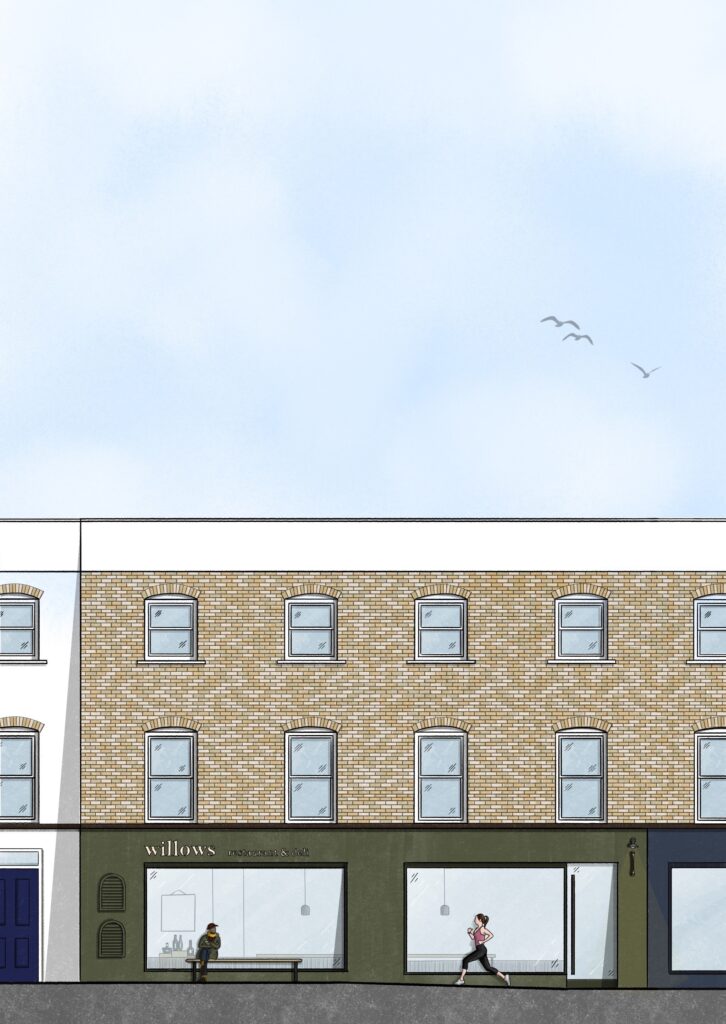 The keen eyed amongst you may have noticed that no. 11 The Polygon is undergoing a bit of work at the moment. That's because we are getting a brand new foodie concept; Willows is opening it's doors on the 1st December and it is going to be a fantastic early Christmas present for the residences of Clapham.
Willows is split into three different strands; retail, deli and restaurant. The retail selection will be comprised of homemade pre-packaged condiments, dips, picnic-y bits and sweet treats, as well as an ambient selection of coffee, tea, crackers and oils. The deli portion of the space will be full of the fresher produce you'll need; think meats, cheeses and breads. All will be extremely high quality and there will be a big focus on championing British products.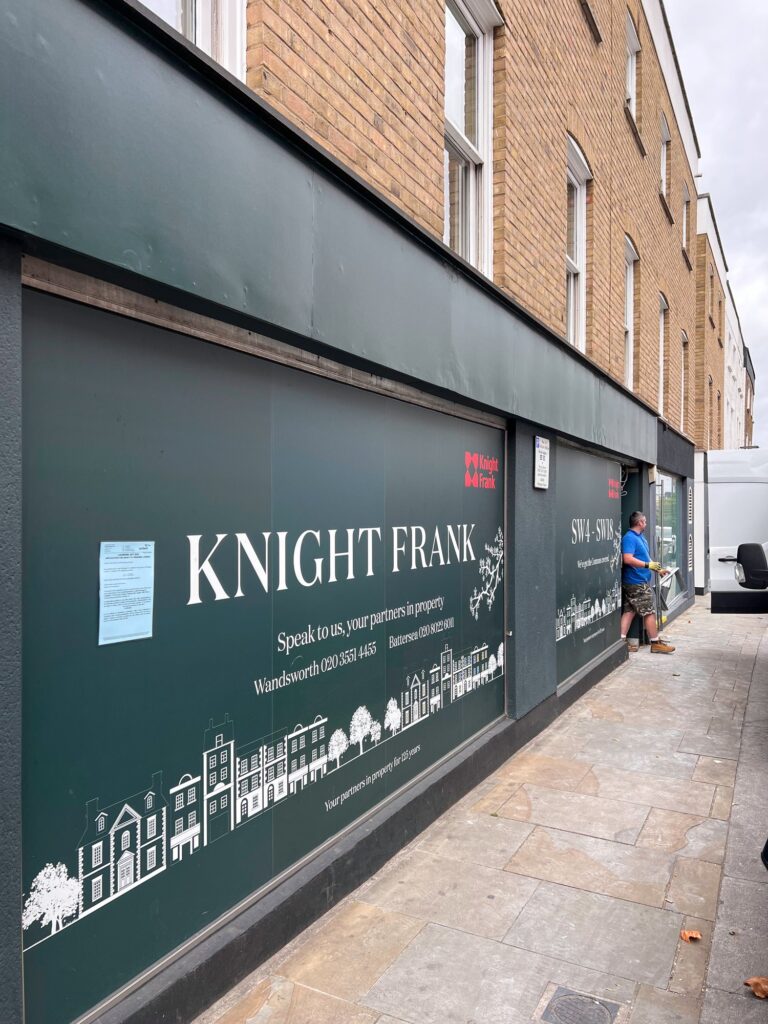 The restaurant section of Willows will be a sharing friendly fair, especially in the evenings where you can gather around big boards of delicious cheeses, meats and condiments with your friends and a glass of wine. Cosy perfection if you ask us. Until 3pm, however, their brunch menu will take centre stage. This will be a tapas-take on breakfast, where small plates like cherry bakewell granola, smoked bacon with rosemary, fresh pastries and bread baskets are designed to be shared between groups. If you are looking to grab-and-go then their thick cut sandwiches and fresh salads will be ready and waiting to spruce up your lunchtime.
Here's what the owners, Becky and Tom, have said about their new venture;
"Sharing food is at the very center of human interaction; creating relationships, nurturing friendships, celebrating milestones, mending conflicts & feeding gratitude for life. We believe that good food has the power to influence interactions. Therefore, every ingredient and product willows serves, whether you take it home or eat in our restaurant, is fully thought through.. Because what's on the table matters."
They're interested in really investing in the community too, keen to be apart of the Clapham landscape and putting their people (customers, neighbours, suppliers and staff) first. Sounds pretty good, doesn't it? We are so excited to welcome this new triple-threat eatery into Clapham. See you there for a sandwich!
---