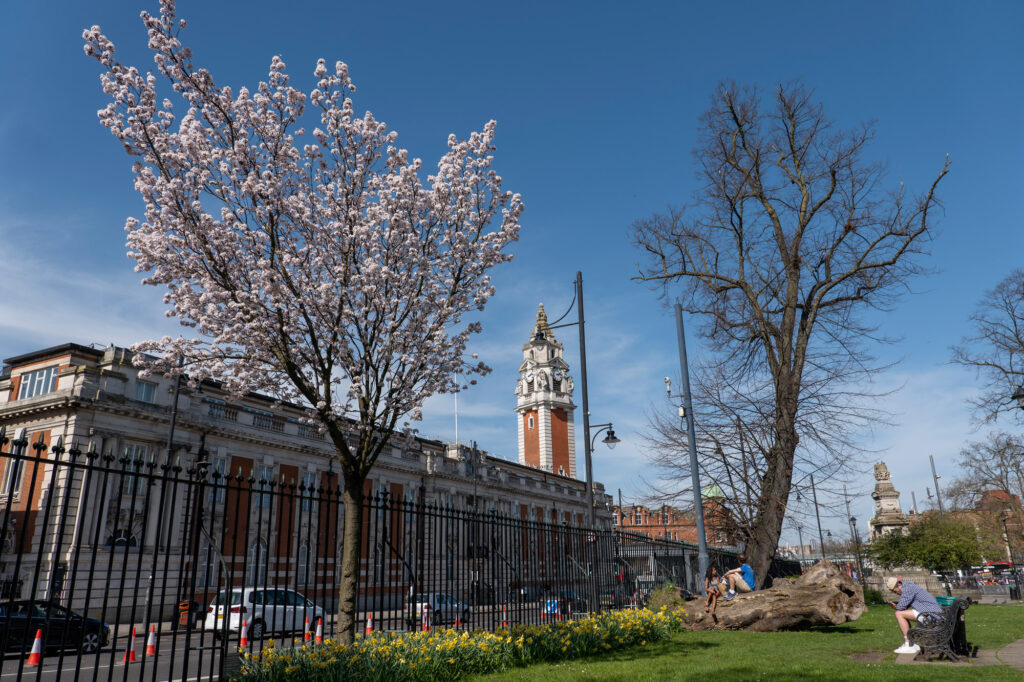 Lambeth Council's proposal to create (the incredibly named) "Bee Roads" throughout the borough has been approved by the Mayor of London with a grant of £440,000 to spend on the project.
The project has been set over 2 years to complete and includes various rewilding ideas. "Bee Roads" are one of the main features; turf will be replaced on roadsides and roundabouts and wildflowers will be planted in its place. The aim is to enrich the habitats for pollinators like bumble bees and butterflies. As well as this, rainwater ponds will be installed on housing estate land making new homes for watery friends like frogs and toads.
The project will improve the local area for the humans too- not only will it look lovely, but it should decrease the risk of flooding too. We are buzzing.