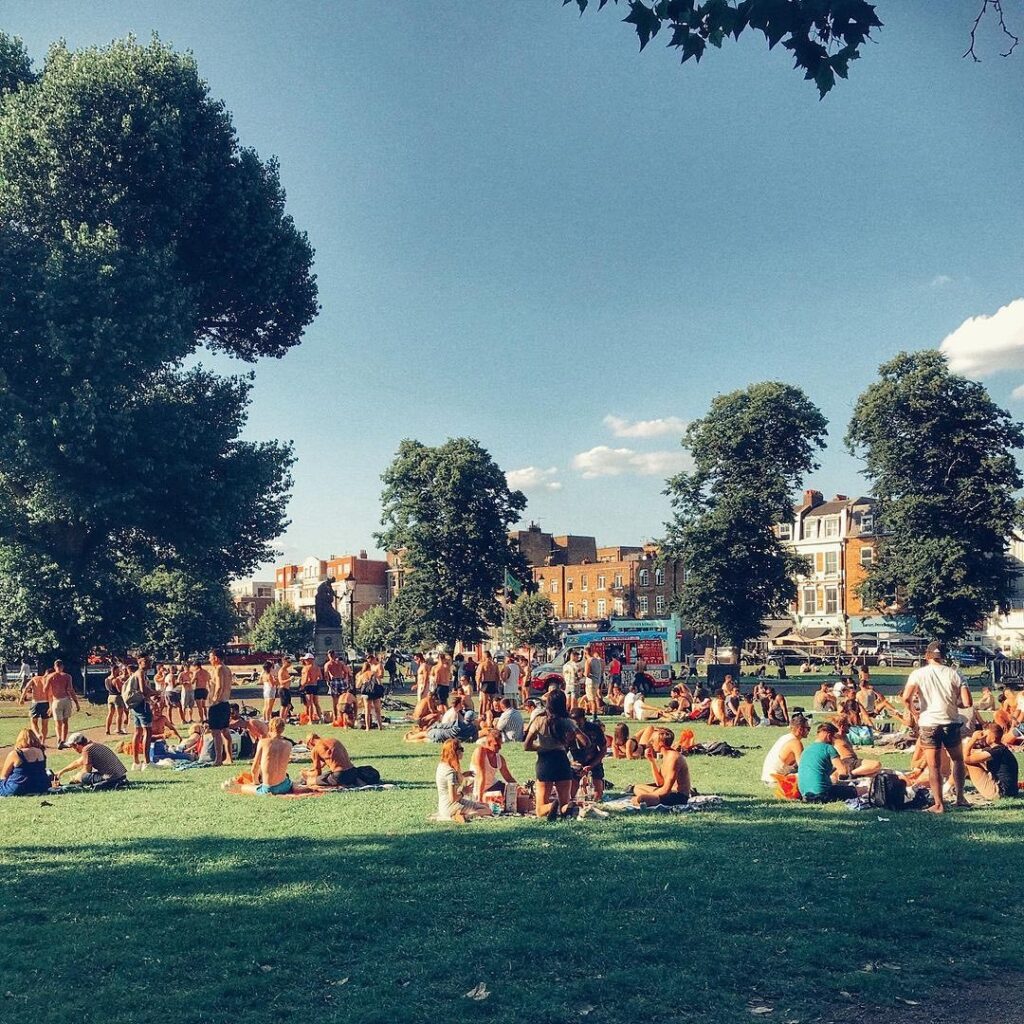 As we write this in a cafe over looking a drizzly Clapham Common, it feels almost impossible to imagine leaving the house without at least a scarf, hat, brolly and, from the way today is going, wellies too. But rumours are circulating that the rainy days are coming to an end, with a predicted 28C heatwave set to hit London in April.
March is looking like it will become steadily milder throughout the month- just as we'd predict at this time of year. The powers that know say it is too early to chalk it up to global warming, though a 28C temperature in April is a lot higher than the average high of 14C we'd expect.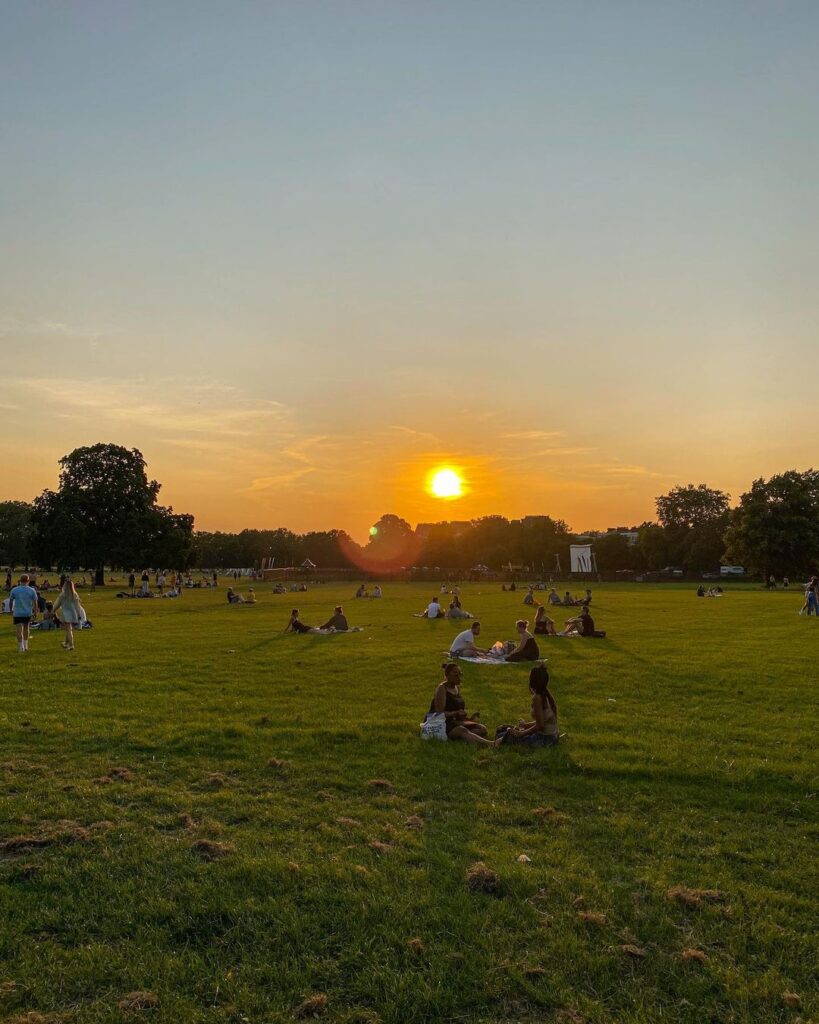 Those picnics on the Common, the al fresco dining and the sports bra and shorts only gym sessions are just round the corner. Only one month until we can ditch the puffa jackets for at least another 4 months?! Yep, we're ready.
---