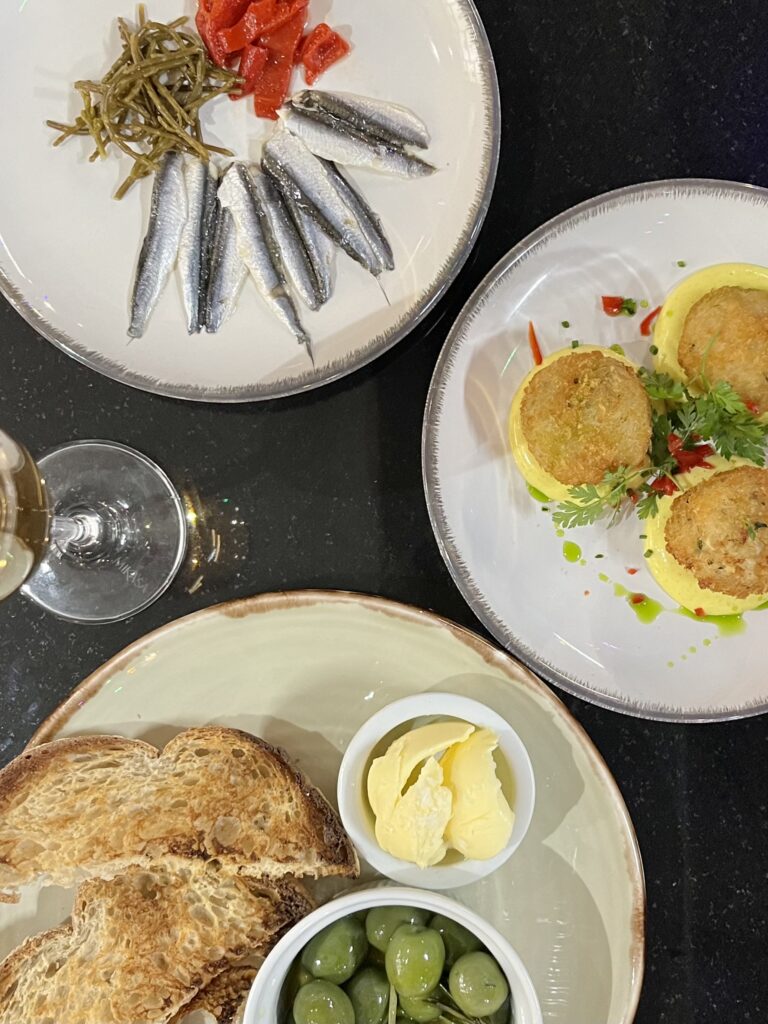 We really, really missed it when it was gone and, oh boy, we are happy that it has reentered our lives. Sea Garden 2.0 has reopened in Broadway Market as Sea Garden Sea Bites. They've pulled it back with a cleverly refined menu which features all your favourites along with a new selection of, you guessed it, bites. 
We spent a Saturday afternoon there and it was as good and, dare we say it, better than it's original version. To celebrate their return we had to start with a glass of pink champagne and some bread and olives. They marinate their olives in rosemary, thyme, garlic and chilli, making them just so delicious.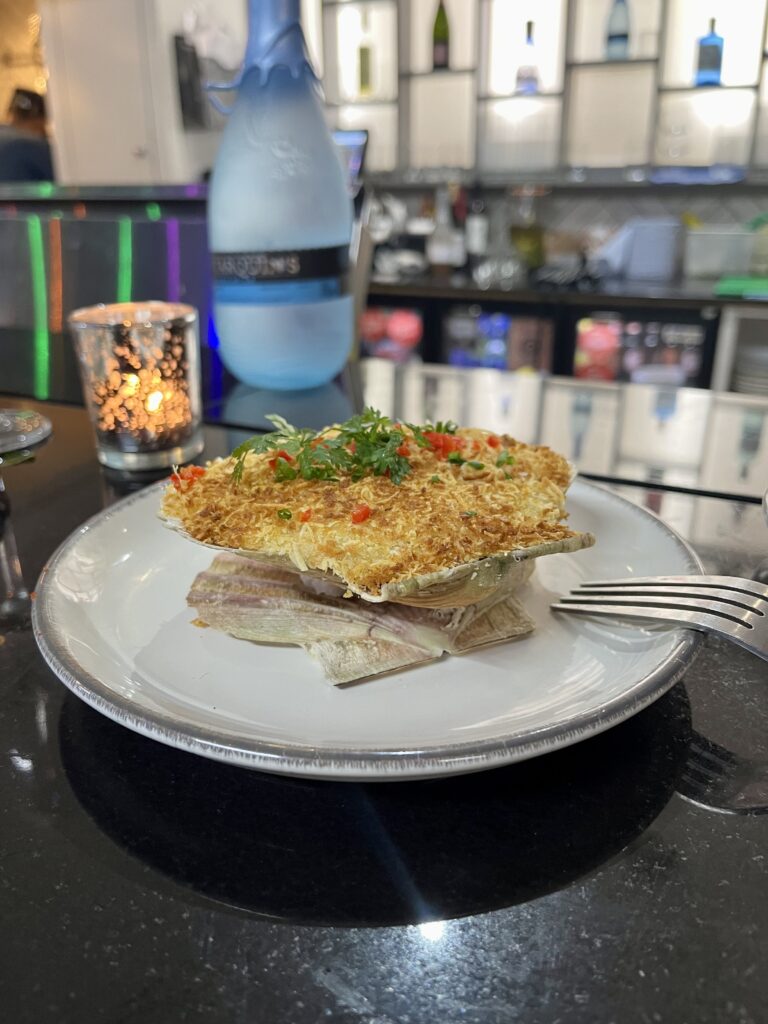 We grabbed a spot at the bar so we could watch the chef in action, which certainly added a bit of drama to the meal- we will never get bored of seeing chefs flambé and the smells from the kitchen got our stomachs ready for the sea bites that were coming our way next. We had the grilled king prawns, the smoked haddock arancini with a moorish curried mayo and finally the anchovies with pickled samphire (as a side, pickled samphire is something we never knew we needed in our life and are now slightly addicted to).
All of their seafood is delivered from Celtic Fish & Game in St Ives and is beautifully fresh. Sustainable seafood is extremely important here, so they don't always get the same delivery of fish depending on what the catch looks like. It means the menu differs slightly depending on what has been delivered, but we love that- flexibility in favour of better environmental impact is something we can get behind.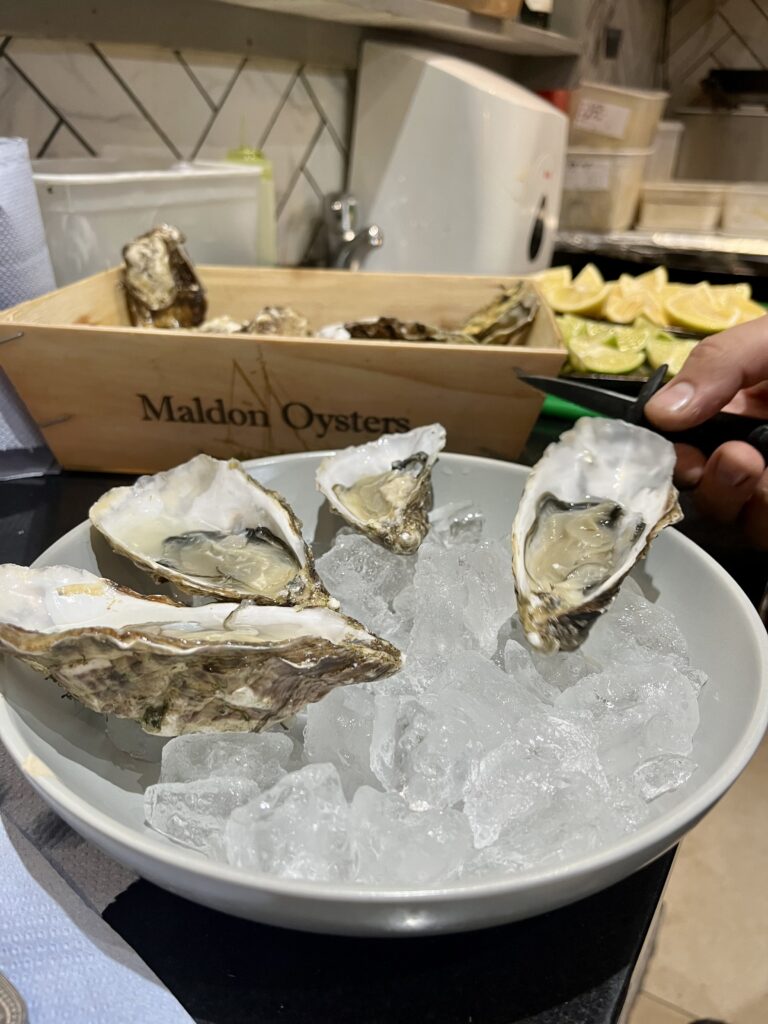 … And this flexibility worked in our favour as scallops were the special when we were there. They were cooked to be buttery and luxurious, an absolute favourite of the evening for us. If oysters are your thing, give these ones a go. They are as fresh as you can get, and a real treat if you're feeling fancy! 
Though the food is obviously incredible, the drinks aren't overlooked here either. The gin and tonics are something to write home about. We had the blackberry tarquin gin with Japanese lychee, blackberry, pomegranate and rhubarb tonic, and gin mare with grapefruit and rosemary tonic, cucumber, rosemary and olives. Both as good as each other and dangerously drinkable, they went perfectly with the meal.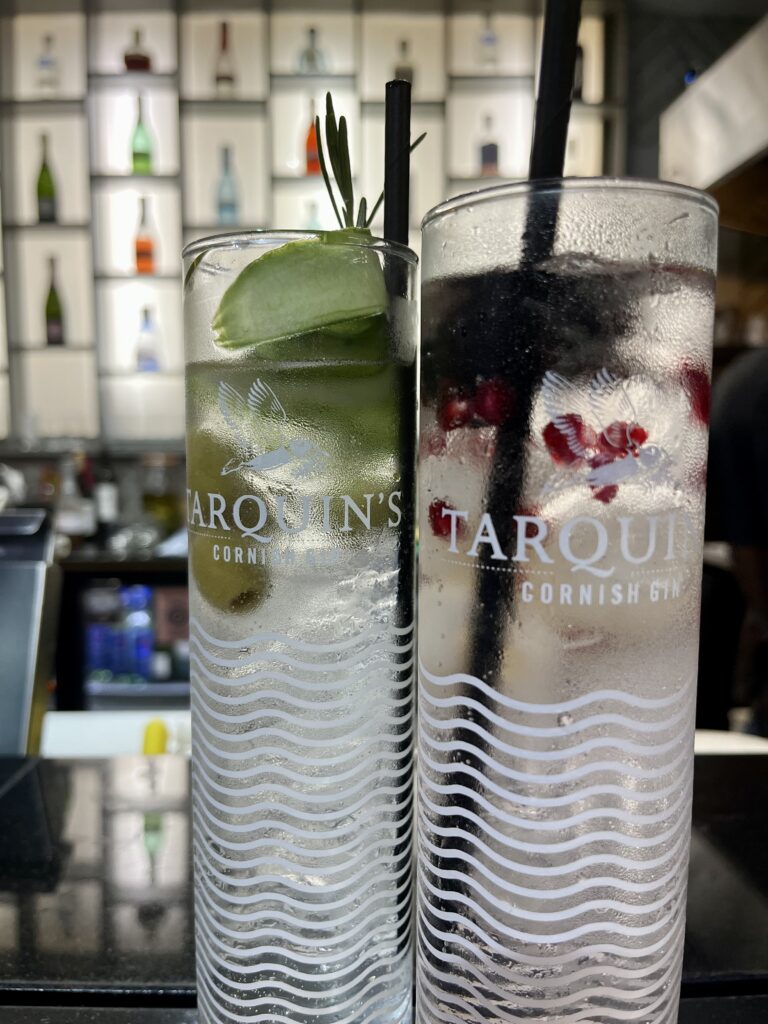 On Friday 18th Sea Garden turns 5! To celebrate their birthday they're giving away goodie bags with every booking on Friday, full of all sorts of limited edition goodies. Make sure you get yourself booked in now and wish them a happy 5th birthday!
---
Copyright - Unless otherwise stated all contents of this website are © 2022 - Octo Media Ltd - All Rights Reserved - Full details for the use of materials on this site can be found in the Terms & Conditions