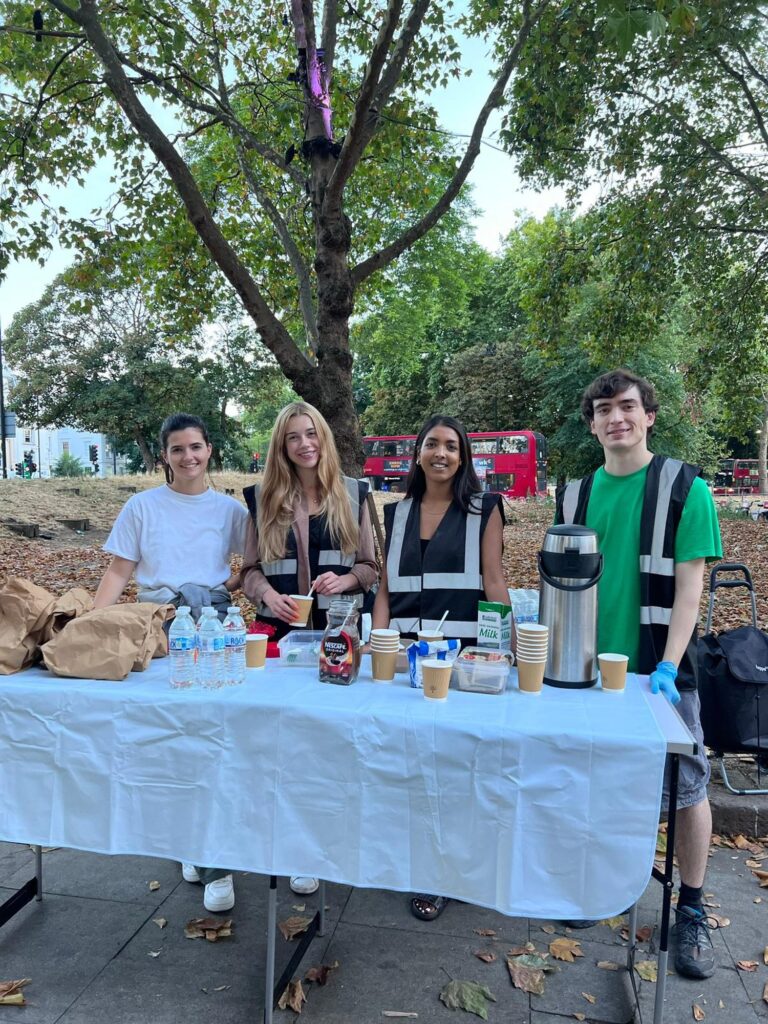 Streets Kitchen is a grassroots group doing big things. They host community outreaches and provide food, hot drinks and clothing to the homeless community as much as they can. Their regular outreach on Clapham Common started in 2018 and for 4 years they have been providing much needed support to those who need it the most. They now have biweekly pitches as the need for their help has grown, and you can now see them doing amazing things on Tuesday and Thursday evenings.
Recently they are struggling to find crucial donations and volunteers to keep them up and running as demand for their help increases. They are looking for dried goods (tea, coffee and snacks), volunteers to help out when they are low on their regular team and a supply of hot water. If you are able to help donate any food, time or have regular access to hot water to fill their urns twice a week they would be incredibly grateful- as would those in need.
They are also functioning in other South London locations; find them on Mondays at Tooting Broadway and on Wednesdays in Stockwell.
---