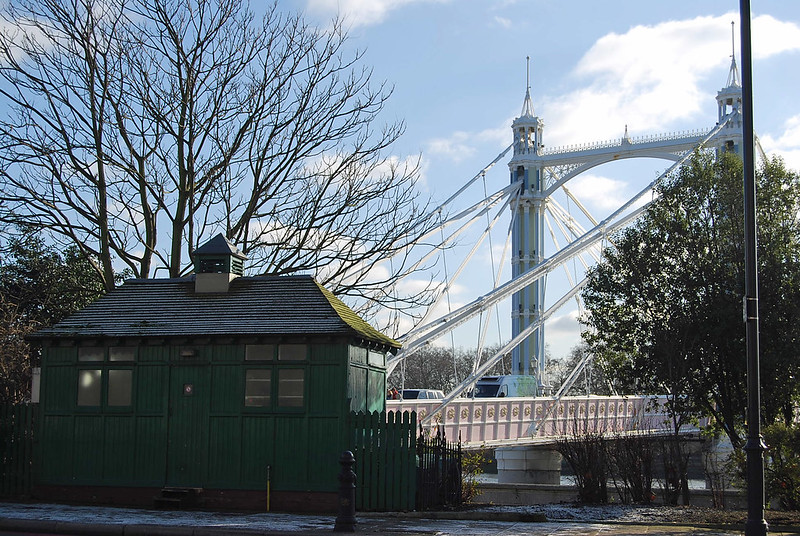 Out of the original fleet of 61 buildings, only 13 cabbie shelters still exist in London, 12 of which are currently functioning. They do what they say on the tin: they provide a place for black cab drivers to take a load off, have a cup of tea and a bite to eat before taking to the streets of London again.
The concept came about in 1875 when Sir George Armstrong started The Cabmen's Shelter Fund. He was concerned that there was no place for drivers to recharge other than public houses… and no-one wants their driver to be a couple of pints deep when you've got places to go. The shelters meant that drivers were able to rest in a warm place, exclusively for them, that also instilled strict rules around drinking and gambling. The rules weren't just for the cabbies, though. The shelters themselves had to be no larger than a horse and cart (because they were on public roads) and now all the remaining buildings are Grade II listed- all repair work happens within strict guidelines to reflect the huts as they originally were. For example, all are painted to a very specific shade of green; 'Dulux Buckingham Paradise 1 Green' to be precise.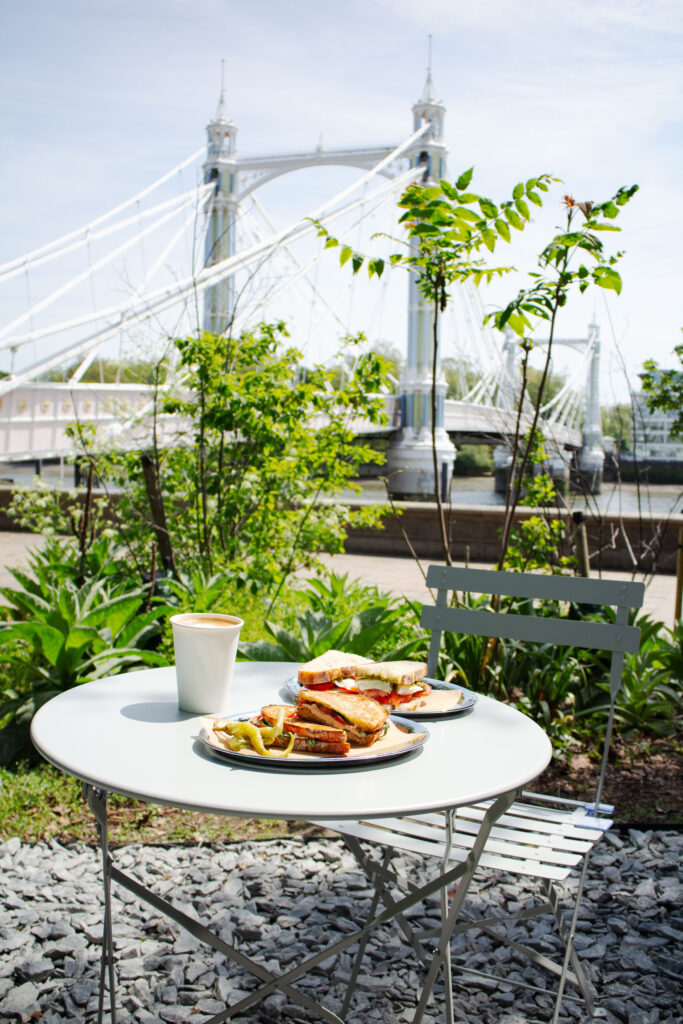 The Chelsea Embankment shelter was built in 1910 but closed 20 years ago due to a lack of parking nearby for cabs. But now it has reopened, not as a cab shelter, but as a cafe for the general public. It's location, perched on the edge of the Albert Bridge, is perfect to catch people taking leisurely strolls by the water.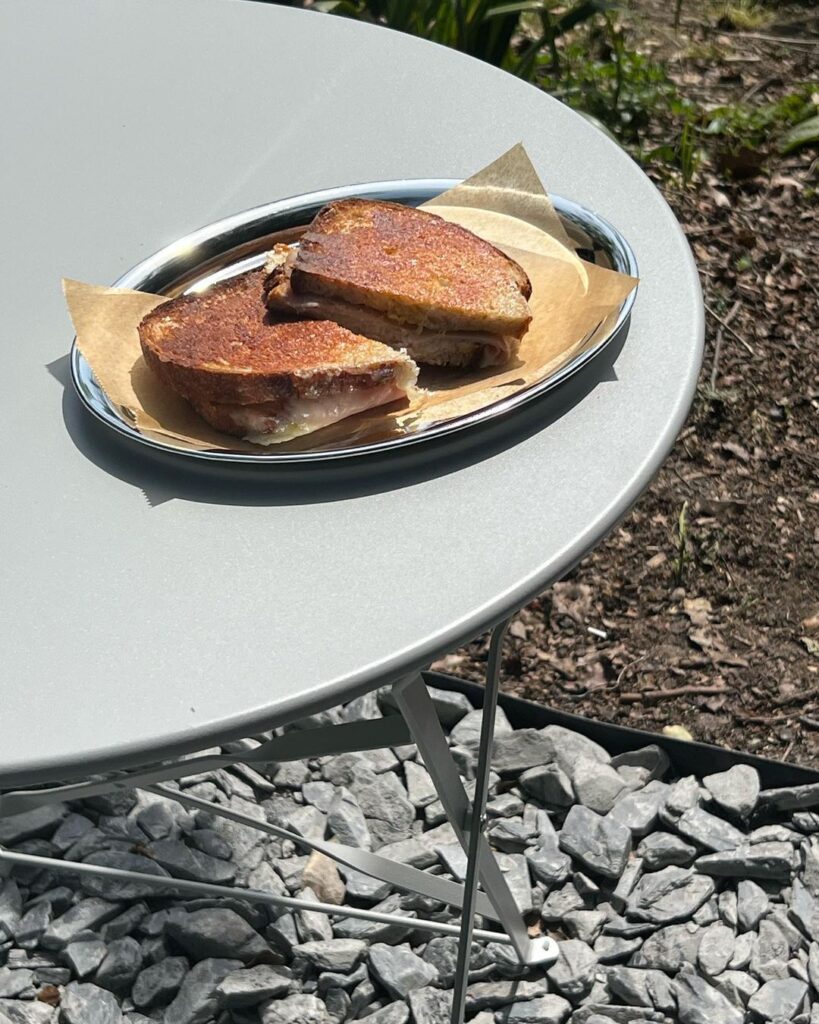 Renamed as Cafe Pier, the shelter now serves coffees, pastries and toasties and though it's mainly take-away food only, there are a few tables outside for you to relax on if you're lucky enough to snag one before they get taken. It'll be open on weekdays between 9am and 3pm, so make sure you make the most of it when you can! A slice of history and a fantastic coffee to boot? Sounds good to us.
---