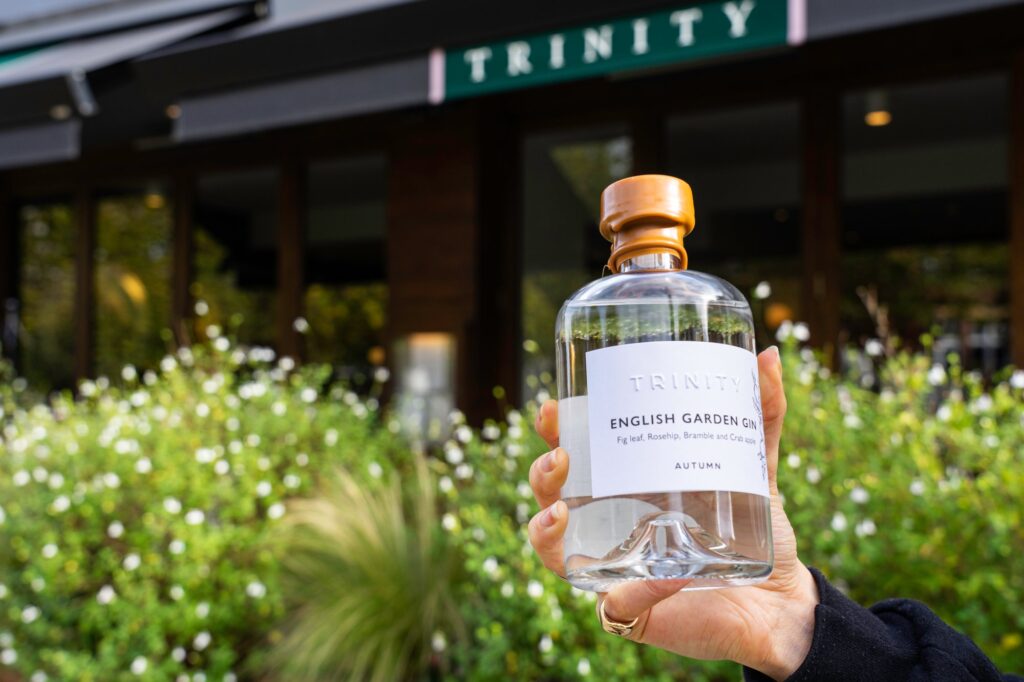 Clapham's only Michelin-Starred restaurant has bought out a brand new, very seasonal, very delicious gin. The Trinity Garden Autumn Gin blend is the second in Trinity's collection; the first being the summer version. This one, however, has taken influence from all things autumn; think fig and blackcurrant leaves, Japanese rosehip, and crab apples.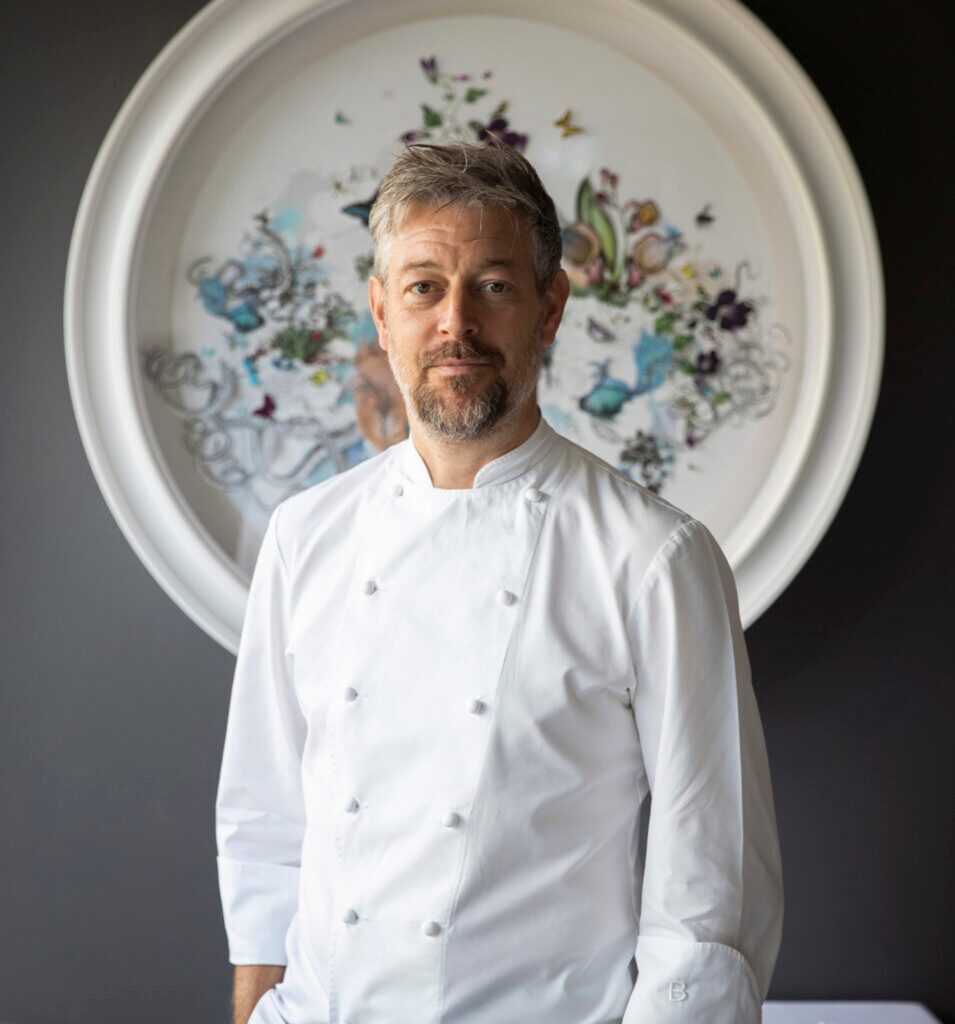 Here's what Adam Byatt, the gin maker himself (and Trinity's chef and owner) has said about the gin:
"I made this gin to be enjoyed in the darker months, thinking of those smoky gatherings by the bonfire on fireworks night, lively Halloween parties (our gin is the treat not the trick) and the last of the late nights in the garden with friends. It is earthy and savoury, and while it is sweetened, it is also grounded in forest flavours. I absolutely love it and like any plate of great food or a well-made drink, this gin takes you to the place of its origins."
That sounds pretty good to us. To serve? Keep it simple; tonic water and a slice of fresh apple is all you'll need for a glass of autumnal cosiness. Of course, Trinity and its sister restaurant Bistro Union use the gin exclusively, but if you'd like a bottle of it to take home by online at Green Room Distillery, or head to Drop on the Common or Trinity where they've got stocks of it too.
---