On number 17 St. John's hill, SW11 1TN, to be precise. This is their 6th site, and they are ready to quench the fried chicken thirst of the Battersea locals.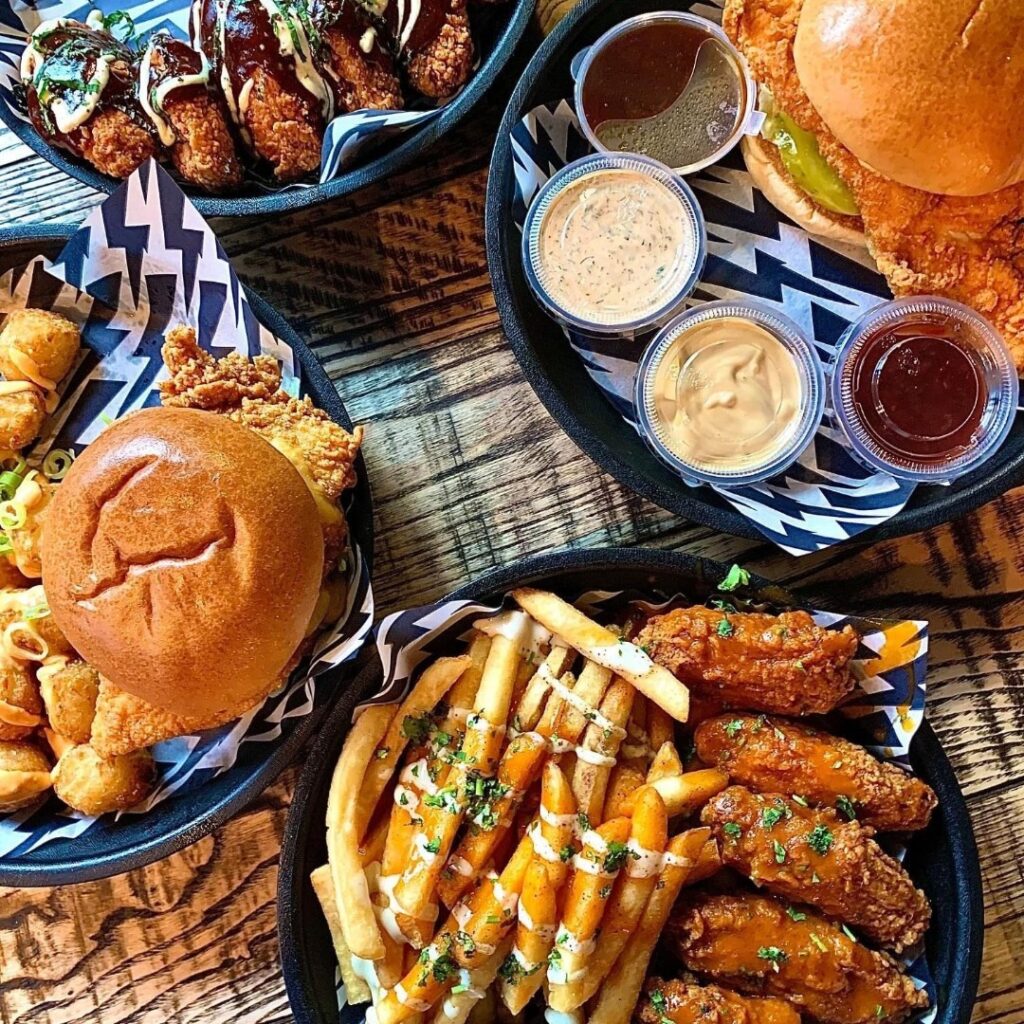 So what kind of deliciousness can you expect from Thunderbird? Well, there's obviously a lot of fried chicken- in burgers, wraps, strips and buckets. But there are also loads of vegan and veggie options and tasty sides. We've got our peepers on the meltdown tater tots… you had us at 'jalapeno-miso cheese'.
They're open until late on weekdays and midnight on Friday and Saturday evenings too, so you can swing by for a bite that will, hopefully, cure your hangover after a few drinks at The Northcote (we've all been there).