You remember them, right? The cutest pair there ever was, born in July last year and single handedly gave our summer the boost it needed. They're even more precious because of their 300 year old heritage- they are a rare British breed called the Oxford Sandy, which has managed to avoid becoming extinct on 2 occasions. Today between 350-500 individuals exist.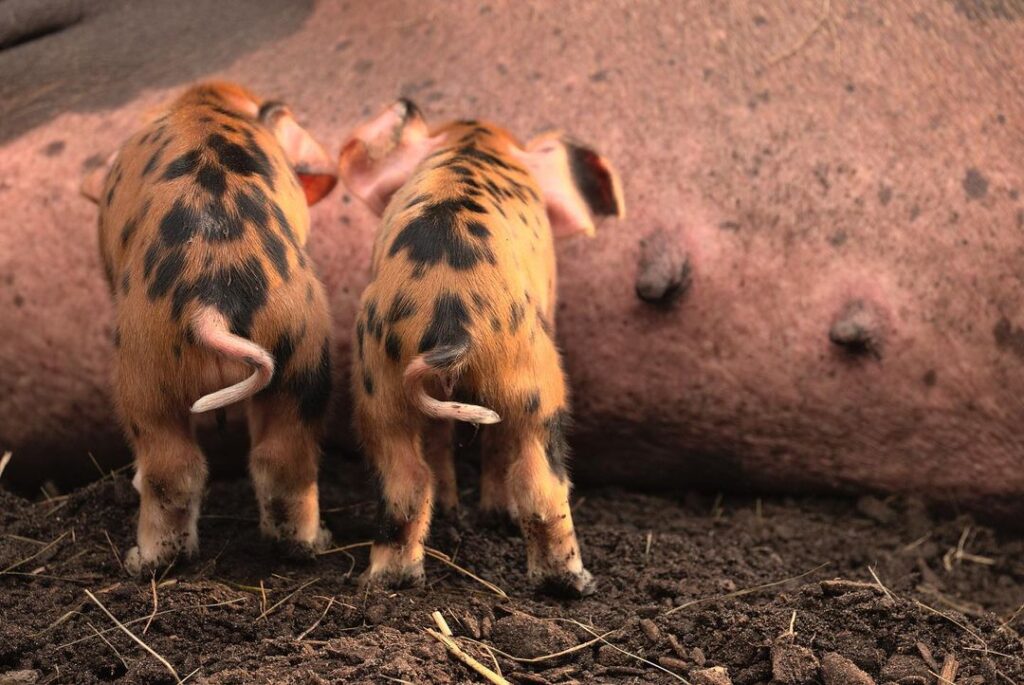 With the excitement of the twins being born, there was a vote put to the public to help decide what to call the piglets. Walter & Winny came out top and now these 7 month old trotters are off for a new adventure.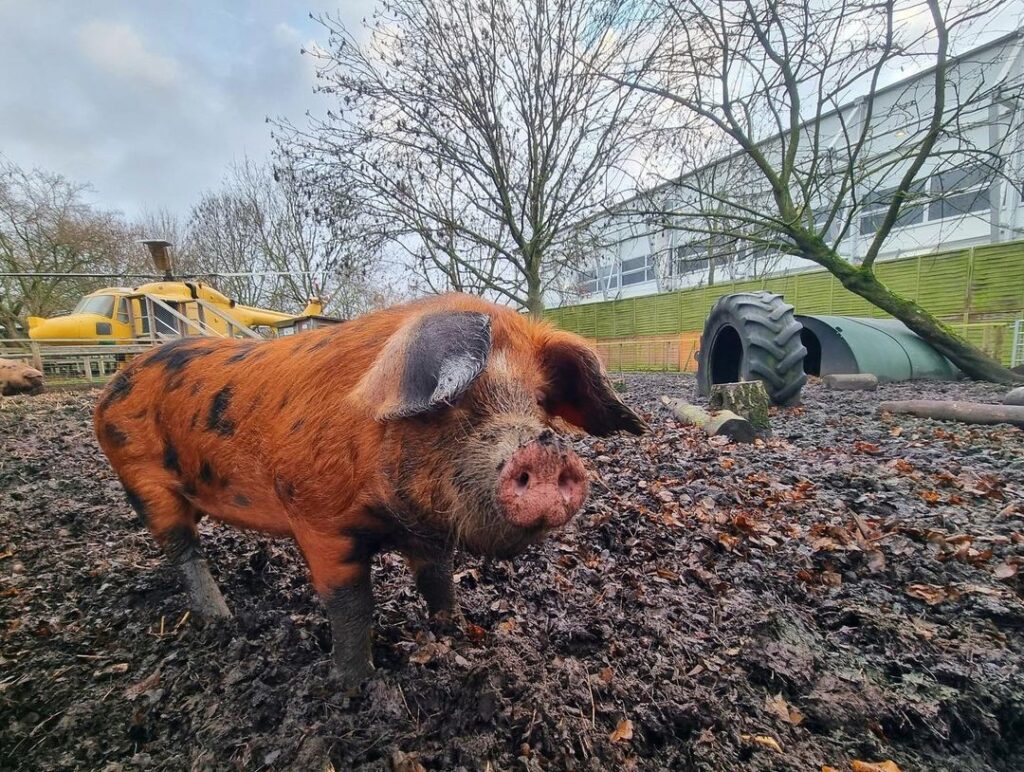 Well, Walter is. Winny is staying put and will be a permanent member of Battersea Zoo, alongside her mother, Cynthia. Walter is off to pastures new. His new home will be a wonderful Scottish farm project called Fairhill, a space for vulnerable individuals to come and experience their gorgeous animals. Walter will also have a herd of hunnies awaiting his arrival- the species must continue! Go do your thing, Walter, we're rooting for you.