The Wheatsheaf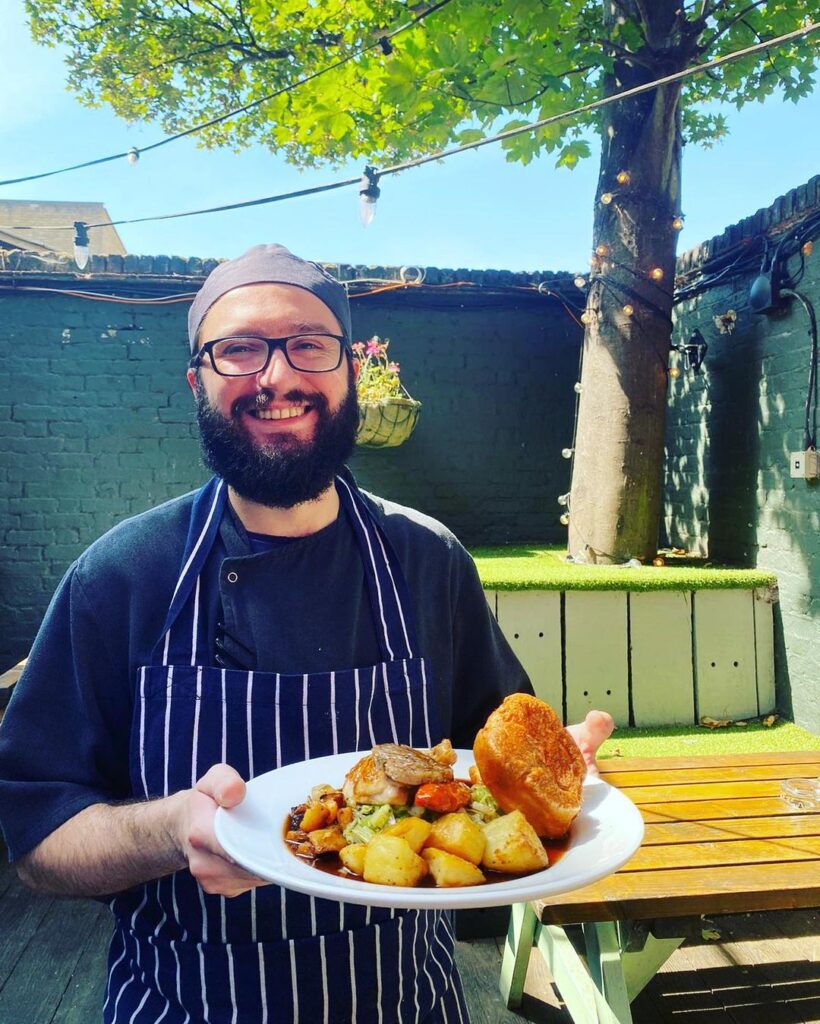 Portion size here is incredible- so perfect if you're in the mood for a big feed. There's always a great range of vegetables that come alongside the meat, and speaking of, pork belly really is 10/10. The service is great and there's always a really good Sunday ambience.
---
Bordelaise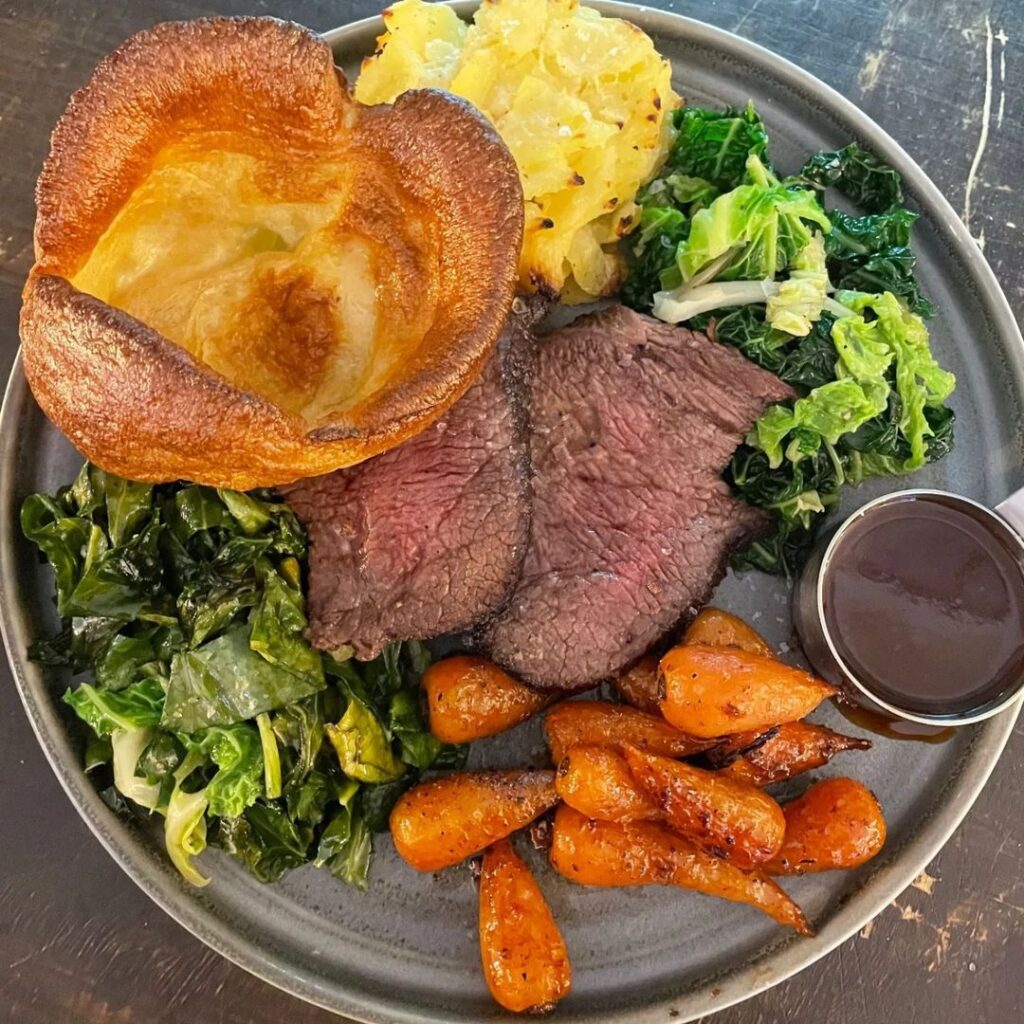 Cosy down in their alcove fire room, and get set for some of the best beef in town, accompanied with lashings of gravy. And if there is something the French (& thus Bordelaise) can do really well? Green beans to die for and a cracking glass of red.
---
The Manor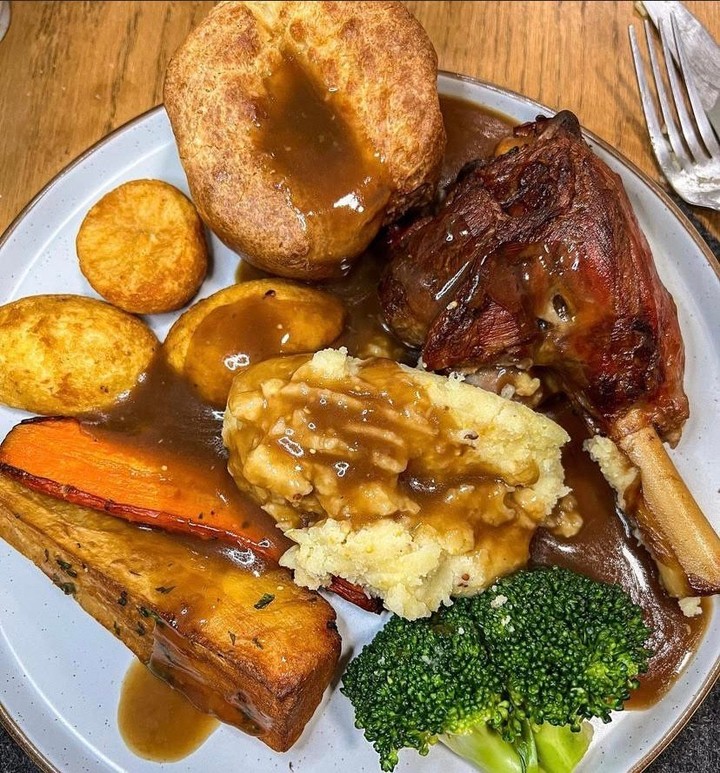 Finally a roast where you don't have to choose between mashed or roasted potato! Here you get a dreamy double potato on your plate and who are we to complain. Tuck in to the lamb shank in the super relaxed vibe of The Manor. Dog spot whilst you're munching your way through their very reasonably priced roast.
---
The Selkirk
You can get a roast here up until 9pm, so it is a perfect way to wrap up the weekend. There's a really good squash, goats cheese and mushroom wellington if you're not in a meaty mood, but the beef comes with a knock out horseradish sauce if you want a classic.
---
Richard's Kitchen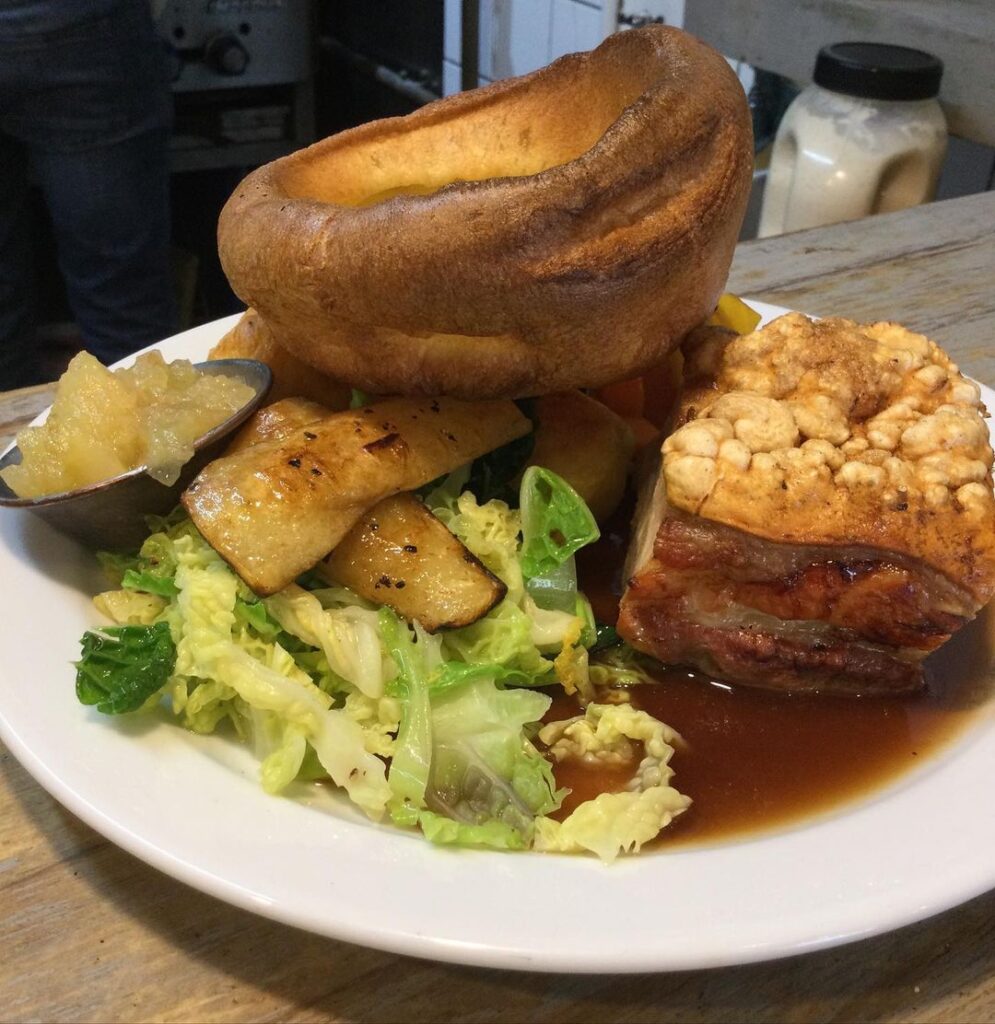 Richard's Kitchen changes their menu daily, but there's one thing that stays the same – the Sunday roast! This is hearty home cooked food topped with a whopper of a Yorkshire pud. Their desserts are really fantastic too, make sure you save too for the lime curd tart.
---